Welcome to Ben Furney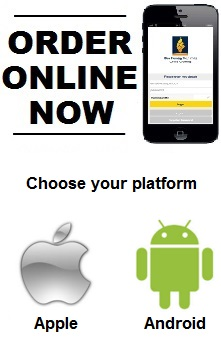 In a market place dominated by multinationals, Ben Furney Flour Mill's prides itself on being able to offer you a real, independent alternative. Our simple business philosophy based on old fashioned country values has proven to be highly successful in attaining continuous growth and an ever increasing loyal customer base.
Servicing the Bakery, Food Manufacturing, Food Wholesale and the Stockfeed Industries from Townsville in the north to Perth in west, Ben Furney's has a strong affinity with its customers. Some of our ongoing relationships span three generations, from the farmer's family, whom we buy our wheat and sell stockfeed products to, to the baker's grandson who now takes our flour to bake his daily bread, we are proud of the way we undertake our business.
With many years involvement in the flour and agricultural industries, the family members pride themselves on their hands on involvement in all operations from dealing with our local grain growers in procuring raw materials, through to production and the delivery of high quality finished products. The careful blending of wheat varieties and protein ranges to achieve a balanced and precise flour product is our key to quality milling. Our modern computerised pneumatic mill enables us to provide the highest quality bakery, food service and manufacturing flours, premixes, meals, and grain mixes, as well as manufactured crumb and textured vegetable protein products.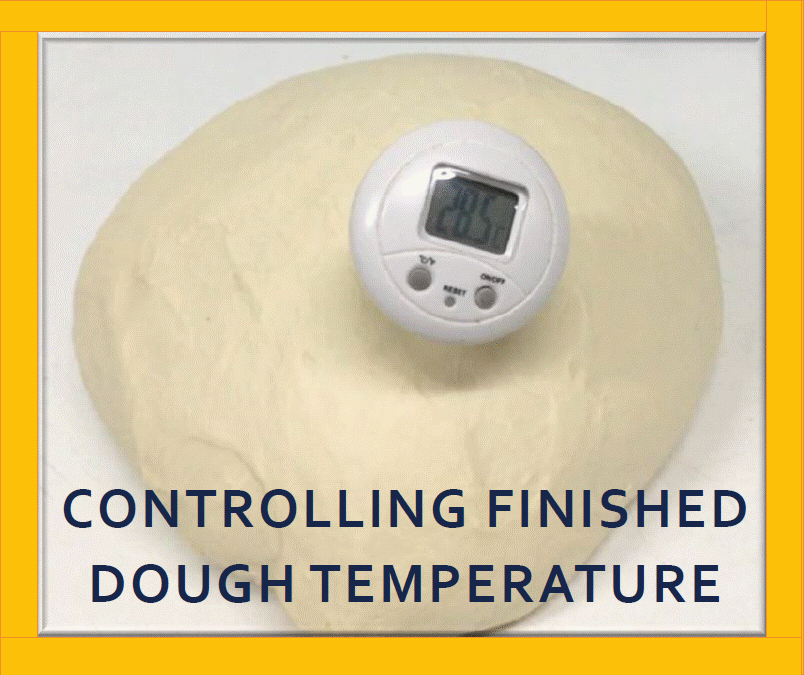 We have the ability to blend to our client's precise specifications and produce specialty flours, premixes and grain mixes for your specific needs. As our motto proudly states:
"Big enough to matter, Small enough to care."
Talk to one of our friendly sales staff to experience real customer service and ask about how Ben Furney Flour Mills can assist you in your business.