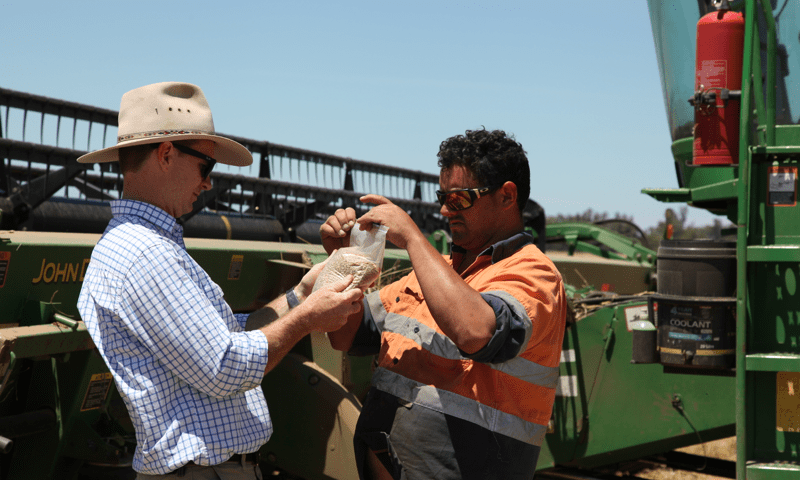 We are always on the lookout for the next "extraordinary" team member who can learn and grow with us as an Apprentice or Trainee. Completing a traineeship or apprenticeship could set you up for a career and we want to support you to do so.
We offer traineeships and apprenticeships across areas of the business including Production, Flour Milling and Maintenance Fitting.
As an Apprentice or Trainee, you will learn from our experienced team on the job, whilst undertaking theory work at TAFE to achieve a nationally recognised certification.
Relevant Qualifications / Requirements
As an entry-level opportunity, you don't need experience in the field. What we look for instead is: