Our Purastock Range
Owned and operated for five generations by the Furney family.

Purastock use top quality human grade bran, mill run, wheat germ and pollard from our mill.
These ingredients are then carefully combined with locally sourced cereal grains, vegetable proteins, molasses and essential minerals to produce the PURASTOCK range of all natural pelleted and extruded stockfeeds.
All of our feeds have been scientifically formulated from all natural quality ingredients to promote health and performance and meet the nutritional requirements of your animals.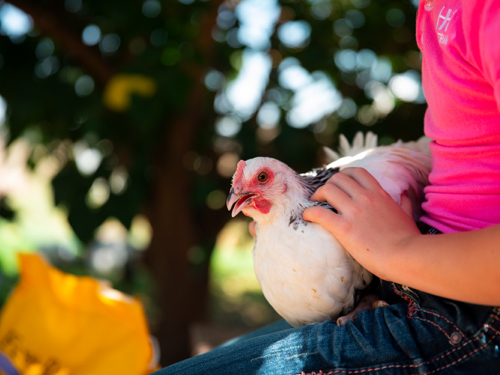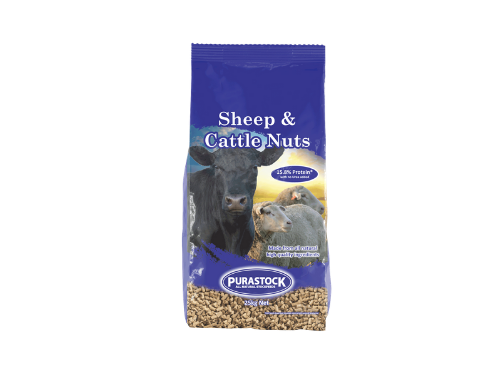 Strict use of only natural high quality ingredients
With a customer base spanning across Victoria, New South Wales and Southern Queensland, the PURASTOCK stockfeed range provides a consistent quality feeds for a wide range of animals including Sheep, Cattle, Horses, Poultry and Pigs.
Our company demonstrates its commitment to safety, quality and continuous improvements by maintaining accreditation under international standards for quality and food safety management. This includes FeedSafe®, which is a program aimed at providing greater security of supply to the Australian stockfeed industry through a focus on quality assurance and risk mitigation in the manufacture and use of animal feeds.
Product Range
Purastock Flaky Bran
Purastock Bran
Purastock Mill Run
Purastock Pollard
Feed Wheat
Feed Barley
Cracked Corn
Wheat Germ
Purastock Free Range Layer Pellets
Purastock Sheep & Cattle Nuts
Purastock Lympia Horse Pellets
Purastock Custom Mix Pellets
Why purchase Purastock StockFeed?
July 25, 2022
The Dubbo Horse and Pony Club recently held an extremely successful Showjumping and Gymkhana event. The two-day extravaganza, which took place on Saturday the 18th and
[…]
May 21, 2020
When it comes to family, we know you always want the best for them. You don't skimp when it comes to their care – or their
[…]
March 2, 2020
Animal feeds (just like human foods) consist of natural ingredients that deteriorate over time. They can be hygroscopic which means they are likely to absorb and
[…]