Our Milling Process
Quality from paddock to packaging
We run a highly specialised milling operation.
From the minute we take over the grain and the start of production, right through to packing, we are constantly checking the quality and analysing the product.
Because we are a specialist operation, we have more control over production. Most staff are directly involved in all aspects, so our left hand always knows what our right hand is doing. There is no 'that's not my job' attitude - we work as part of a team, all the time.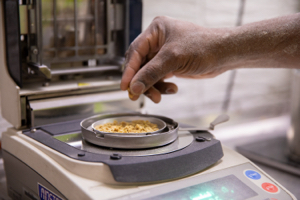 Control
The size of our company allows us to be consistent in our production specifications - not only our main products but also those we develop as speciality products for clients.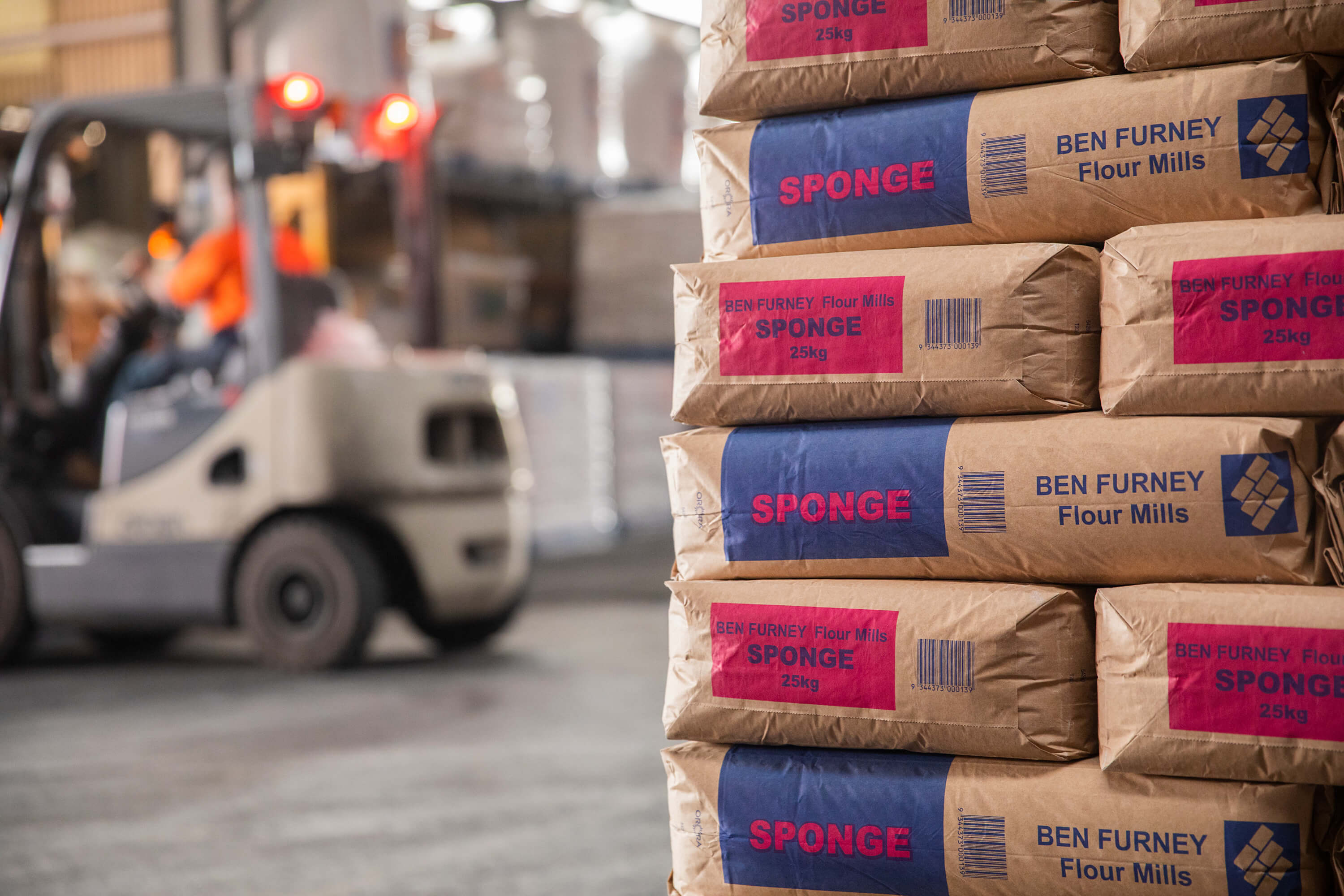 Consistency
Our products have a greater consistency, because we have more control over our raw materials and the production process. We deal direct with the grain growers, who we've known for over 30 years.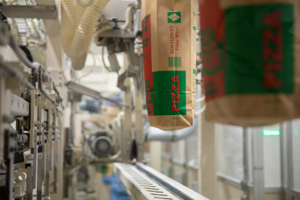 Creativity
We provide end to end production solutions. If you come to us with an idea for a new product you want made, we will work to find a way to create it. We love a good challenge!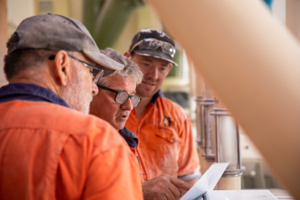 Collaboration
We believe in sharing ideas about production and manufacturing methods to help keep the industry moving forward. We don't keep the secrets of our success locked in a box.
February 10, 2022
Why work Ben Furney Flour Mills? As a family owned and run company, Values drive our business. We'd love to outline why you should come & work with us.
August 20, 2021
In today's increasingly health conscious world, consumers demand for wholegrain flour and flour products is increasing. Learn how you can meet this demand.
June 11, 2021
At Ben Furney Flour Mills, our private label and clean skin food manufacturing options allows your company to scale operations & introduce efficiencies.