The essence of good customer service
is forming a relationship with customers
At Ben Furney Flour Mills we take the time to get to know our customers and their specific needs.
We know what it takes to be a small business and our aim is to help your business grow. We pride ourselves on being a small personalized team which gives our customers immediate access to all levels of the company when required, from sales support, sales management to the entire executive team.
We understand that we will be judged by what we do, all employees within all facets of our business work in the pursuit of excellence in customer service – doing the ordinary things extraordinarily well.
As we say, "Big enough to matter, small enough to care."
Sarah Furney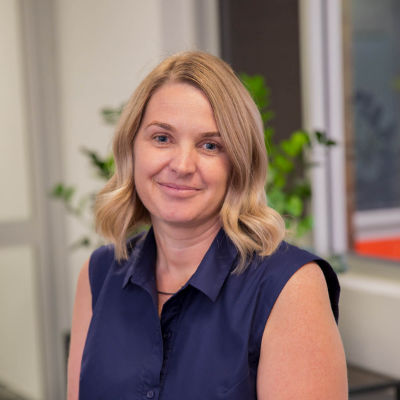 CEO
---
Tim Furney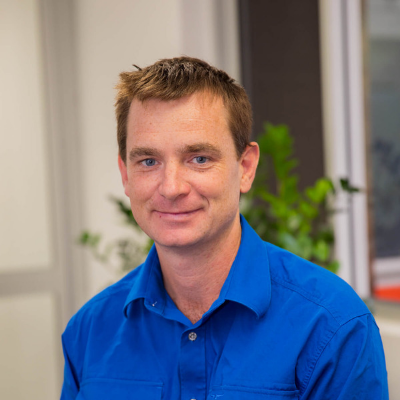 Projects Leader
---
Linden Kotzur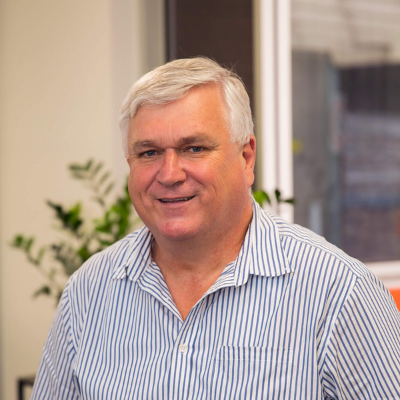 Sales & Service Leader
---
Julie Le Jalle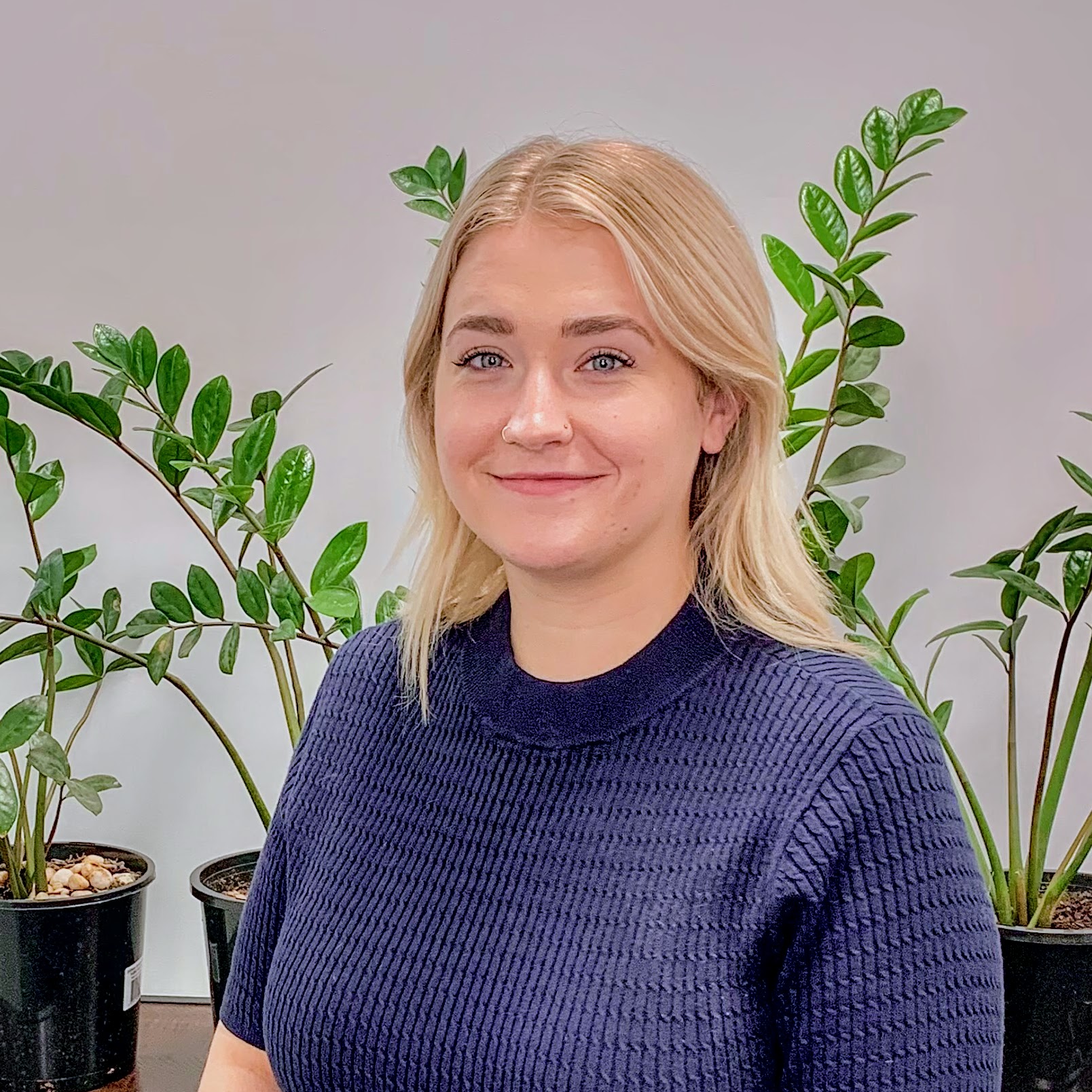 Customer Service Team Leader
---
Jacques Höll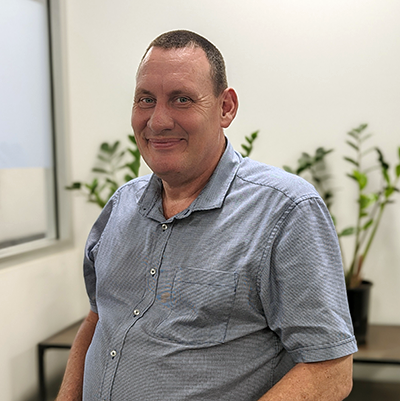 Operations Leader
---
Ray Chisholm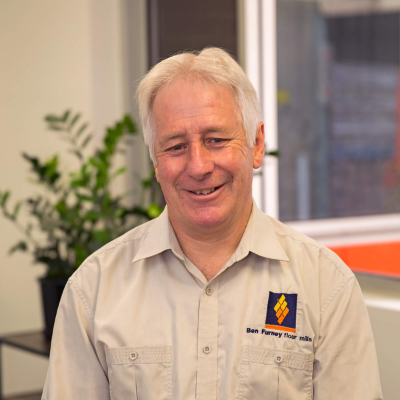 Quality Assurance
---
Deirdre Sambrook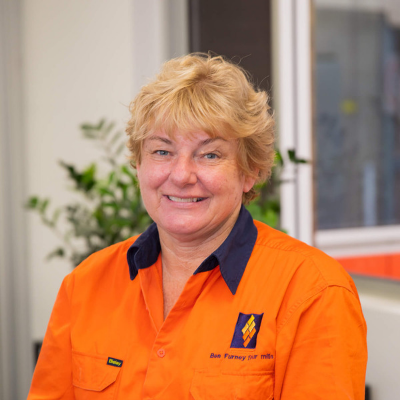 Quality Assurance
---
Robert Okros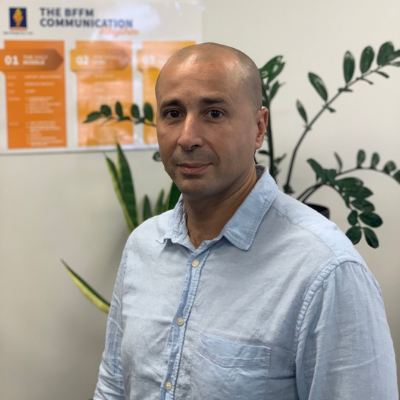 Logistics & Warehouse Leader
---
Mark Finlay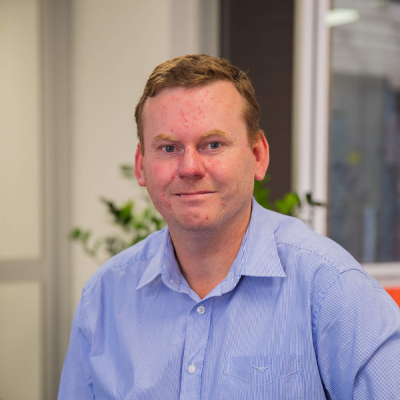 Finance Leader
---
Gaye Wykes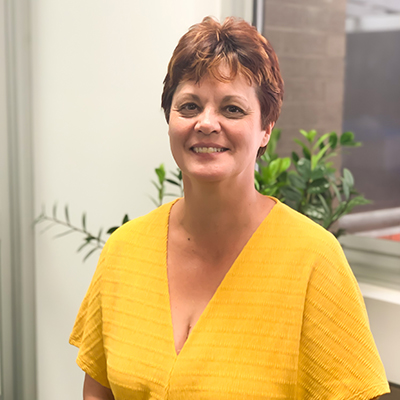 Assistant Accountant
---
Michelle Cetin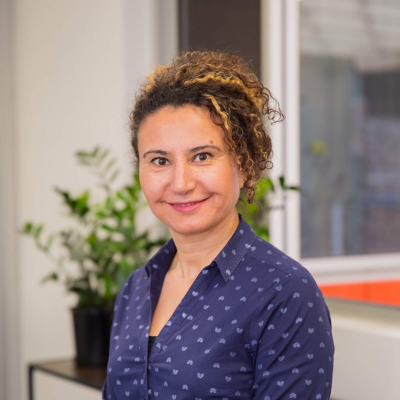 Accounts Receivable & Grain Administration
---
Justin Austin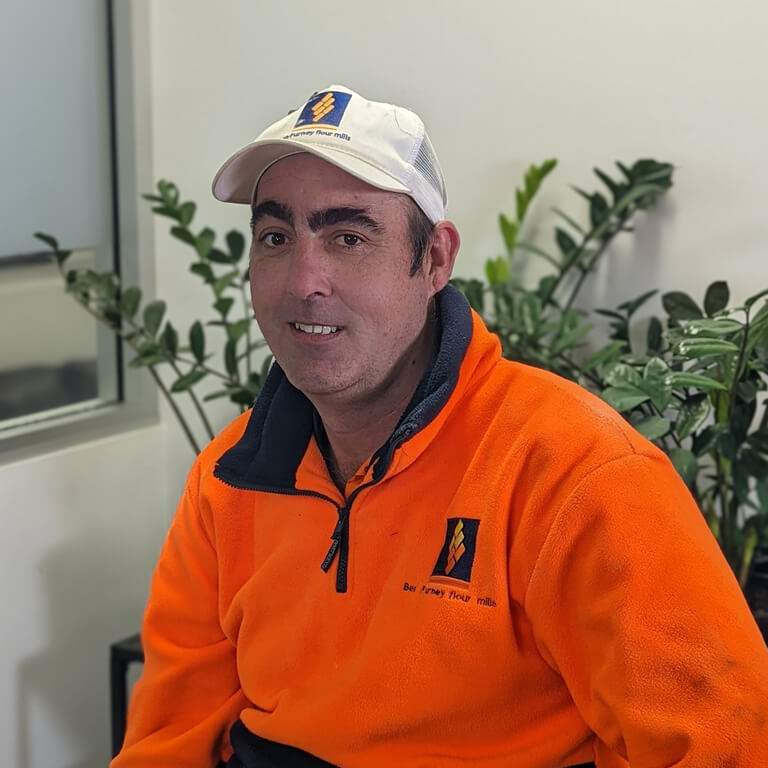 Production Lead
---
James McGorman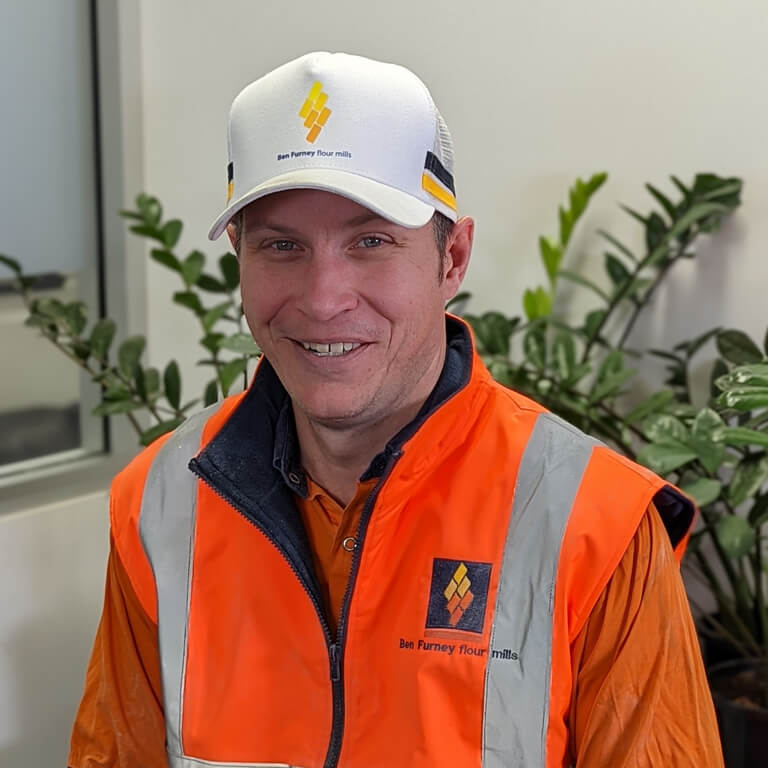 Milling Lead
---
Brett Buswell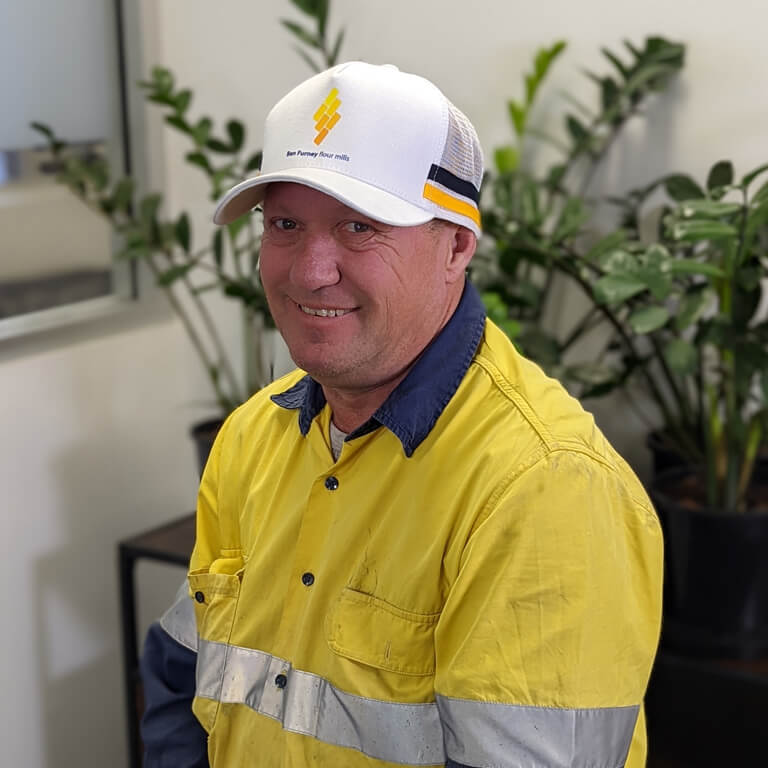 Extrusion Lead
---
David Rivett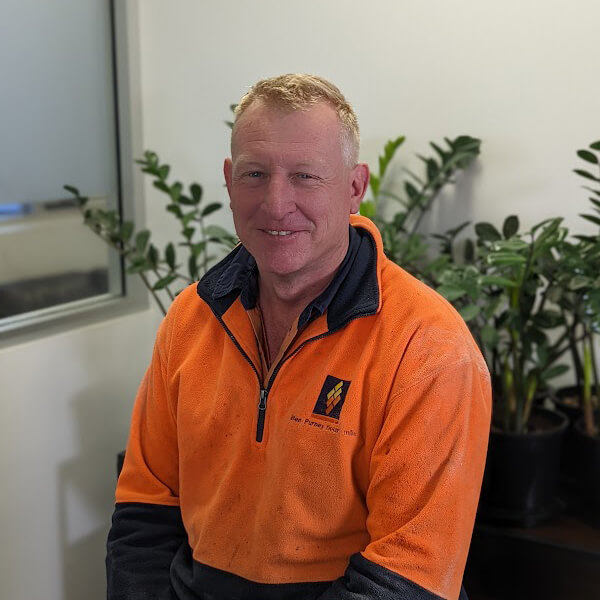 Maintenance Planner & Risk Leader
---
Nikki Tomasoni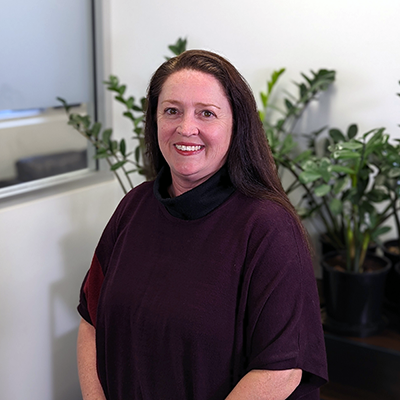 People Leader
---
Heather Willis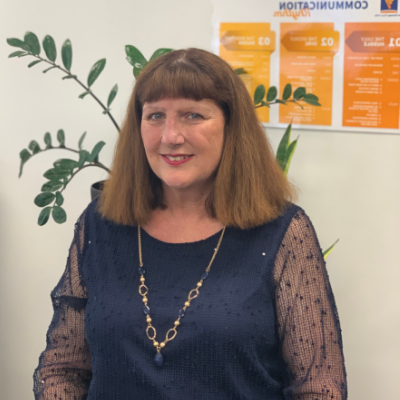 Executive Assistant
---
Rachel Thomas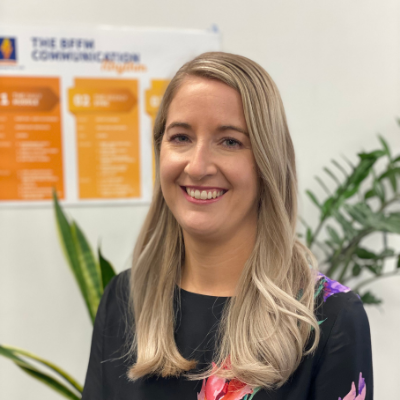 Executive Assistant
---