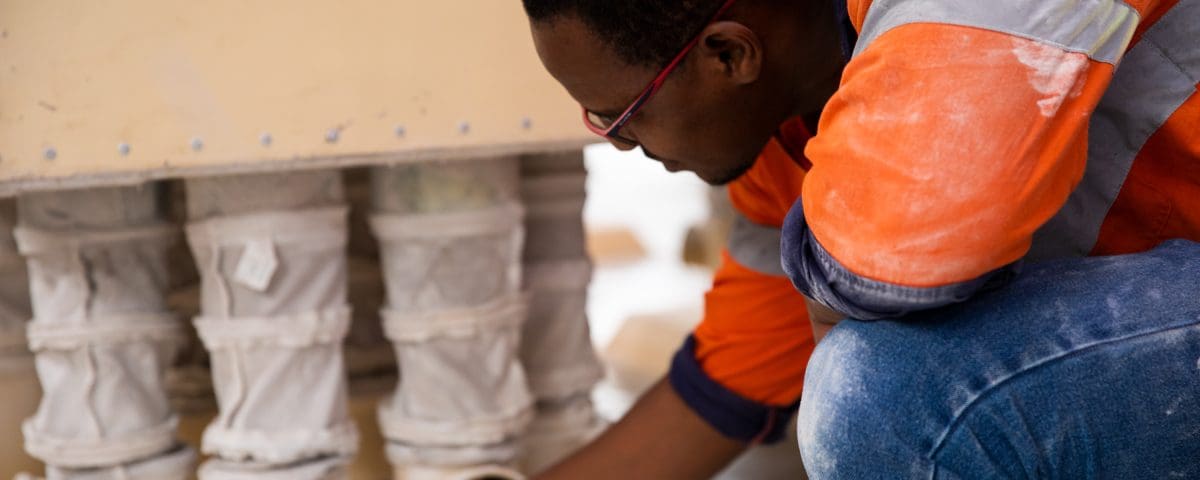 Those in the game know the art of flour milling is complex and requires highly skilled personnel to get it just right.
Our Flour Millers have a great range of responsibilities including formulating grain blends, blending ingredients, changing the flow of grain in the mill, testing, product sampling and recording test results.
Ben Furney Flour Mills is able to offer it's Flour Millers coaching, mentoring and the opportunity to undertake training through the National Association of British and Irish Millers (NABIM).