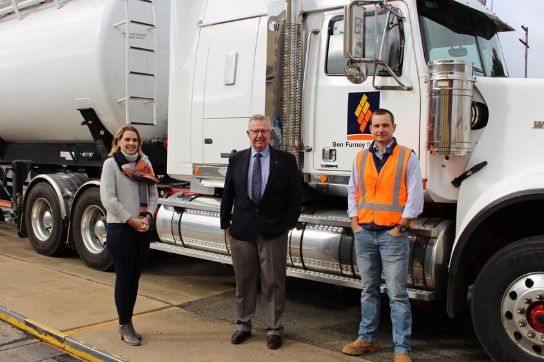 We are always on the look out for natural leaders aligned with our Company values.
In our business, we want everyone to contribute. We share ideas and opinions and we are transparent about our procedures so we can ensure we deliver on our promises. An extraordinary leader in our team has the skills to lead our team to deliver the best possible experience to our customer.
We would love to hear from those with experience at a leadership level in FMCG environments particularly.
Current Opportunities
We are seeking an experience Manufacturing Accountant to join our team.  If you have management accounting experience ( manufacturing, production or food industry especially) we would love to speak with you!