Create perfect baked goods
with our high quality range of bakery flours.
Our stringent procedures during the milling process mean you can be assured your product will always be consistent.
Our modern computerised pneumatic mill enables us to provide the highest quality bakery flour. With a wide range of high protein bakery flours, we have something to suit everyone.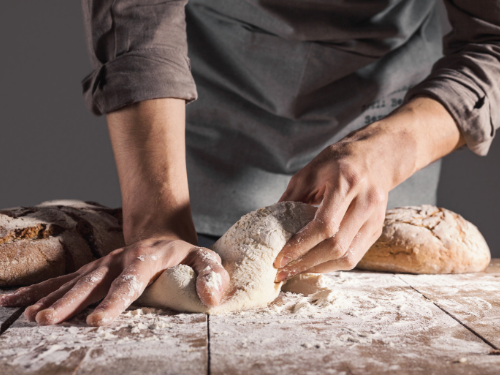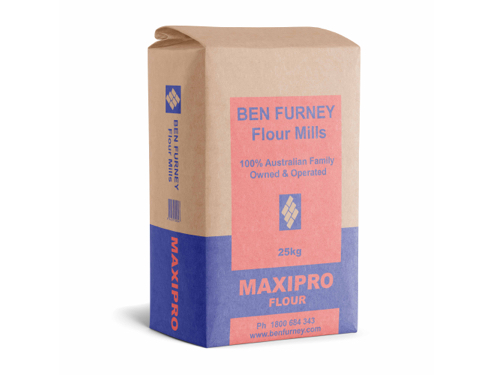 Available in a range of packaging sizes to best suit your requirements.
Speak to a member of our team for further information on the comprehensive range available.
Product Range
Maxipro Flour
Premium Flour
Bakers Flour
Pizza Flour
Plain Flour
Farina '00' Flour
Special White '00' Flour
Self Raising Flour
Soft Continential Flour
Sponge Flour
Biscuit Flour