We produce our own Manufactured Crumb
Perfect for large scale filling and bulking
Our range of extruded crumbs are not made from traditional loaves of bread.
As such they possess a much simpler and cleaner ingredient listing than traditional crumbs and are less susceptible to foreign tastes, odours and other possible contaminants. These crumbs can be tailored by size and colour to suit our customer's needs.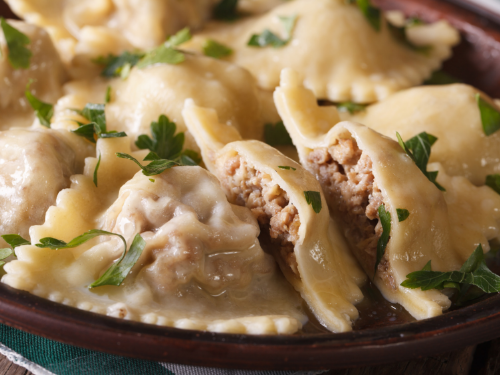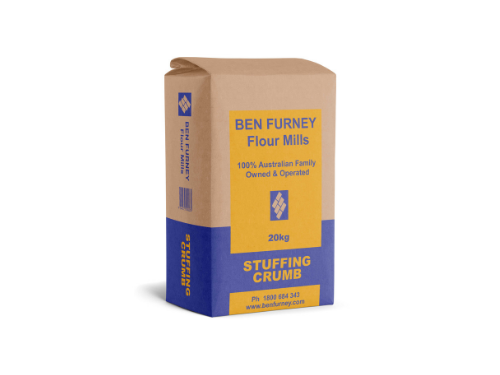 Our filling and manufactured crumb comes in fine, medium and coarse in both 15kg and 20kg bags.
Speak to a member of our team for further information on the comprehensive range available.
Manufactured Crumb Options
Toasted Crumb Fine
Toasted Crumb Medium
Textured Crumb Coarse
Filler Crumb Extra Fine
Filler Crumb Fine
Filler Crumb Medium
Stuffing Rusk
Stuffing Crumb
Mandarin Crumb