Looking for more fibre?
Or just want to offer a healthy alternative for your customers?
Packed full of flavour, our Wholemeal flours offer high nutrition and dietary fibre.
Low processing of these flours makes the most of our premium local Wheat grain.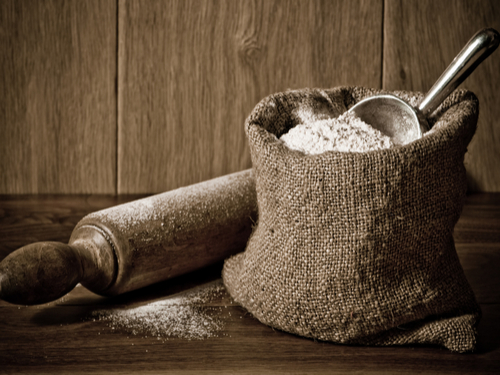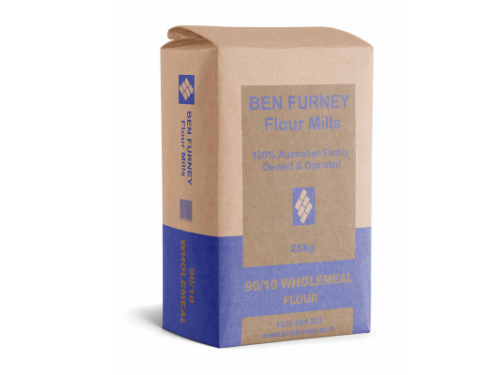 Available in a range of packaging sizes to best suit your requirements.
Speak to a member of our team for further information on the comprehensive range available.
Product Range
100% Wholemeal Flour
90/10 Wholemeal Flour
80/20 Wholemeal Flour
60/40 Wholemeal Flour
Bakers Bran
Wheat Bran (Stabilised)