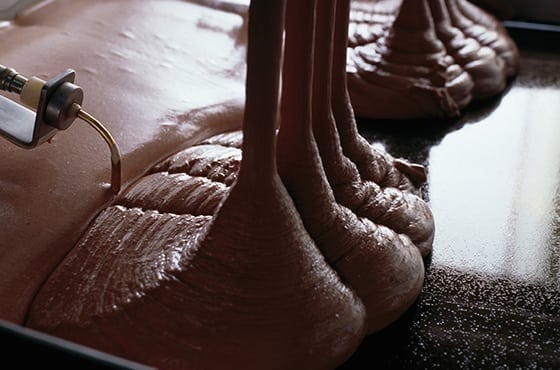 GANACHE CHOC
March 24, 2020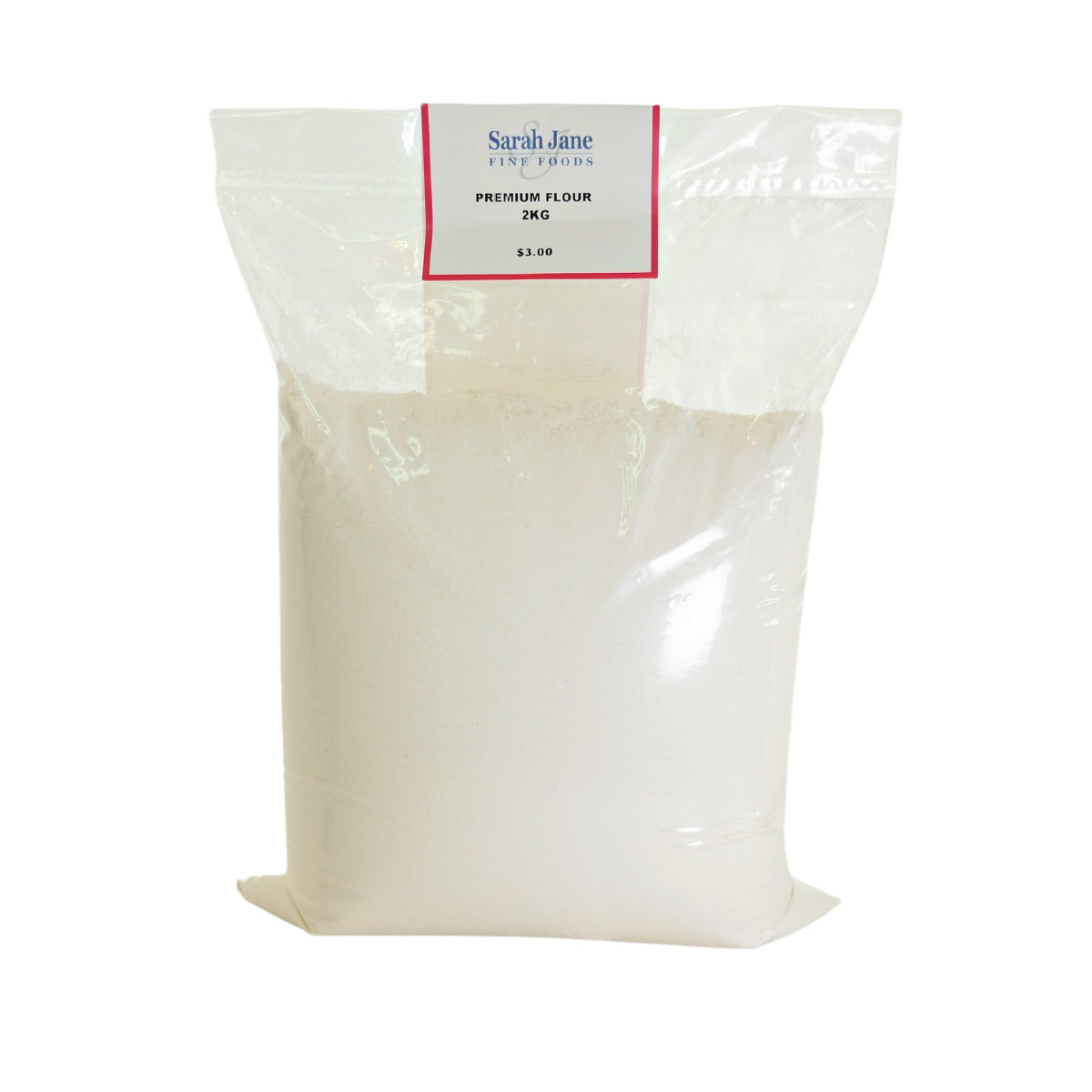 PREMIUM FLOUR
March 24, 2020
FURBEINFROH PREMIX
$5.00 – $19.50
A bread premix containing a tasty variety of healthy cereal grains requiring only the addition of yeast and water.
Description
Ingredients: Wheaten Flour, Wheat, Malted Wheat Flakes, Triticale, Rye, Sugar, Iodised Salt, Corn, Full Fat Soy Flour, Canola oil, Bread Improver (wheaten flour, mineral salt (170), soy flour, flour treatment agents (300), emulsifier (481, 472), enzyme, vegetable fat), Mung Beans, Linseed, Linola, Thiamine, Folic Acid. Actual content of each grain may vary due to seasonal availability.
Allergens: Gluten and soy.
« Continue Shopping