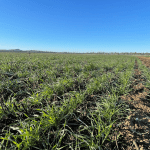 2023 Wheat Crop Update
June 29, 2023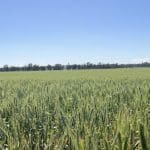 September 2023 Seasonal Wheat Outlook
September 28, 2023
Settebello's Success Story: The Perfect Pizza Starts with Ben Furney Flour Mills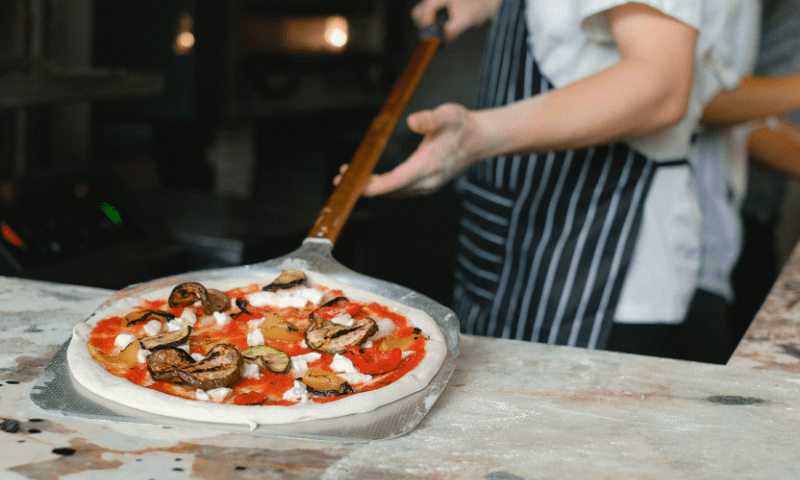 In the heart of Grange, Brisbane, there's a little slice of pizza heaven called Settebello's, owned and operated by the passionate restaurateur, Greg. Settebello's is renowned for crafting mouthwatering pizzas, and it's all thanks to the secret ingredient – Ben Furney Flour Mills' Gold Award flour.
The Perfect Pizza Begins at Settebello's
Settebello's, a cozy restaurant located in Grange, Brisbane, specialises in crafting delectable pizzas that transport your taste buds straight to Italy. Whether you prefer traditional classics or gourmet creations, Settebello's has you covered. They offer a variety of dining options, including dine-in, takeaway, and delivery, ensuring that pizza lovers can enjoy their favourites wherever and whenever they please.
The Quest for Quality Begins with Ben Furney Flour Mills
Greg, the owner of Settebello's, took the reins of the restaurant in May last year. Determined to elevate the quality of their pizza bases, he embarked on a journey to find the perfect flour. Inspired by the insights of the renowned 'Dough Doctor' from the United States, Greg realised that the key to exceptional pizza lies in using a top-quality, high-protein baker's flour, rather than the conventional pizza flour.
Their quest for the ideal flour led them to test dozens of options, and among them was Ben Furney's Gold Award flour. What initially drew Greg to this flour was its name, but it quickly became evident that it was more than just good marketing; it consistently produced the best pizza bases.
Ben Furney Flour Products: A Recipe for Success
Settebello's relies primarily on Ben Furney's Gold Award flour, known for its high quality and protein content, essential for crafting top-notch pizza bases. In addition to this, they also use Ben Furney's Semolina flour, which complements their pizza-making process.
Quality That Sets Them Apart
The difference Ben Furney's flour makes is palpable. When Settebello's had to use a different flour for a brief period, they noticed distinct variations in their pizza bases. These differences ranged from the colour and texture to the overall taste and fluffiness of the crust. The Gold Award flour consistently outshone the competition, demonstrating its superiority in the art of pizza making.
The Proof Is in the Pizzas: Settebello's Success Story
Under their other trading name Pizza Emporium, Settebello's earned a prestigious accolade in February when it was recognised as one of the top 5 best pizza spots in Brisbane by the Courier Mail. The newspaper praised Settebello's for its dedication to crafting pizzas with a strong foundation—delicate, well-seasoned dough made possible by Ben Furney's Gold Award flour. Their diverse menu offers everything from Napoli-style classics like Margarita to the more adventurous Lamb Delight and Pescatore, a seafood lover's dream.
A Legacy of Excellence
With over 40 years of experience in the restaurant industry, Greg and his team at Settebello's are seasoned experts in the art of pizza making. They take pride in making all their dough in-house and, above all, in the exceptional quality of the Gold Award flour that consistently delivers excellence to their customers.
A Flour That Speaks for Itself
Greg sums it up best: "I am really, really happy with the Gold Award flour." At Settebello's, they've found the perfect partner in Ben Furney Flour Mills, ensuring that every pizza they serve is nothing short of perfection. So, the next time you're in Grange, Brisbane, and crave a pizza experience like no other, remember that Settebello's is where it all begins, with the finest flour from Ben Furney Flour Mills.