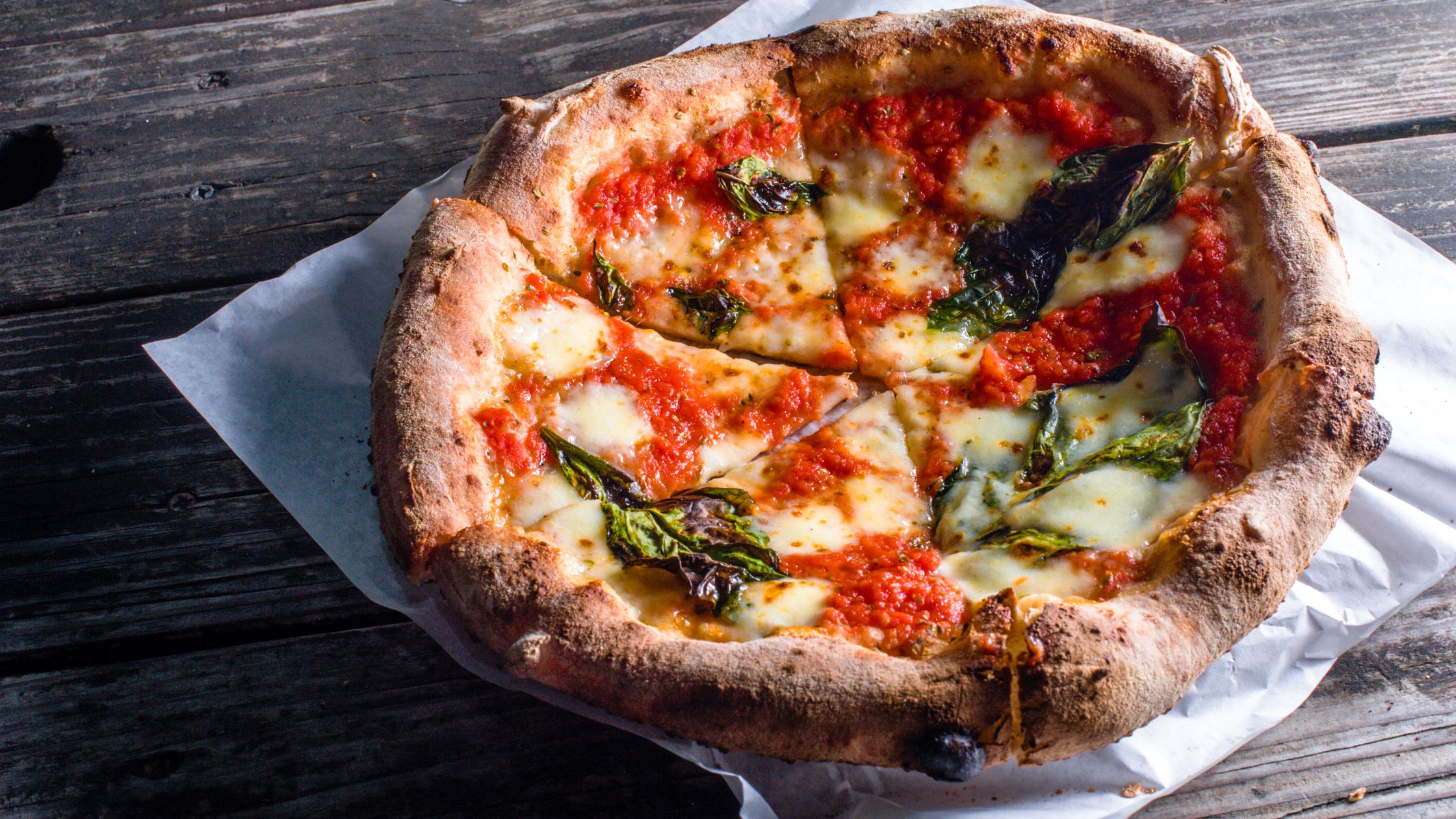 Obtain Pizza Perfection by using Farina and Special White Flour
October 10, 2022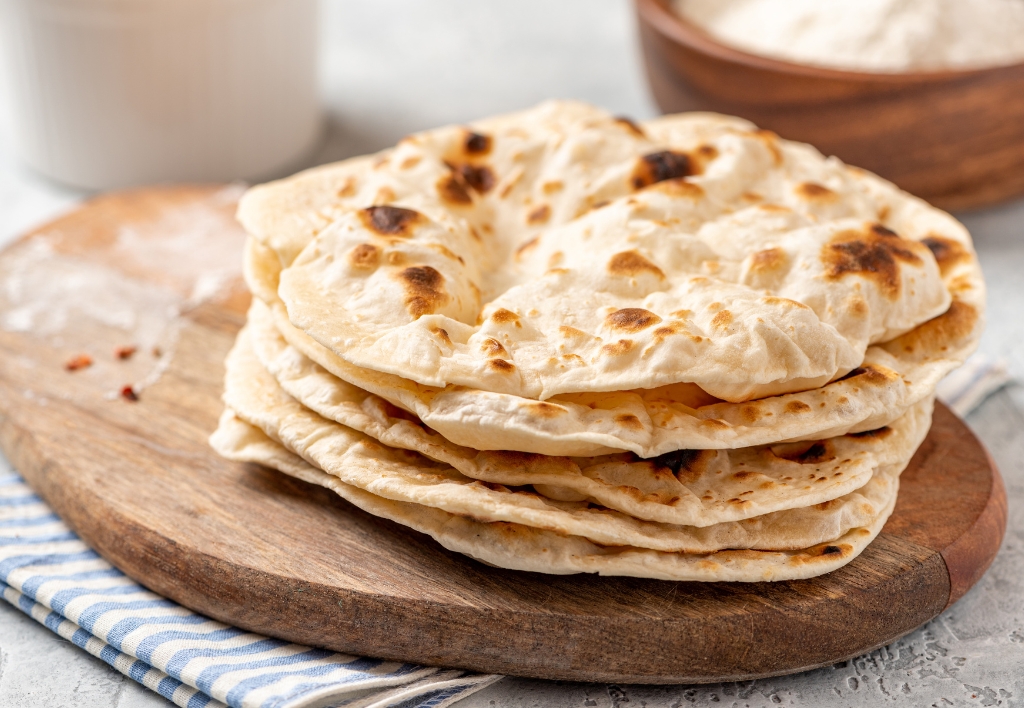 Roti Phulka or Chapati
February 24, 2023
Exploring The Rise of Alternate Proteins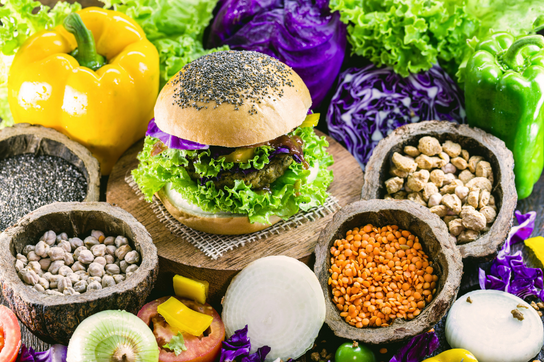 Here at Ben Furney, we are all about making good, sustainable choices today that will benefit not only ourselves but future generations. At Australia's first  AltProteins Conference held this year in Melbourne we were fortunate enough to hear from some of the trail-blazing food manufacturers, academics, investors and policymakers working in this space.
Food innovation, especially alternate proteins present immense opportunities to overcome some of the great challenges facing our world. 
Traditional animal proteins have and continue to provide significant nutritional and economic value here and around the world but at the same time have an enormous environmental footprint, with food systems responsible for an estimated 34%  of global emissions. And yet, in most countries, meat consumption is continuing to rise.
As Australia continues to be one of the world's top meat-eating countries there is a huge need to find ways to get consumers to further reduce their animal product consumption. Evident at this year's AltProteins conference the shift towards providing alternative proteins has gathered momentum in the last two years, with efforts to recreate the best possible texture, taste and appearance of meat, and food retailers increasingly promoting plant-sourced meat to mainstream consumers.
With the biggest consumers of plant-based protein being flexitarians not vegans and vegetarians, these consumers are interested in reducing their meat intake but rather than eschewing all meat or animal-based proteins,  Flexitarians are consumers who eat meat, whilst consciously reducing its consumption by reducing meat portion sizes, or by replacing meat with meat-free products or different meat-free meal options. 
Why are people choosing flexitarianism?
Health and wellness, environmental sustainability, and animal welfare are common drivers of flexitarians' interest in plant-based food and beverages. This is a worldwide trend and whilst numbers of flexitarians are currently higher in Europe, the UK and the US, the Asia-Pac region is also starting to see this growth reflected in our markets. 
A recent study by Massey University in New Zealand identified that ⅓ of consumers identified themselves as flexitarian. However, this report also indicated that those same consumers don't want to sacrifice taste or flavour when choosing animal-free products.  
What if we could reduce our meat intake every day while still enjoying
that juicy succulent flavour?
The answer may lie in the fact that many meat eaters simply aren't ready to completely give up on their favourite dishes but are looking for ways to eat healthier and reduce their carbon footprint. The solution could be found in hybrid products that combine the best of meat and plant-based ingredients. Products that provide the flavour and texture consumers crave, with the healthy outcomes that they desire.
Can the meat & alternate protein industries work together to contribute to
environmental sustainability, health & wellness? 
Flexitarianism has changed this conversation and made it much easier to make mindful and sustainable food choices. And with flexitarianism, comes the idea of "healthier" processed meat – hybrid meat. 
We have the potential to unite and create products that could bridge the gap between meat products and meat-free alternatives while providing convenience and taste. 
However, many plant-based products have failed in the marketplace. Either because they overestimated the size of the plant-based protein market ( or the actual size of vegan and vegetarian consumers) . A clear issue for food manufacturers is to ensure that any future hybrid meat product meets the needs and expectations of flexitarian consumers. 
Taste drives choice.
According to a study conducted in 2022 by Kerry ( a global sustainable food research company) taste and the mouth-feel experience of eating plant-based proteins is a key driver for flexitarian food choices. Key amongst these choices are the following
A total of 60 per cent of Australian consumers started eating plant-based products because they are considered 'healthier' and 51 per cent continue to buy plant-based for their

positive impact on the environment

.

In Australia, the benchmark is a fresh burger grilled on a BBQ or eaten in a restaurant, with 76 per cent of consumers willing to buy a plant-based burger described as "

authentic chargrilled-tasting."

The entire taste experience must be considered, specifically the first bite. Among Australians, 74 per cent expect a burger with a

meaty firmness to have great texture

.

The cooking process is crucial. Consumers expect to hear a sizzling sound as soon as they place the patty in the hot pan, just like with a beef burger. Not only does a sizzle create the all-important drama in the pan, it also creates positive expectations that the burger will be tasty and succulent — 62 per cent of Australian consumers expect a burger that

cooks like beef with a satisfying sizzle

to be delicious.
How Ben Furney Flour Mills can help?
We have been producing our Textured Vegetable Protein (TVP) for over 20 years. 
Our TVP is soy based and can be incorporated a up to 40% of the raw meat in your formulations. 
TVP is rich in protein, like the original, but also high in dietary fibre, a valuable addition to any diet not found in traditional meats. 
This approach conserves animal resources and creates an excellent end product that offers the health advantages of less meat, fat and cholesterol than conventional products. 
 Our team can also work closely with your product development team to ensure that your end product meets the taste and texture needs to support the growing flexitarian consumer base.  See our range of TVP here and start carving out your contribution to sustainably feeding the world. 
If you would like to start a conversation with us about integrating plant-based proteins into your offerings, reach out here now.