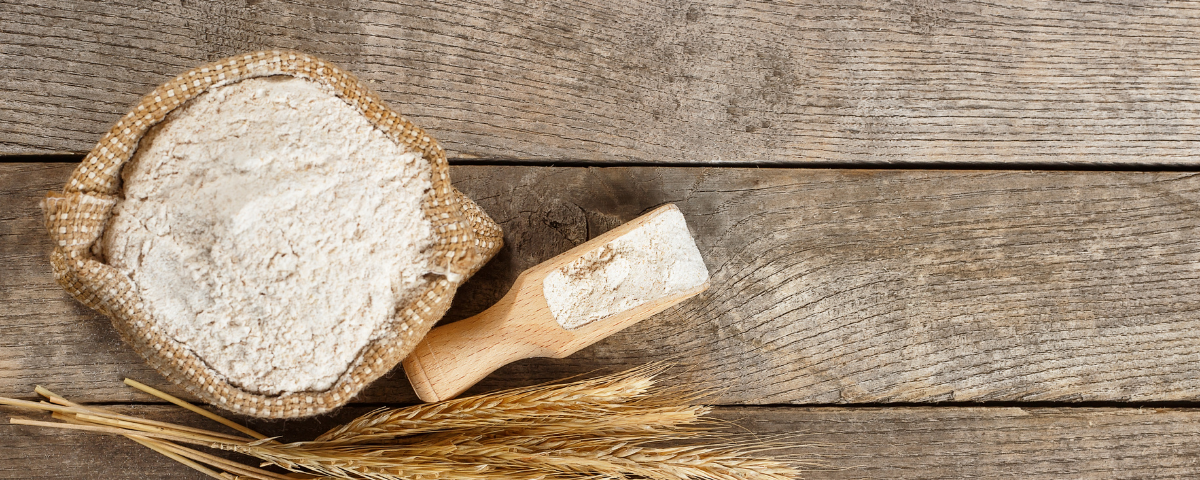 Wholegrain Flour – a premium product with higher nutritional benefits
August 20, 2021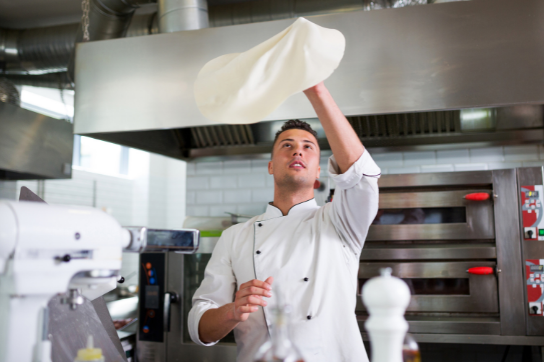 Your top 5 pizza dough and crust troubleshooting questions, answered!
October 29, 2021
2021 Western NSW Regional Business Finalists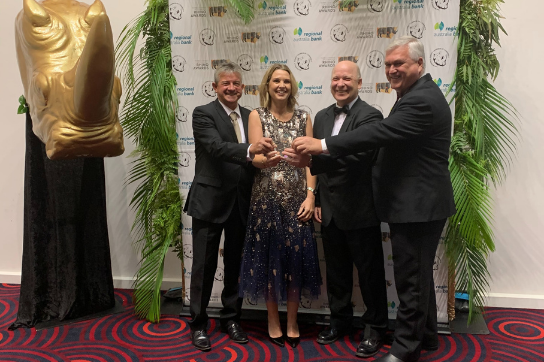 Exciting news for the Ben Furney Flour Mills company. We have been announced as finalists in the 2021 Western NSW Business Awards. 
These awards are an opportunity to acknowledge the contribution that businesses within the Central West, Orana, and Far West regions make toward the state's economy. They celebrate growth and entrepreneurship. 
To our staff…
Being nominated for both Excellence in Business and also Innovation is a real achievement for our team and to say we are chuffed is an understatement. We obviously couldn't have done this without the hard work and dedication of each and every one of our team members. The continuous effort they make in ensuring we achieve excellence in quality and service is second to none.
Navigating the last few years through drought and now a global pandemic has not been easy. The support they've shown to us as a business as well as the support they give to each other is inspiring, and for that, we say thank you.
Big enough to matter, small enough to care…
As a family-owned and operated business in an industry dominated by multinationals, we believe this is a real acknowledgement of our small but mighty ethos. Like our father John would say, 'We don't want to be the biggest, we just want to be the best". 
Being announced as a finalist for these awards has allowed us to reflect on the goals, strategies and vision which has helped shape us into the company we are today. Actively operating farming enterprises and flour and speciality milling production services, we pride ourselves on being in control of our product from paddock to customer. The emphasis we have placed on quality control coupled with the resources put into research and development has allowed us to develop the perfect milling process that produces a balanced, precise and quality flour product. 
A driver of growth for our business is the increasing move to understanding the entire paddock to plate production cycle. More and more consumers are interested in understanding where their food is coming from. With this in mind, we ensure that 90% of the products we source come from within a 200km radius of the mill. Thanks to this, our credentials in relation to food provenance are strong. 
Sustainability is another key driving force behind our business model. We don't like to waste any portion of the initial product. Thanks to our R&D team, we are one of the only commercial producers of manufactured breadcrumb and textured vegetable products in Australia, with any by-product being utilised in our high quality Pura stockfeed. If we can identify an opportunity to go above and beyond, we don't just explore it – we investigate, we test and we trial and error until we can deliver. 
Innovation that drives us…
While from the outside changes to our production techniques may not be obvious, the improvement to our overall service delivery has been seen. 
At Ben Furney Flour Mills, the way we used to operate our warehouse would revolve around a schedule based on sales data. This meant we had to be good at juggling – the customer juggle, the urgent order juggle, the production juggle. While we were very responsive to any changes that arose we knew that it wasn't sustainable and it was preventing our business from growing. Hence, we decided to streamline the way we scheduled our production and managed our warehouse. Our new levelled approach means we produce the same products each day of the week in a cycle. Our team enjoys the benefits of economies of repetition and this has seen an increase of up to 20-30%. 
While it may seem like a simple change, we believe there is power to simplicity. 
To many customers, how we make our products is often a mystery. What they care about is that they receive their products in full and on time. This is our number one priority as overall it contributes to the success of both their business and ours. 
Our staff love our new production schedule as it affords them more time with their family. We also believe a happy workforce is a stable workforce, in turn, creating better product outcomes that sustain and help us to grow our business and the wider economy. 
By focusing on doing exactly what we do each and every day via our changed production cycle, we meet the high standards our founder John Furney set over 60 years ago. 
While we are not sure when the awards will be announced as Covid has put a bit of a speed bump in the organisation of the night, we will keep you all updated. Even if we are not successful, for Ben Furney Flour Mills to be a finalist is a huge honour in itself. 
To stay updated on the proceedings of the Awards, go to the Business NSW website.