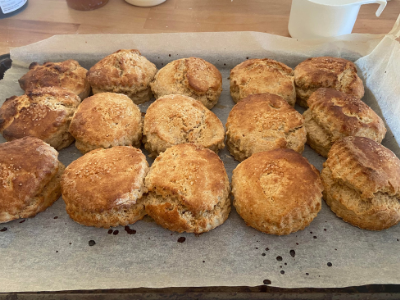 Spelt Scones
July 23, 2021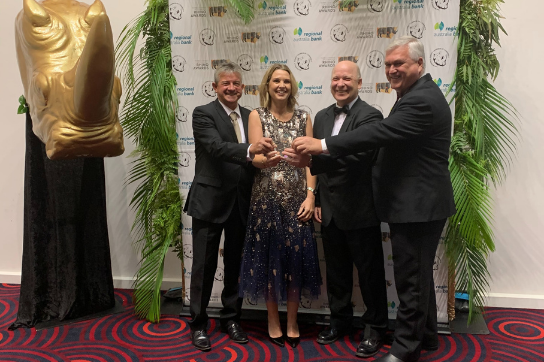 2021 Western NSW Regional Business Finalists
September 17, 2021
Wholegrain Flour – a premium product with higher nutritional benefits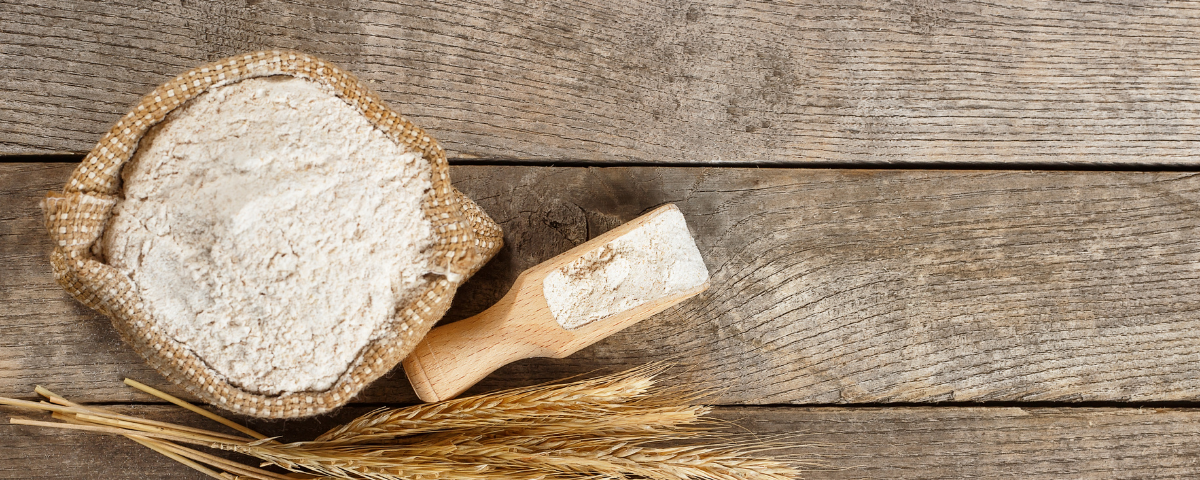 In today's increasingly health conscious society, consumers interest in and demand for wholegrain flour and wholegrain flour products are increasing. With healthier alternatives often attracting a premium have you thought of offering your customers a wholewheat alternative?
Lets understand a little more why wholegrain flour particularly is highly sort after
The basis for any wheat flours is the wheat grain which is quite complex comprising three distinctly different layers. The outer layer is the Bran which is high in fibre, B vitamins and trace minerals. The largest part of the grain is called the central Endosperm and this is made up of mainly starch, protein and a lesser quantity of B vitamins. The final and smallest part of the grain is the Germ which is the nutrient rich embryo of the wheat seed.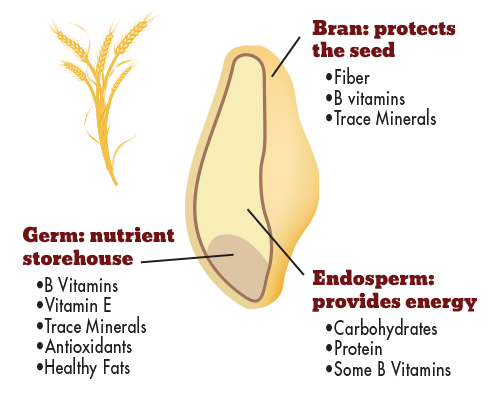 Ben Furney Flour Mills Wholegrain Flour contains all the nutrition provided by the complete wheat grain and includes the bran, endosperm and germ exactly as nature intended.
Our Wholegrain Flour has a delightful full grain flavour and gives you the benefit of the full range of vitamins and minerals that are present in the original grain. With increased diet consciousness and the ever-increasing importance being identified for high fibre diets the inclusion of the bran layer in wholegrain flour adds that ever important dietary fibre missing to a large degree in normal white flours.
Wholegrain Flour Nutritional Information
| | | | | |
| --- | --- | --- | --- | --- |
| Approximate per 100g | White Flour100% | Wholewheat Flour            100% | Wholewheat Flour       50% | Wholewheat Flour        25% |
| Energy | 1485kJ | 1502 kJ | 1493kJ | 1490kJ |
| Protein | 11.2g | 11.8g | 11.9g | 11.9g |
| Fat  – total | 3.2g | 3.4g | 2.3g | 1.8g |
|          -saturated | 0.7g | 0.4g | 0.3g | 0.2g |
| Carbohydrate   -total | 72g | 60.7g | 66.4g | 69.2g |
|                            -sugars | 1.2g | 1.0g | 1.1g | 1.1g |
| Dietary fibre | 2.7g | 12.5g | 8.2g | 6.1g |
| Sodium | 2mg | 5mg | 3.5mg | 2.8mg |
Our Wholegrain Flour is slightly darker and coarser than white flour as it contains all parts of the wheat grain but this should not become a barrier from using it in most applications where white flour is currently used to provide a more highly nutritious final product. 
Tips for substituting White Flour with Wholegrain Flour
You do need to consider a few points when substituting white flour for wholegrain.
When using wholegrain flour for making bread it does provide an excellent flavour however you may feel the texture in bread is slightly denser and less fluffy than when using white flour. This is more typical to what we're used to in traditional wholemeal bread. This is because the high bran content interferes with the normal gluten bonding making it less "doughy". If a lighter fluffier loaf is preferred diluting the flour with white flour in the ratio of 3 parts white flour to 1 part wholegrain flour provides the gluten bonding you need and the more familiar light texture you may want plus the taste and increased nutritional benefits you love. As everyone's taste and expectation may be different the ratio of wholegrain to white flour can be adjusted back to as close to 100% of the wholegrain flour to suit your taste.
Similarly using wholegrain flour in heavier style cakes such as fruit cakes and muffins provides an excellent tasting, nutritious and ultimately delicious cake, and similar baked products. When using wholegrain flour for lighter texture or other baked products such as slices, wholegrain flour, whilst providing that excellent flavour and nutrition, may result in a more crumbly or less smooth texture than when normal white flour is used. Using the same dilution with white flour can overcome these differences if preferred.
Talk the team today about switching out white flour and substituting for wholegrain flour instead.