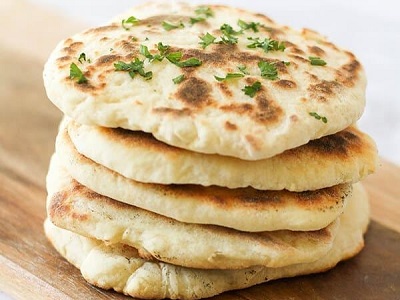 15-minute Flatbread
October 7, 2020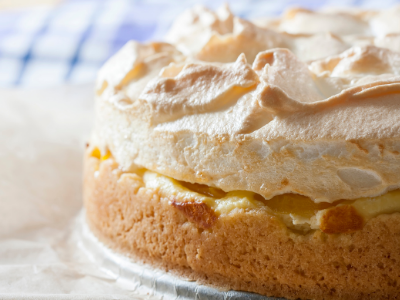 Lemon Meringue Cheesecake
October 19, 2020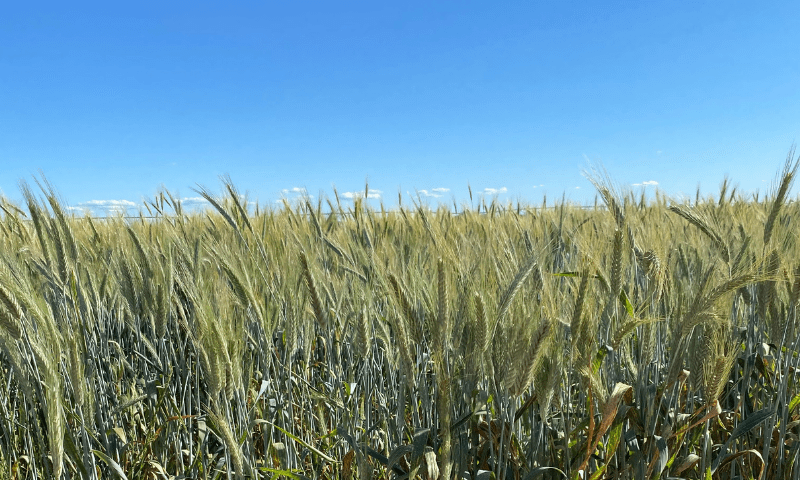 At Ben Furney, our suppliers are like family.
The majority of our grains are sourced within a 200km radius from our mill in the Macquarie Valley and we know each property & farmer personally. If you've been lucky enough to have driven through the region lately (our apologies to those in Covid lockdown), you'd see why we're feeling very excited about how the crops are looking. It's fantastic to see the paddocks flourishing after so long in drought.
While the grain is not yet in the silo, the outlook at the moment is great!
World Wheat
Favourable seasonal conditions around the world are predicted to result in record high world wheat production of around 764 million tonnes.
Due to the nature of wheat and its role as a 'staple' food, it's unlikely the underlying demand will be significantly affected by COVID19.
Weaker global economic growth may reduce demand for those higher value wheat products – we're talking about all the good things like cake, biscuits and pastries.
Australian wheat production is forecast to increase by 91% in 2020–21 – to 29 million tonnes, potentially the biggest wheat crop Australia has produced since the record high of 2016–17.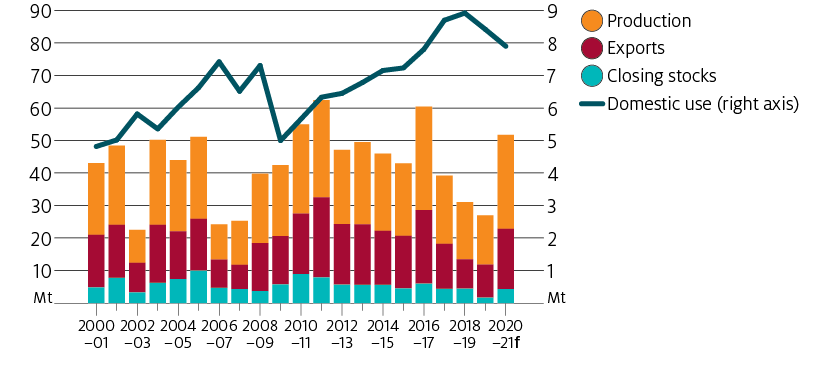 Current Crop Progress
Crops in eastern Australia are generally looking good although some areas are not so fortunate, particularly in Queensland.
NSW
Growers are feeling confident and all areas are on track for above average yields at the current moment.
September rains and the wettest winter since 2016 have set the state up for a bumper harvest.
Further spring rains are still needed to preserve the current potential of the crops with soil moisture reserves already running short in northern NSW.
Victoria
Overall the outlook is good with some spring rains forecast, growers are optimistic for a good season.
High rates of fertiliser have been applied to many crops to set them up for high yield potential.
Rainfall in a few areas has fallen short of expectation but recent rain has bought more time for Victorian farmers who are hoping further spring rains will arrive as predicted
QLD
Once again QLD is struggling with very dry conditions in most areas.
The Darling Downs area in south east QLD is the exception to this with crops in good condition.
In the drier areas the barley harvest has started and the wheat harvest will start in the coming weeks
SA
Late winter rain has lifted winter crop potential but farmers are anxious for another rain or two to finish off the season.
WA
The situation has become desperate where farmers are saying they will run out of stored soil moisture in the next week or so with the forecast for WA remaining dry
Australia's Spring Outlook
The Bureau of Meteorology has suggested that Spring is likely to be wetter than average across Queensland, New South Wales, Victoria and South Australia.
This is good news for achieving average yields, but an exceptionally wet spring may delay harvesting and result in a greater proportion of low-protein wheat, increasing the chances of our farmers ending up with damaged and downgraded grain. 
Wheat production is forecast to increase by 91% to 28.9 million tonnes, potentially 22% above the 10-year average to 2019–20 of 23.7 million tonnes.
Everyone will be closely watching rainfall heading into November!