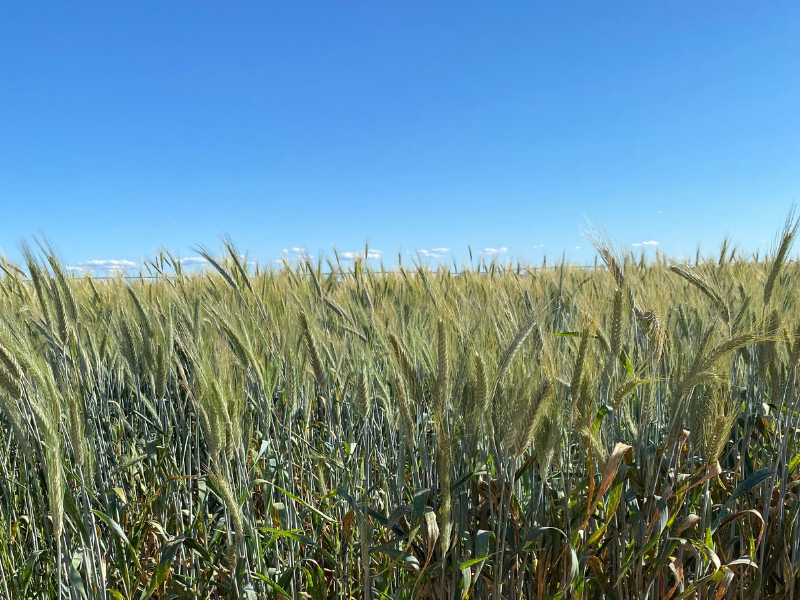 State of the Season 2020
October 9, 2020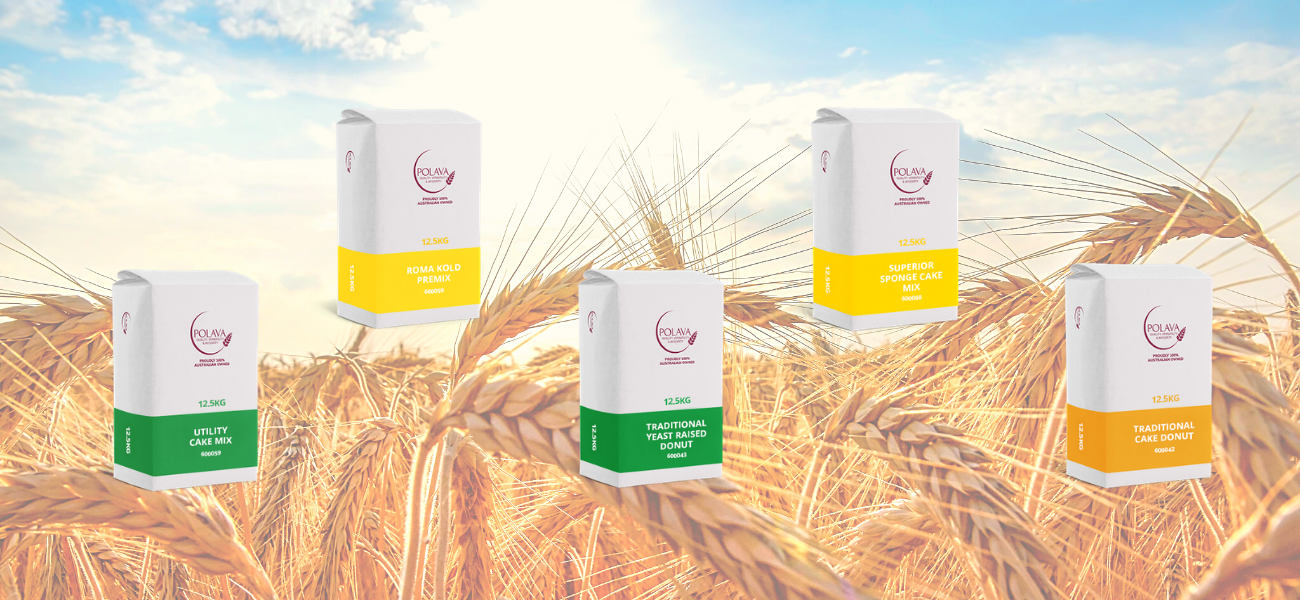 New range of baking mixes have arrived at Ben Furney Flour Mills!
October 26, 2020
Lemon Meringue Cheesecake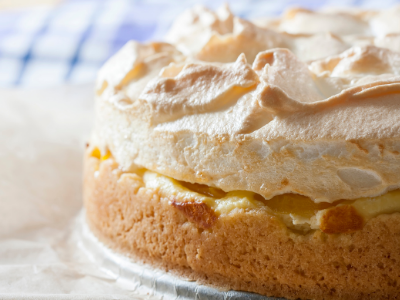 Ingredients
150g of butter

450ml Water

2 large egg whites

Pinch of salt

1/8 teaspoons cream of tartar

4 tablespoons sugar

1/2 teaspoon vanilla extract
Method
Blend Biscuit Crumb Base Mix and Margarine
Press into tin
Whisk cheesecake premix and water together on high speed for three minutes until light and smooth.
Top up your cheesecake base with the mixture and set aside.
In a mixing bowl beat the egg whites and a pinch of salt using the low speed of an electric mixer until they are frothy.
Add the cream of tartar and increase the mixer speed to medium. Continue beating until the whites are fluffy with large bubbles forming around the edges.
With the mixer running, add the sugar a few teaspoons at a time, mixing the sugar in completely before adding more. Continue until all of the sugar is incorporated.
Continue beating until the peaks are firm but still glossy. Add the vanilla.
Spoon the meringue onto the room temperature (not cold) cheesecake. Spread the meringue to the crust edge to seal the filling in. Fluff it with the back of a spoon to make decorative peaks across the pie.
Bake at 180 C for about 12 minutes.