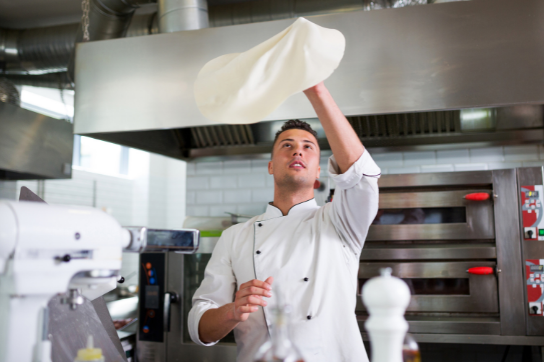 Your top 5 pizza dough and crust troubleshooting questions, answered!
October 29, 2021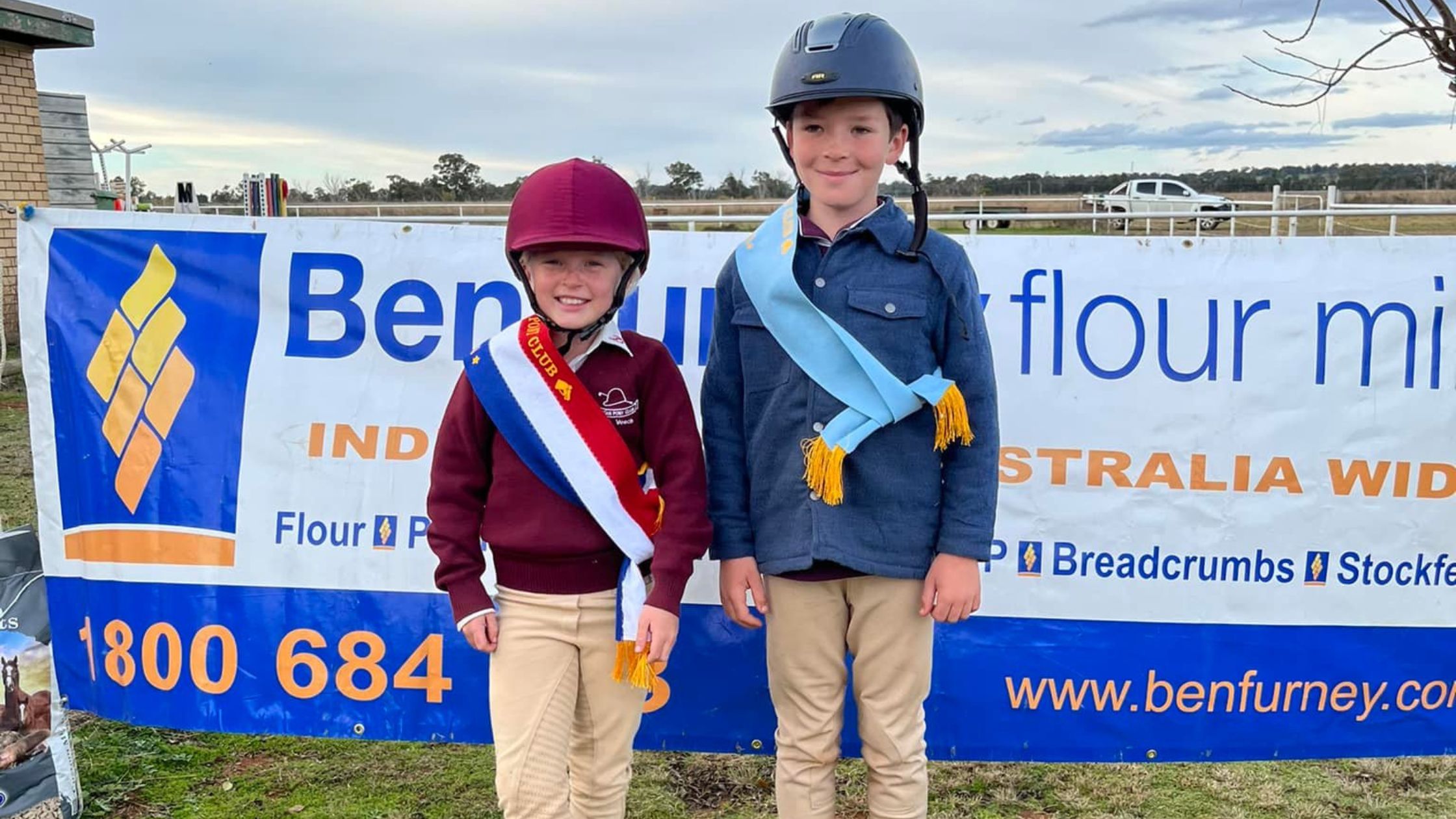 Purastock sponsors smashing event by Dubbo Horse and Pony Club
July 25, 2022
Why work for a family owned business like Ben Furney Flour Mills?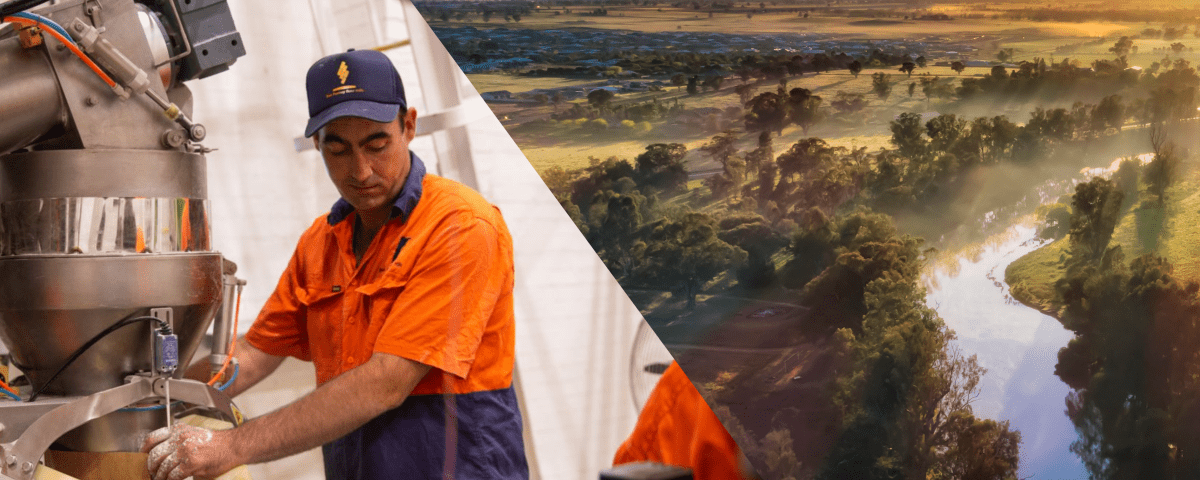 We are a proud family owned and operated business located in Dubbo, the heart of New South Wales' wheat belt. For over 100 years our family has operated farming enterprises and for over 60 years flour and specialty milling operations. We control our product from paddock to customer. Many of our customers say a key reason they choose to purchase from us is because we are from the country. And yes, we are big on country values. Values drive our business. You could say these values come from how we, the Furney family, approach both life and business, but it is much more than that. So why work for Ben Furney Flour Mills?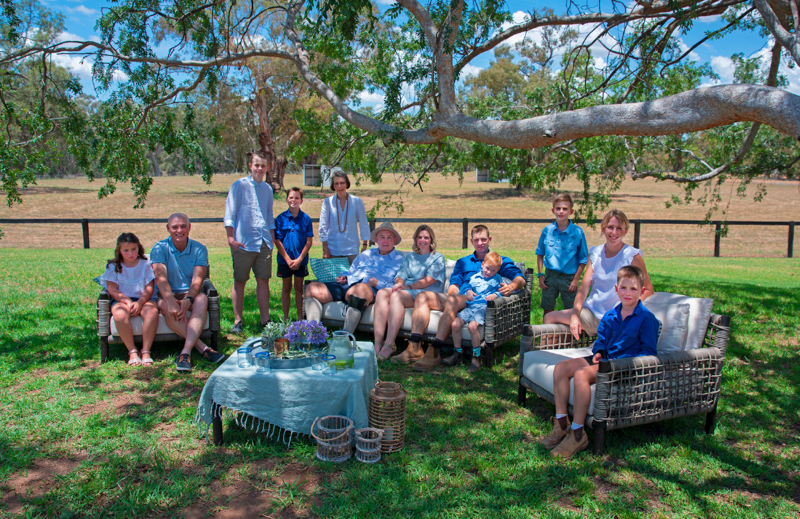 Our core values are expressed in these 6 areas

Everything we do hinges on these
Deliver Quality – in our products and in our services. Our products are our reputation and that reputation hinges on consistent quality outcomes.
Drive Innovation – Our smaller team means that we want to hear from you and encourage everyone to bring their ideas to the table
Be Accountable – With innovation and flexibility, comes accountability and responsibility. We want people to own their actions and ideas.
Work Passionately – As a family owned business, of course we are passionate about what we do, and we are looking for others who also share a passion for what they do, whatever that role might be
Communicate Openly – Like any family, you can't function without honesty. Being from the land ourselves, honesty is in our DNA. It is a key part of our next value pillar.
Value People – We genuinely care for and want to see the best from the people on our team, but also we value highly the relationships we have with customers, at all levels within organisations.
Respect Safety – Like any manufacturing organisation, you can't say you value people and not have Safety as being of paramount importance. Nothing comes before the safety of our people in all areas of our business. This was recently recognised with us being a winner in the 2020 SafeWork NSW Awards – Work, Health and Safety response to COVID-19.
The story of working in a regionally based business like ours doesn't just stop with our values. When you work in a regional business like ours, we will rely on and encourage your expertise and knowledge in a way that a metropolitan business never could. You will in all likelihood experience more in 12 months in a company like ours, than in 3-5 years with a metropolitan based equivalent. We build people with industry both breadth and depth. The diversity of experiences you will receive here will not only provide you with a more innovative approach to problem solving, but also allow you to tackle a wider range of scenarios that will benefit you not only in your professional career but also in your personal endeavours.
When we say you are more than a number, this is why, Here at Ben Furney you will face different challenges, be motivated by different priorities, manage different people and gain a different perspective that will be invaluable to your career. This is a key reason why people choose to work for Ben Furney Flour Mills.
In addition, our business leaders are focussed on building a legacy, so our goals are to identify, nurture and encourage long term goals, not just short term opportunities. This means that our team gets to see projects through to the end and feel the rewards from their efforts.
Why live in Dubbo, one of Australia's key regional cities?
As the world recovers and reassesses what is most important in life as we deal with this pandemic, many people are looking at where they live and what they are doing with some cleared eyed focus. Many people are looking at that long commute, unsatisfying role and mortgage stress and wondering what is the alternative.
We have that alternative.
A regionally based life, that can give you the career you have craved, but also the lifestyle you deserve. It's another key reason why you should choose to work for Ben Furney Flour Mills.
They say that Dubbo is a 10-minute town, because nothing is further than 10 minutes away. But more than that, Dubbo has so much to offer in terms of both affordability and liveability, with an impressive range of housing options, health and education services as well as entertainment options – your quality of life here is second to none. The upside only increases if you are looking for a lifestyle for your family, with great career options for your partner and we can help put you in touch with key people to help with that transition.
And with one of Australia's busiest and most accessible airports, you are about 1.5 hours away from Sydney, Melbourne and Brisbane with a snap of your fingers. But if you are looking for an outback experience, of 'real Australia', well we are the gateway to that part of our Australian psyche as well.
We have lived in regional Australia all our lives, so we know what we are talking about!
We'd love to chat to you about career and life opportunities within our business. From Finance, Production Planning, Q&A to Relationship building with our clients across Australia and beyond, we have a role here for the right person looking to build something amazing, just like we are.
You can learn more about the type of jobs available as well as more information about what working for a family owned business, in tree-change regional NSW is really like when you visit our Join the Team page.
We'd love to hear from you!