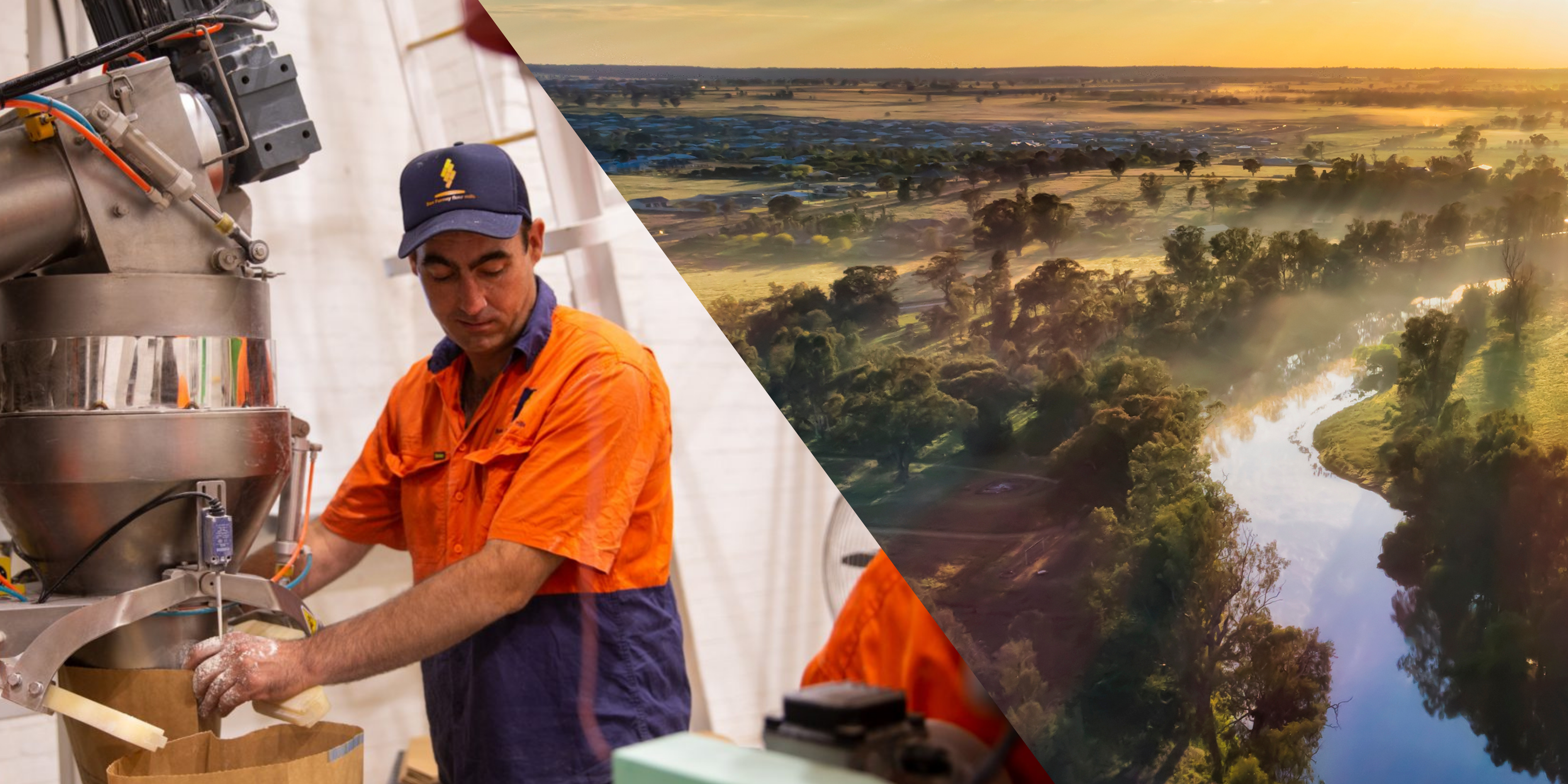 Why work for a family owned business like Ben Furney Flour Mills?
February 10, 2022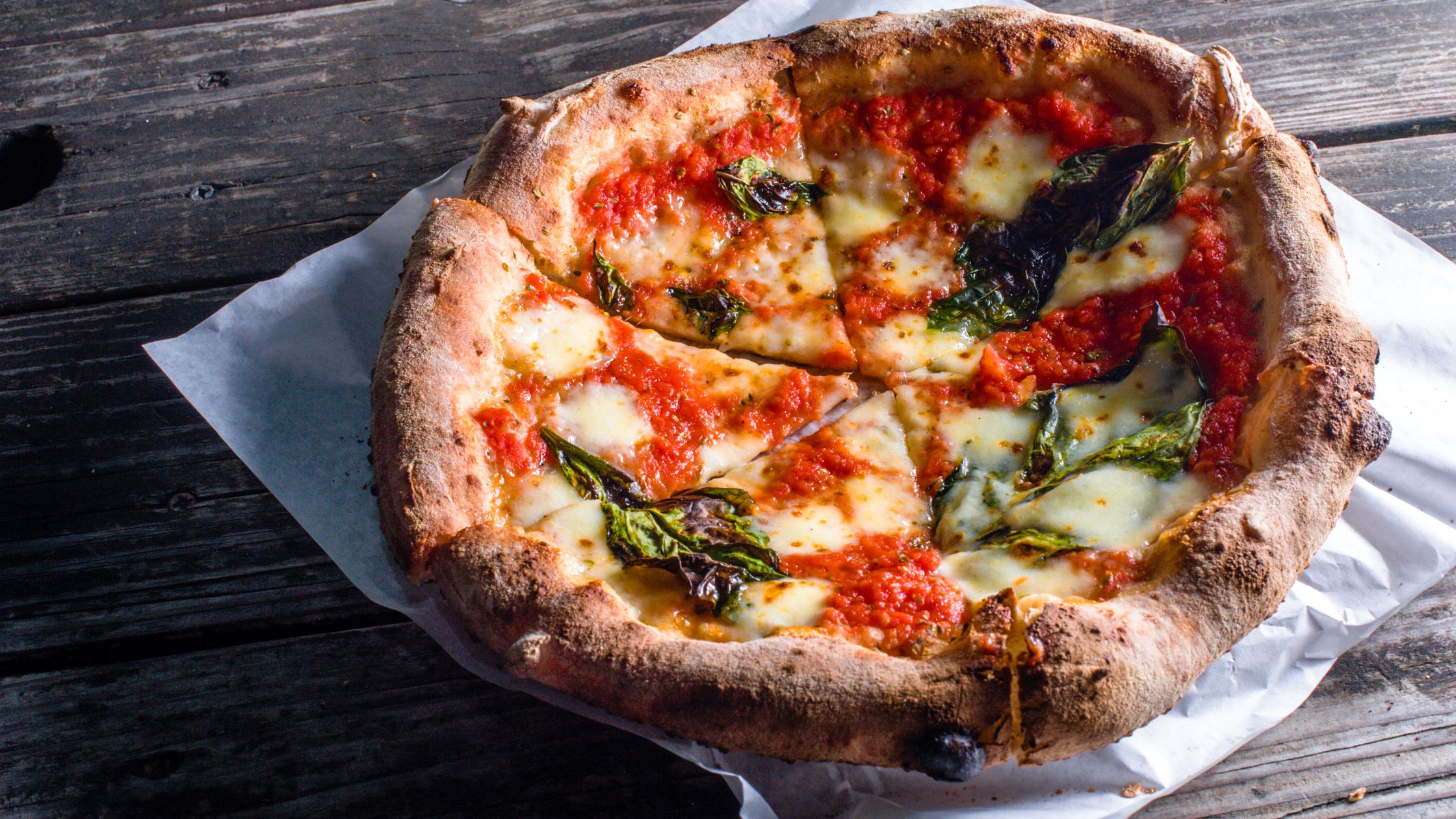 Obtain Pizza Perfection by using Farina and Special White Flour
October 10, 2022
Purastock sponsors smashing event by Dubbo Horse and Pony Club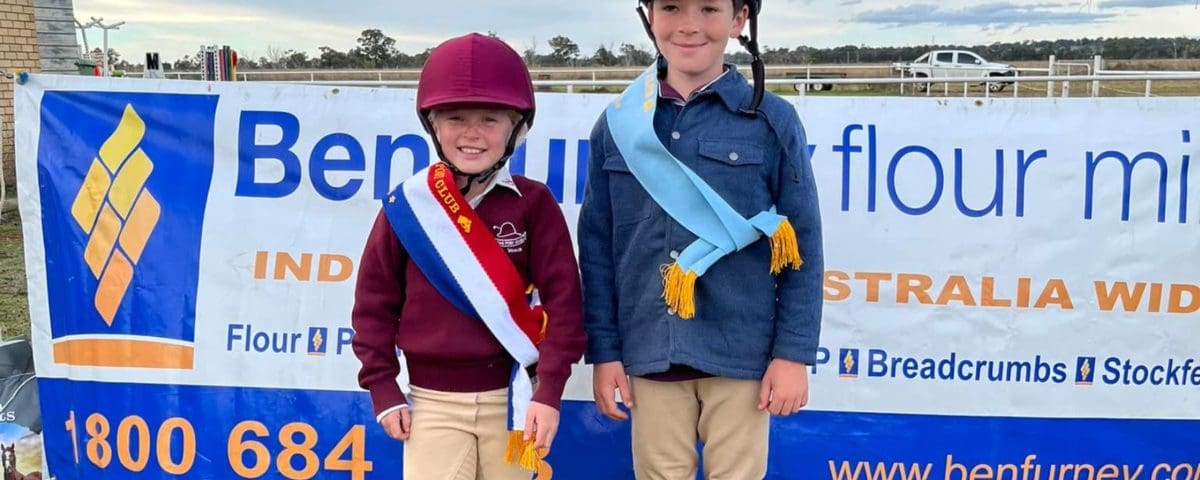 The Dubbo Horse and Pony Club recently held an extremely successful Showjumping and Gymkhana event. The two-day extravaganza, which took place on Saturday the 18th and Sunday the 19th of June, attracted huge participation and spectator support. 
With over 120 riders, Ben Furney Flour Mills was proud to be a major sponsor of the event. 
The event attracted participants from all over the Central West and Orana region. Members of clubs from as far as Cobar, Nyngan, Rylston, Coonabarabran and Coolah travelled to take part in the event. 
The Horse and Pony Club cater for age groups from under 7 to Associates aged 17 – 25. 80 per cent of competitors this year were aged 13 years and under with the youngest competitor being just 3 years old! 
There were a lot of junior riders who attended the weekend, competing in the under 7 led and beginner classes. To ensure the younger kids had a fair chance and the events stayed competitive, this age group was further divided up into under 5s. 
According to club member David Rivett, this was a highlight. "This was one of the most pleasing aspects of the event, seeing the younger generation partaking in such a family sport." 
On Saturday riders got to show off their skills in 3 different showjumping events. The Sunday was a Gymkhana where participants enjoyed a show riding class in the morning, and then were able to try their hand at a range of sporting events including barrel racing, pole bending, the bonfield bounce, flag racing and more. 
Our involvement 
Ben Furney Flour Mills has been associated with the club in various ways throughout the years and has enjoyed being a major sponsor since 2021. 
As part of our commitment to the club, we donated a full pallet of our Purastock Stockfeed – split 50/50 with Custom Mix and Lympia Pellets, to be used as prizes. 
Showjumping grade champions and reserve champions from the Saturday, and the age group Hi Point champions and reserve champions from Sunday's Gymkhana, all received 2 bags and 1 bag respectively. The remaining bags were then used as raffle prizes throughout the weekend. 
The Dubbo Horse and Pony Club put on a spectacular event that allowed the whole family to get involved. Congratulations to all those winners and we hope you enjoy your Purastock feed – we know your horses will love it! Another big congratulations to everyone who competed over the weekend and made it such a great event!
Want to know more about our Purastock Stockfeeds?
Purastock is the stockfeed range owned and operated by Ben Furney Flour Mills. We aim to provide our customers with the highest quality stockfeed options. Made from top quality human-grade bran, mill run, wheat germ and pollard from our mill, we can guarantee that our feeds are all natural and will provide your animals with all the essential nutrients and goodness they need. 
We carefully combine our ingredients with locally sourced cereal grains, vegetable proteins, molasses and essential minerals to produce our range of all-natural pelleted and extruded stockfeed. 
To find out more about the Purastock range and to locate your nearest stockist, click here.