Artisan Flours & Meals to support your boldest bread flavours.
Our Premium Artisan flours - from Spelt, authentic Ryemeal to our Wholegrain flours are milled from the highest quality grain.
Minimal processing leaves each blend packed full of nutrition and flavour.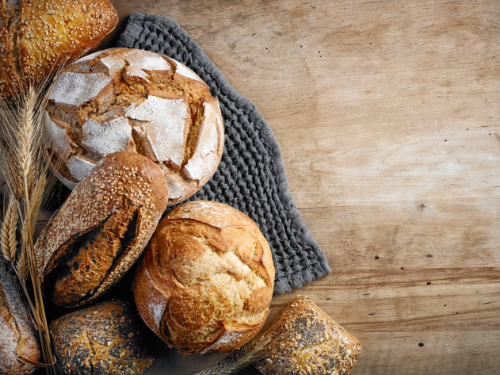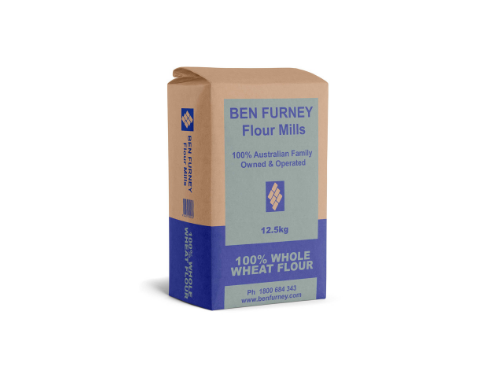 For more artisan flours please refer to our wholemeal and specialty ranges.
Speak to a member of our team for further information on the comprehensive range available.
Product Range
Spelt Flour - Unbleached
Spelt Flour - Wholemeal
Rye Flour
Dark Ryemeal Flour
Dark Rye Flour
100% Whole Rye Flour
100% Whole Wheat Flour