Fast track your production
with our superior tasting bread and cake premixes.
Save time and effort by using our bread & cake premixes to make your own fresh, delicious bread, cakes or scones.
Delivering superior taste, texture and appearance, the easy to follow mix methods and reduced procedures make our premixes a cost-effective way of producing excellent bread and cake products while reducing your time, labour and waste.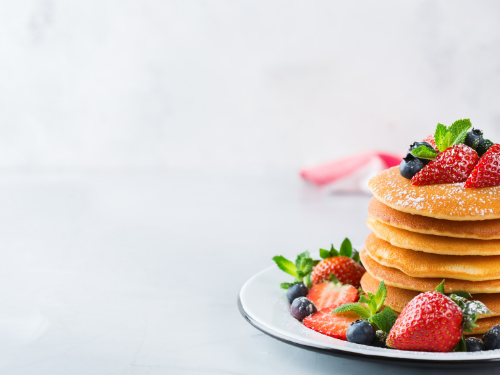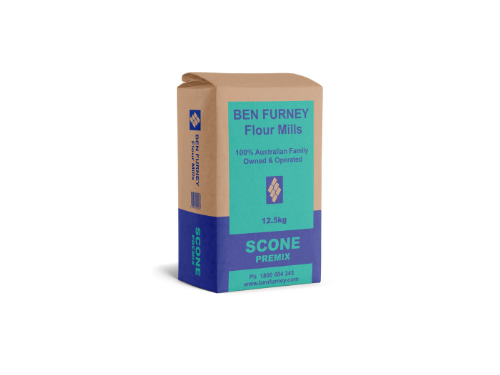 A large variety of options are available to help you get creative
Speak to a member of our team for further information on the comprehensive range available.
Product Range
Bread & Roll Premix
Bun Premix
Wholemeal Premix
Furbeinfroh Premix
Multigrain Premix
Soy & Linseed Premix
Leckerbrot Premix
Rye Sourdough Premix
Scone Premix
Pancake Premix
Utility Cake
Cake Donut
Vegan Donut Premix
Pizza Premix