Everything you need for your bakery
in one convenient ordering location
As part of our dedication to offer a complete service, you can add our bakery ingredients products on to your order, for convenience.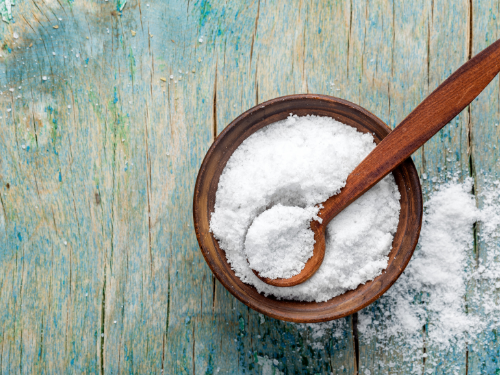 We understand that our clients don't have time to shop around, so we've made this that little bit easier with our bakery ingredient range.
Speak to a member of our team for further information on the comprehensive range available.
Product Range
Canola Oil - Premium
Gluten
Bread Improver
Castor Sugar
Yeast
Salt