Add something a little extra to your baking
with our specialty range of flours and meals
From a Soy flour to help improve your existing dough and crumb structure to a Semolina for a European or artisan style loaf.
We are proud of our speciality flours, which are manufactured from a variety of grains. Because we are a smaller manufacturer, we have room to deviate from the norm. So if you don't see what you need here, chat to us about creating your own speciality flour.
Our base range includes besan, maize and full flat soy.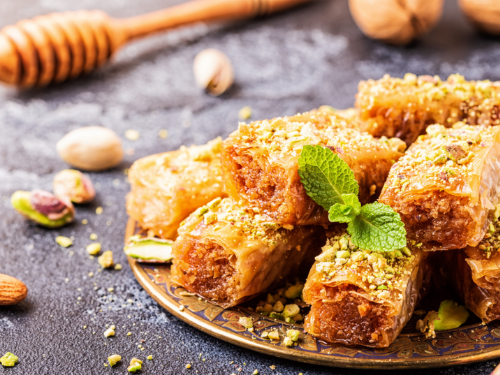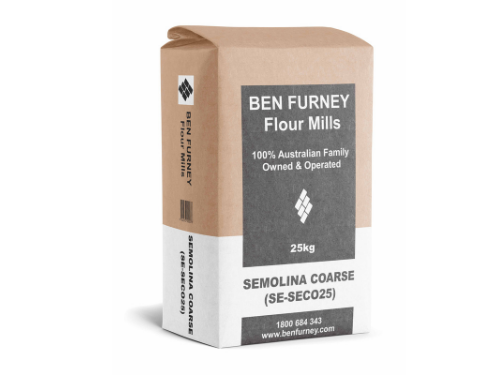 Available in a range of packaging sizes to best suit your requirements.
Speak to a member of our team for further information on the comprehensive range available.
Product Range
Besan Flour
Semolina
Semolina Coarse
Sharps
Soy Flour - Full Fat
Soy Flour - Defatted
Maize Flour
Polenta Meal
Special White '00'
Farina '00'