TVP items to help you complete the perfect product.
Whether you are looking for health benefits or to increase your yield
We are Australia's leading manufacturer of Textured Vegetable Protein (TVP)
Our product is made from Defatted Soy and is a stable textured Soy protein is perfect for use as a meat extender in pies and sausage rolls and vegetarian applications. When hydrated, it absorbs the flavour of the mix and has a fibrous meat like texture which retains moisture and feels great in the mouth. It is high in protein, contains no cholesterol, rich in dietary fibre and minerals, yet is low in total fats, sodium and saturated fatty acids. A real cost-effective addition to any meat mix.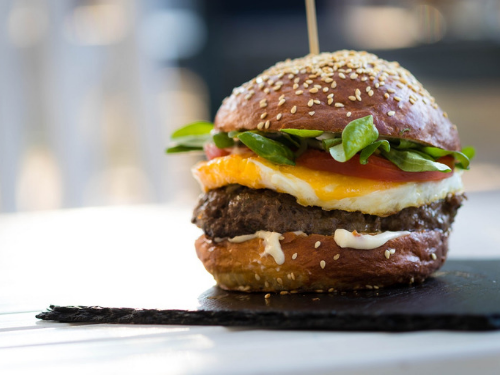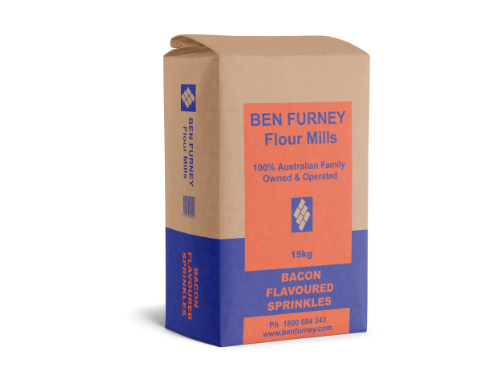 Available in a range of packaging sizes to best suit your requirements.
Speak to a member of our team for further information on the comprehensive range available.
Product Range
Bacon Flavoured Chips
Bacon Flavoured Sprinkles
White Flake Fine
Caramel Flake Small
Cream Fines
Cream Medium TVP
Caramel Medium Natural TVP
Caramel Coarse 8 Natural TVP
Why use TVP (Textured Vegetable Protein)?
October 21, 2019
Ben Furney Flour Mills have been manufacturing textured vegetable protein for over 20 years and we have spoken about its benefits in the past (you can
[…]
July 1, 2019
Ben Furney Flour Mill is Australia's leading manufacturer and marketer of TVP  (textured vegetable protein) offering advanced soy products to best satisfy customer needs. Our products
[…]
June 28, 2019
Australian's love our meat pies. Especially in winter, but a change is starting to move through the landscape of meat-pie and sausage roll loving footie supporters
[…]