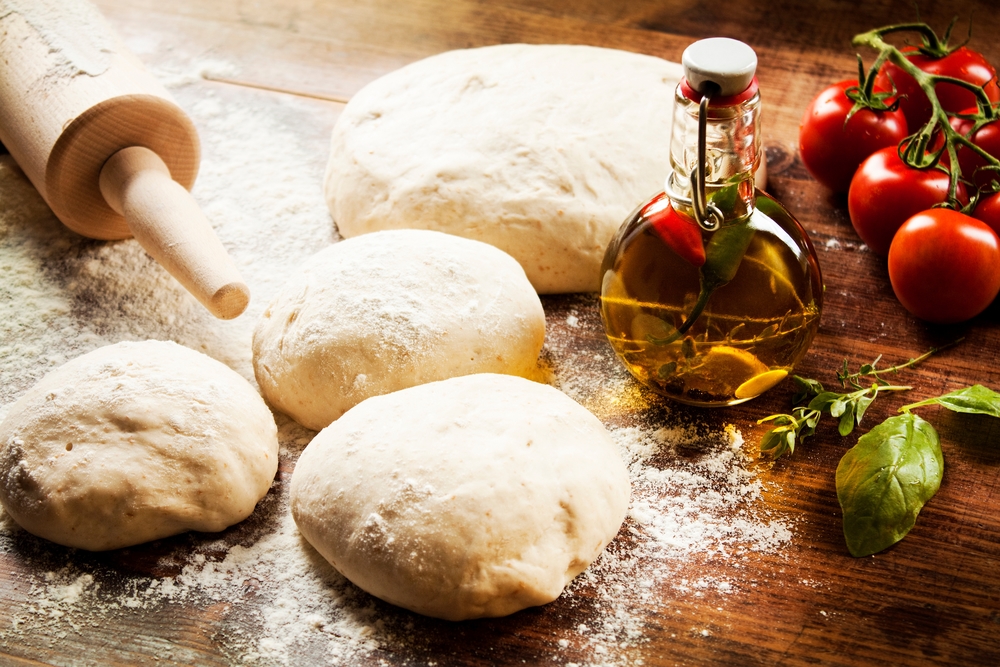 Seasonal Dough Problems for Pizza Makers
June 28, 2019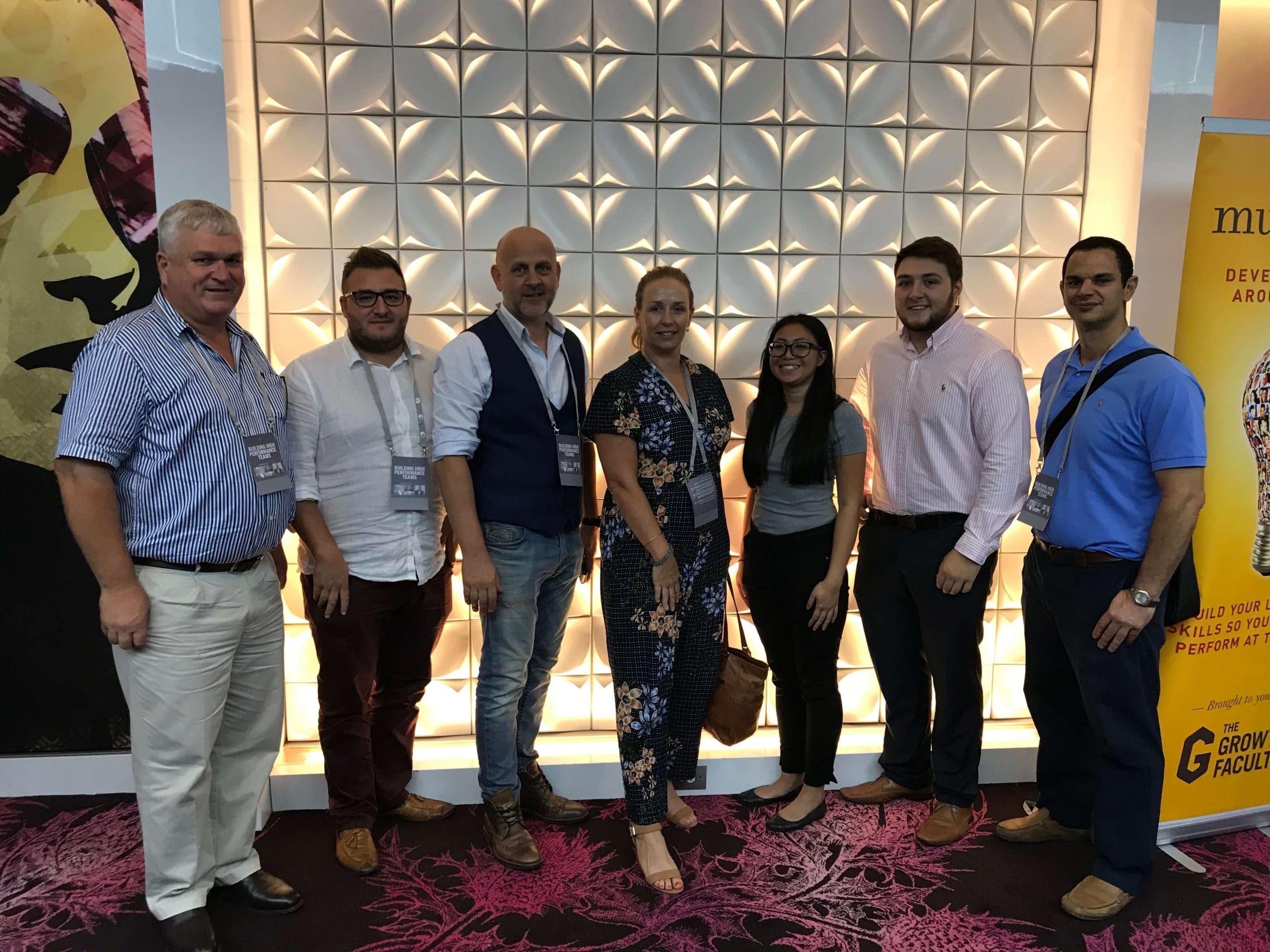 How we create a healthy organisation and winning team – and you can too
July 18, 2019
Textured Vegetable Protein – an unsung hero of your food production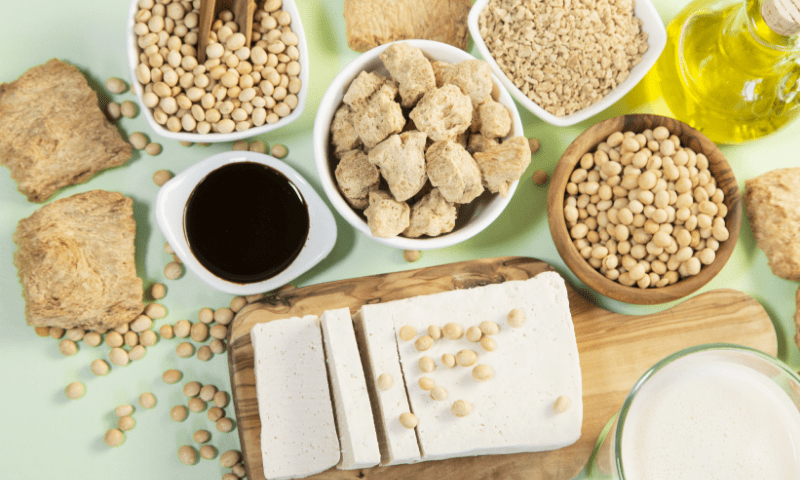 Ben Furney Flour Mill is Australia's leading manufacturer and marketer of TVP  (textured vegetable protein) offering advanced soy products to best satisfy customer needs.
Our products provide economic, functional & nutritional benefits to the 3 primary segments of the food industry: 
meat and poultry products, 

consumer food products and

nutritional products.
Why choose our TVP?
Our product is made from clean, sound, healthy non genetically modified soyabeans by a process of cracking, dehulling and oil extraction, followed by extrusion cooking and granulation. TVP is available in a variety of sizes, shapes and colours to suit all customer applications. It adds variety to your vegetarian products and as meat extender helps to enhance finished product quality across a multitude of applications.
Our versatile product range will open up new opportunities for you to increase the protein content, juiciness and yield of your food products. In its dry form, TVP has a protein content of over 50% (with a fat content of 1% or less).  It can replace as much as 40% of the raw meat in many formulations reducing cooking shrinkage by 20-30%, offering you a proven cost saving.
TVP absorbs up to three times its weight in water, spice ingredients and natural fats and juices from meat.  By adding TVP you retain the flavour from fats whilst lowering your overall fat content, making it a highly effective ingredient in reduced-fat and low-fat processed meat formulations.
When hydrated and combined with meat, it retains a similar appearance, fibrous structure and mouthfeel along with other structural properties during heat processing and freezing.
How to use our product
We pride ourselves on our innovative & creative thinking & especially love working customers to help you with new product development. We are capable of manufacturing TVP to customer specifications, application, taste and colour. We work with you to make your soy foods a success. 
Our TVP products are available in a vast assortment of flakes, slices, granulates, rectangular and irregular chunks. provide an open texture and clean flavour.  
When hydrated,  they deliver a neutral flavour and unique meat-like fibrosity. Extremely flexible, proteins resemble whole muscle textures, including meat, poultry or seafood-type chunks, strips and shreds. They can also contribute a fibrous texture to patties and sausage-type products allow manufacturers to produce delicious formed products (meatballs, patties or nuggets), and ground meat-like particulates in ready meals, soups or sauces
Much like tofu, it can be seasoned to any taste, so it's a great substitute for different types of meat in a variety of dishes.
Applications of TVP: 
Burger Patties

Doner Kebabs

Hot Dogs 

Pies

Sausage Rolls 

Packaged Soups 

Lasagne

Dim Sim 

Casseroles

Meatloaves 

Sausages

Pizza toppings

Pet Foods

Tacos and Spaghetti Sauces

Nuggets
TVP also adds protein and texture along with versatility to meat-free  products.  But these meat-free meals must look good, taste good and deliver the right texture and experience for consumers to continue grabbing them off the shelves. TVP can aid manufacturers in overcoming the inherent challenges in creating meat alternative products—keeping them stable, intact and structured throughout production, distribution (either frozen, chilled, or shelf-stable) and when they arrive on the table.
This presents a terrific opportunity for you to extend your food manufacturing offer, with increased demand for meatless burgers, vegan and vegetarian options as well as other alternatives to meat as a protein source.  Read our latest post on the rise of meatless meat here.
All our products meet requirements for vegan and vegetarian positioned products. 
Nutrition Facts of TVP
Both human and animal studies have proven soy products to be an excellent source of protein. Soy protein is easily assimilated by the body and provides all essential amino acids. Current dietary guidelines have recommended a reduction in fat in-take especially saturated fatty acids and an increase in dietary fibre. TVP aids in replacing animal protein often associated with fat which is rich in saturated fatty acids.
TVP is a high protein source and is cholesterol, lactose and casein free. It is rich in dietary fibre, minerals and low in carbohydrates, total fat, sodium and saturated fatty acids and has a low calorific value.
Soy foods have been consumed as an important part of the staple Asian diet for centuries.
It is a fact that Asian people exhibit lower rates of many of the chronic diseases that plague Western society. For many years, the natural components of the soyabean have been scientifically researched for their health and nutritional benefits.
Scientific research shows that consuming a diet rich in soy protein has several health benefits in the areas of Heart Health, Women's Health, Bone Health and Weight Management. 
Packaging, Storage and Shelf Life:
TVP has a shelf life of up to one year when stored in a cool, dry place preferably below 28°C, at a relative humidity of 65% or less.