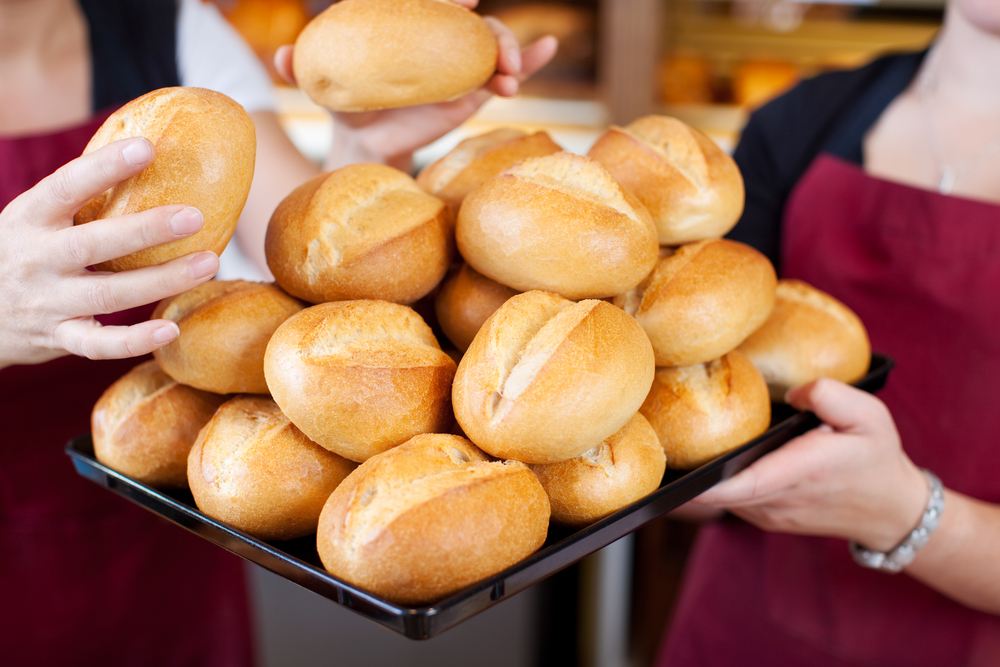 Bread and Roll Premix
May 22, 2019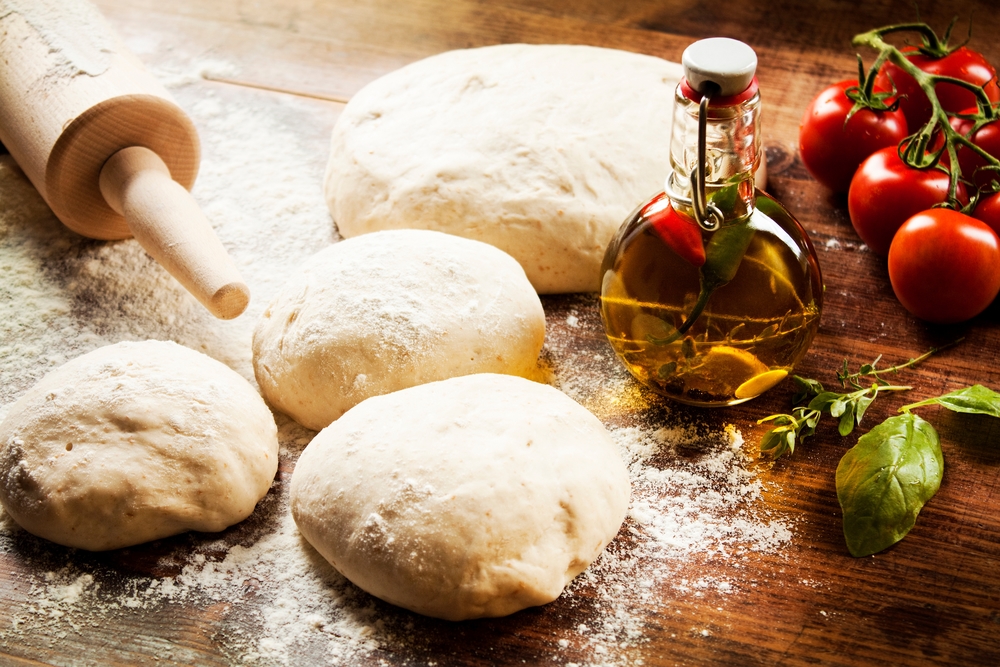 Seasonal Dough Problems for Pizza Makers
June 28, 2019
The Rise of Meatless Meat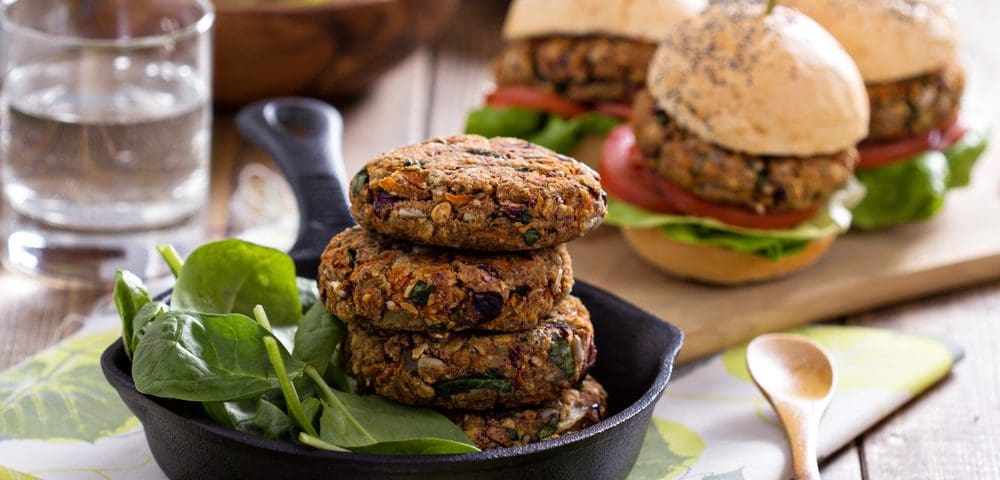 Australian's love our meat pies.
Especially in winter, but a change is starting to move through the landscape of meat-pie and sausage roll loving footie supporters everywhere, they are starting to question the key ingredient – the meat.
Whilst we are not suggesting that the time honoured tradition of meat pies on a Saturday on ovals across Australia is about to disappear any time soon, there has been a definite shift in the market with a rise in people looking for vegan and vegetarian options.
Don't think of some kind of weird meat substitute grown in a lab petri dish, these moves away from meat are coming from something more familiar, burgers.
Hungry Jacks is considering introducing the Impossible Whopper into Australia following on from the successful roll across Burger King Chain the US. This Impossible Burger is considered one of the best in the world of this kind of meatless burger and uses an extract from the root nodules of legumes called leghemoglobin to replicate haemoglobin – the blood in the meat. When mixed with Textured Vegetable Protein (TVP), potato protein, gums and flavours – the result is a taste sensation.
Apparently, you can't taste the difference.
More and more consumers are looking for vegetarian and vegan alternatives for traditionally manufactured food items. This is a worldwide shift in the demand for plant-based foods, with more consumers looking for food sources that are not such a huge drain on the environment. Changes in food technology mean that there is an increased ability to utilise a product like TVP in new and exciting ways
This is an incredible opportunity for manufacturers to expand their range.
And you don't need a lab coat to start using it.
Talk to the expert team at Ben Furney Flour Mills today about our TVP range and how this product could complement your existing product range.