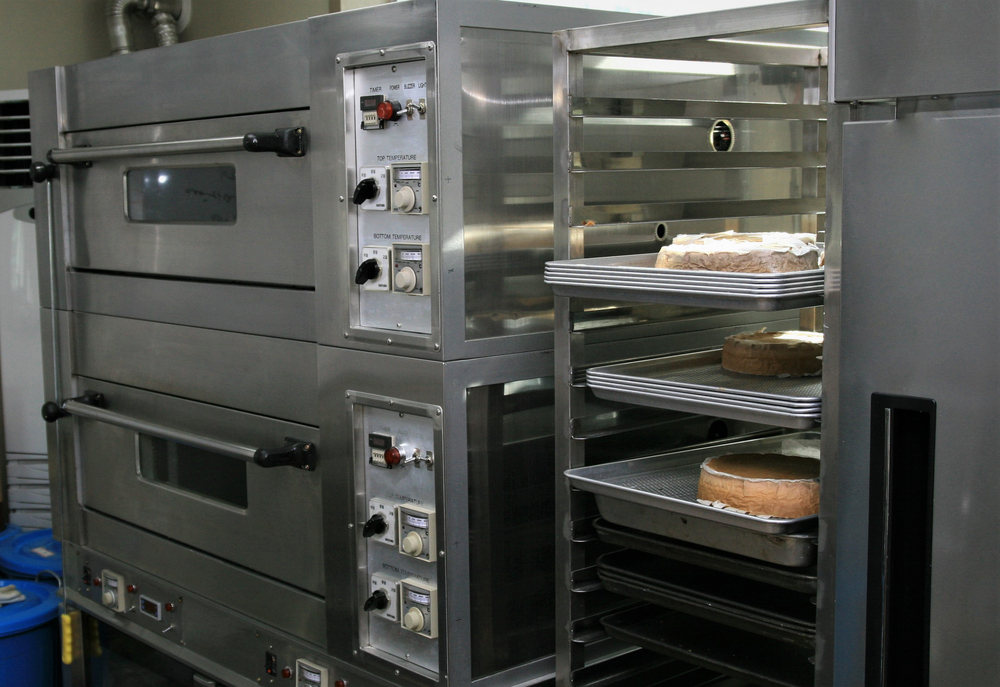 Research & Development
April 19, 2019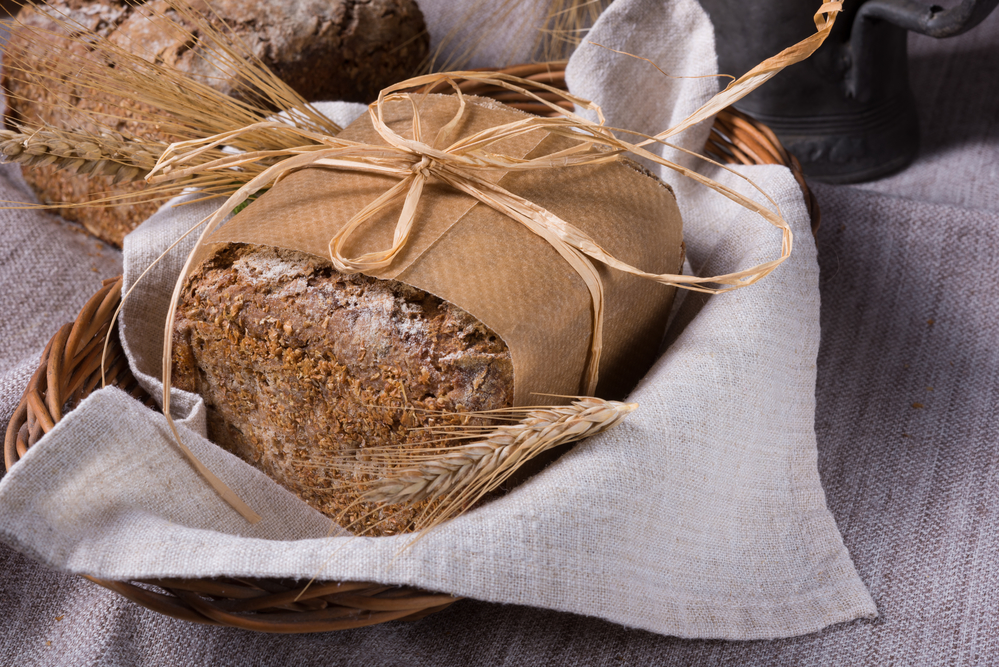 Furbeinfroh Premix
May 22, 2019
Accreditation & Industry Links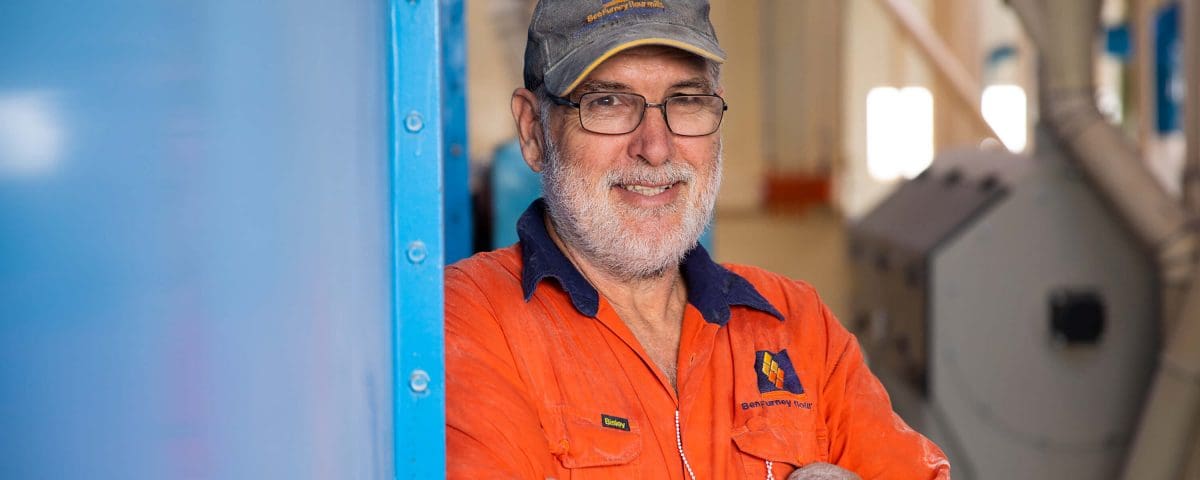 Ben Furney flour mills have implemented a number of certified quality and food safety systems to further enhance our already effective systems and to provide our customers with the confidence third-party accreditation provides for suppliers under their own quality systems.
Quality Accreditation

Department of Agriculture and Water Resources
To enable Ben Furney flour mills to export products overseas we are an export-registered establishment with the Australian Government Department of Agriculture and Water Resources. Under this certification (Registered Establishment No. 4344) product and premises must comply with the exporter requirements outlined in the Export Control Act 1982.
---

HACCP
All production falls under our overall HACCP food safety accreditation, HACCP is an international system which identifies, evaluates, and controls hazards which are significant for food safety by utilising process control technique to provide assurance that food is safe for consumption.
---

SFMCA
FeedSafe® is a program aimed at increasing the commitment of the Australian stock feed industry to quality assurance and risk mitigation in the manufacture and use of animal feeds. The Stock Feed Manufacturers Council of Australia SFMCA through FeedSafe® has recognised the need for a broader industry approach to feed and food safety and is providing greater security of supply to Australia's livestock industries. To obtain this certification Feed manufacturers are required to implement HACCP as part of their accreditation which also complements our overall HACCP system, especially as the majority of stock feed produced is a by product of the flour milling process.
---
FSANZ Food Standards Australia & New Zealand
The Australia New Zealand Food Standards Code, which lists requirements for foods such as additives, food safety, labelling and GM foods. Internal links to Nutrition Panel Calculator and consumer information such as food recalls .
---
Direct link to FSANZ Nutrition Panel Calculator
http://www.foodstandards.gov.au/industry/npc/Pages/Nutrition-Panel-Calculator-introduction.aspx
Industry Associations
Grain Growers
An industry organization with its head office at North Ryde where it has fully equipped laboratories, a pilot bakery and mill for advanced research and industry support. They also have an Asian foods and dough rheology lab for speciality research.
---
Wheat Quality Australia
Established in 2011, Wheat Quality Australia is a not-for profit company responsible for Australia's wheat variety classification and related activities.