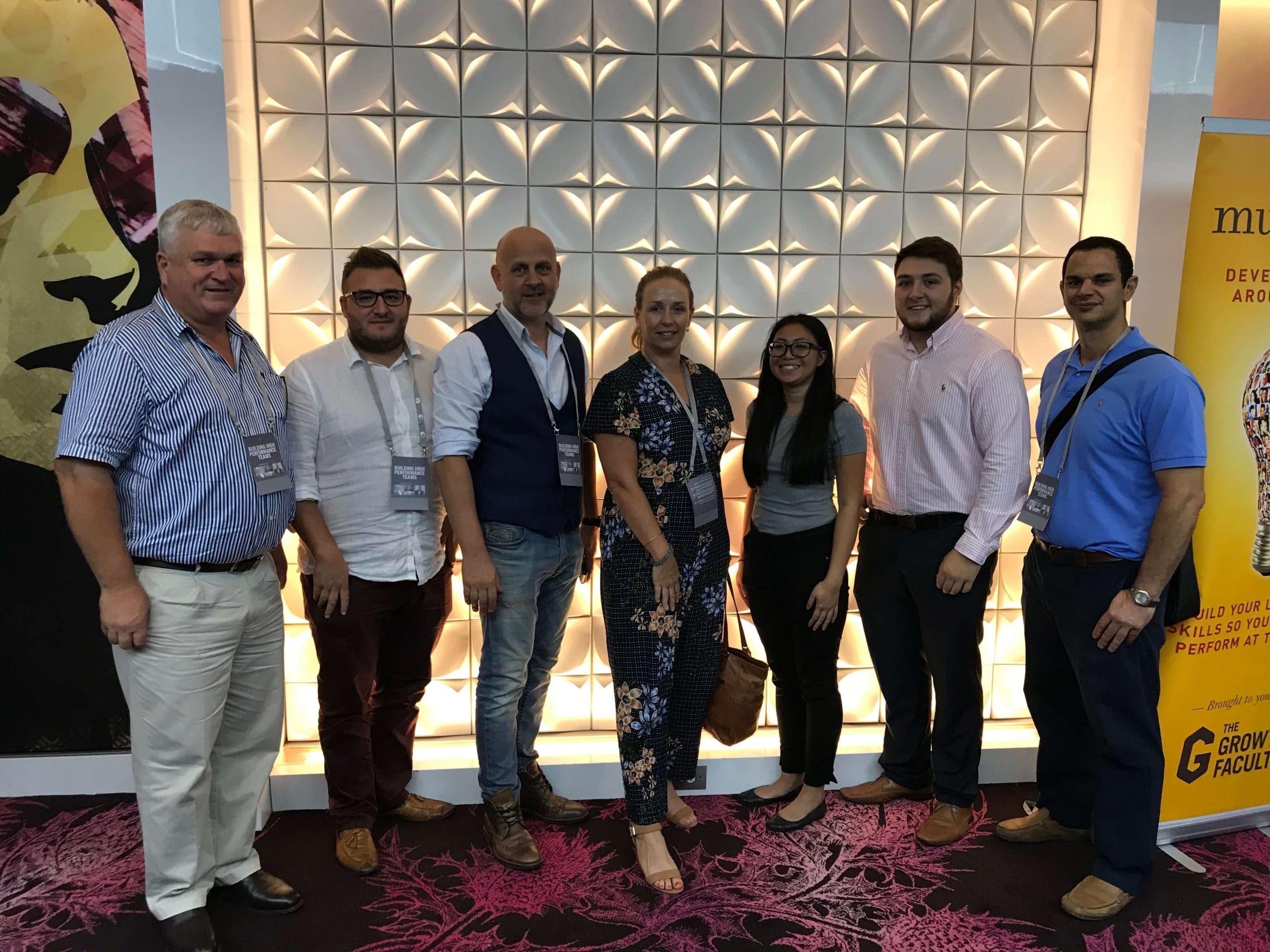 How we create a healthy organisation and winning team – and you can too
July 18, 2019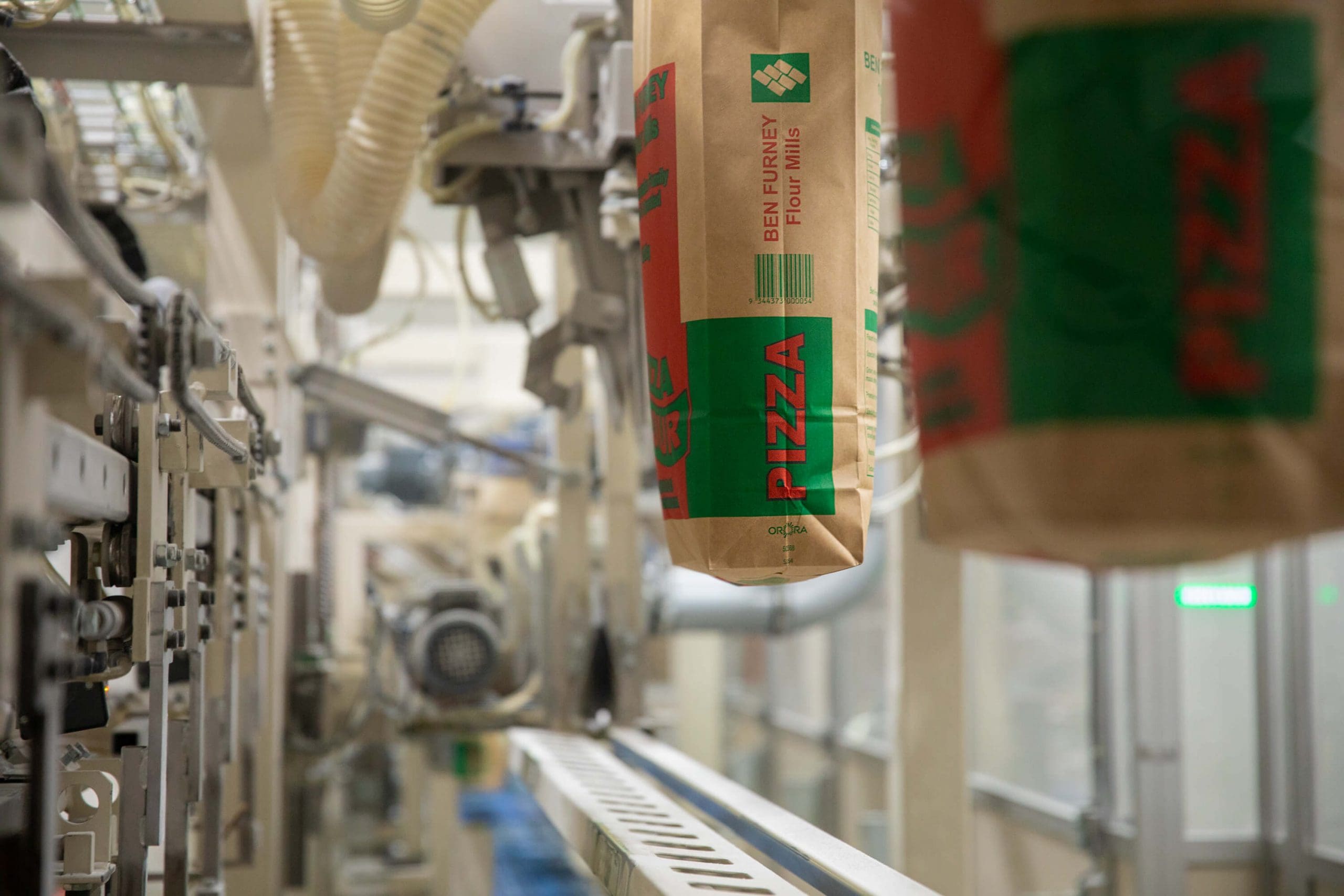 Lean manufacturing: How it can apply to your business
September 4, 2019
Manufactured crumb and its many benefits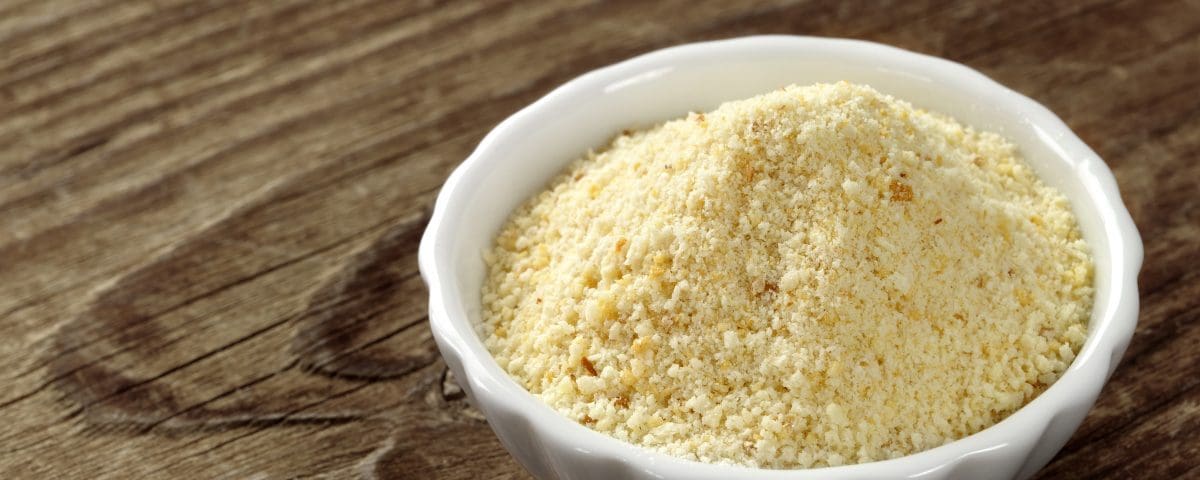 The humble bread crumb often flies under the radar. But did you know manufactured crumb is actually a multi faceted product that is widely used in the food world?
We wanted to give it the attention it deserves and detail how manufactured crumb is used in baking and food manufacturing – and share one of our favourite recipes using it!
How is Manufactured Crumb different?
Traditional crumbs are made from traditional style loaves of bread.
Here at Ben Furney Flour Mill, we manufacture Extruded Crumb. It is distinctly different in functionality to the traditional crumb – it is light and fluffy and maintains its size during cooking.
Our crumb is manufactured through an extrusion process where the raw ingredients pass through an extruder before emerging in a product that has the cell like structure of traditional bread. We then further process the product to mill and size into a traditional crumb format.
In terms of functionality, our crumb
doesn't stick to the product without a batter
absorbs the moisture and expands – it doesn't bind together
has a harder bite and appears more crunchy
Extruded Crumb Benefits
Our extruded crumbs possess a much simpler and cleaner ingredient listing than traditional crumbs.
There are five key benefits you can achieve by using manufactured crumb in your products.
Increase your yield
With a high water intake, many recipes using the Ben Furney Flour Mills crumb will greatly increase the overall weight of the filling at very little cost. It can take up to 3 times the weight of the crumb without compromising quality of finished product.
Product Consistency
Our crumb is made to standard recipes – the product is not a combination or varying percentage of whatever products are available at the time.
It is also consistent in the actual sizing of product, which results in regulated absorption properties.
Minimal ingredient
Our style of manufacture means our recipes generally have reduced allergen issues, as well as no yeast or preservatives. This reduces the required labelling content on the packaging.
Quality Control
Our extruded crumbs are produced from raw material to finished product on a Hazard Analysis and Critical Control Points (HACCP) controlled production line.
This means it is free of any mouldy, musty or foreign taste that may occur using returned bread.
Custom Made
Our crumbs can be tailored in relation to ingredients, size and colour to suit our customer's needs.
Extruded Crumb Sausage Roll Recipe
Crumbs are often used as a filler in Sausage rolls.
Download our Sausage Roll Manufacturing Information Sheet to get all the information you need to make them perfectly!
Or for more information about how we can work with you, contact us and we can arrange an appointment.