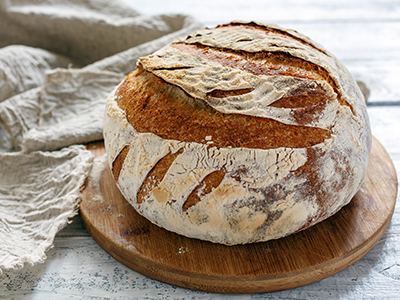 Basic Sourdough Recipe
February 6, 2020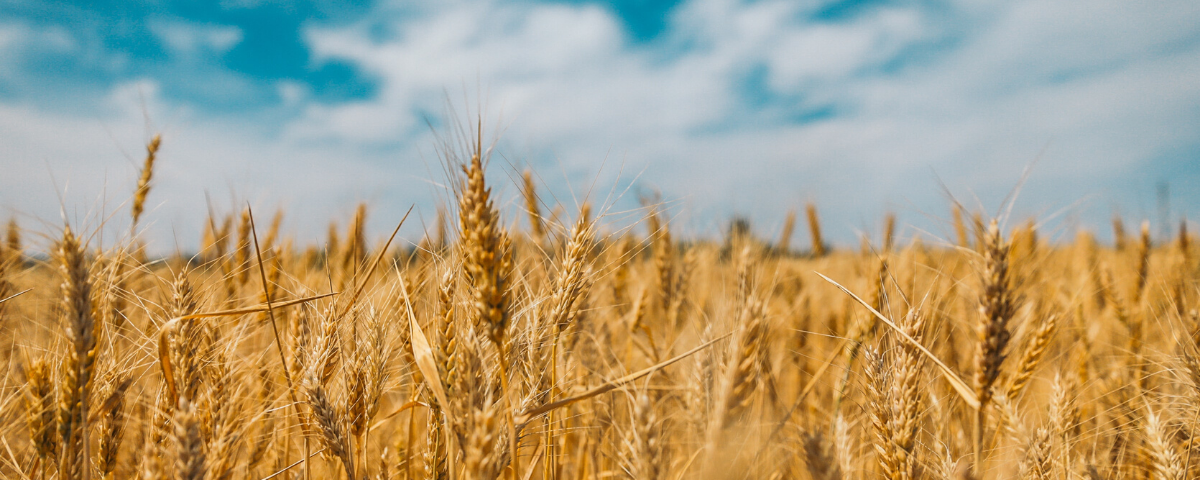 Flour & Grain Products – Shelf Life Guide during the current wet and high humidity conditions
March 2, 2020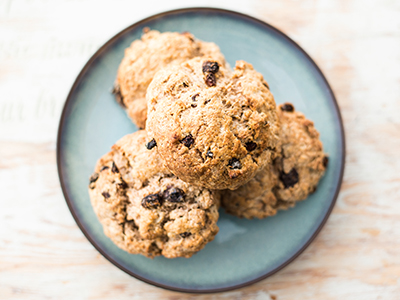 Ingredients
75g Caster sugar
1 Tspn Baking powder
125g Butter unsalted, cut into cubes
150g Sultanas
1 Egg
1 Tbspn Milk
2 Tspn Vanilla extract
Method
Preheat oven 180˚C to 160 ˚C and line a baking tray with baking paper.
Mix the flour, sugar and baking powder in a bowl and rub in the cubed butter until the mixture looks like breadcrumbs, then mix in the dried fruit.
In a clean bowl, beat the egg and milk together with the vanilla extract.
Add the egg mixture to the dry ingredients and stir with a spoon until the mixture just comes together. Add a teaspoon more milk if you need it to make the mixture stick together.
Roll mixture into golfball-sized portions, place on prepared baking tray. Leave space between them as they will flatten and spread out to double their size during baking.
Bake for 15–20 minutes, until golden-brown. Allow to cool for a couple of minutes, then turn them out onto a wire rack to cool.