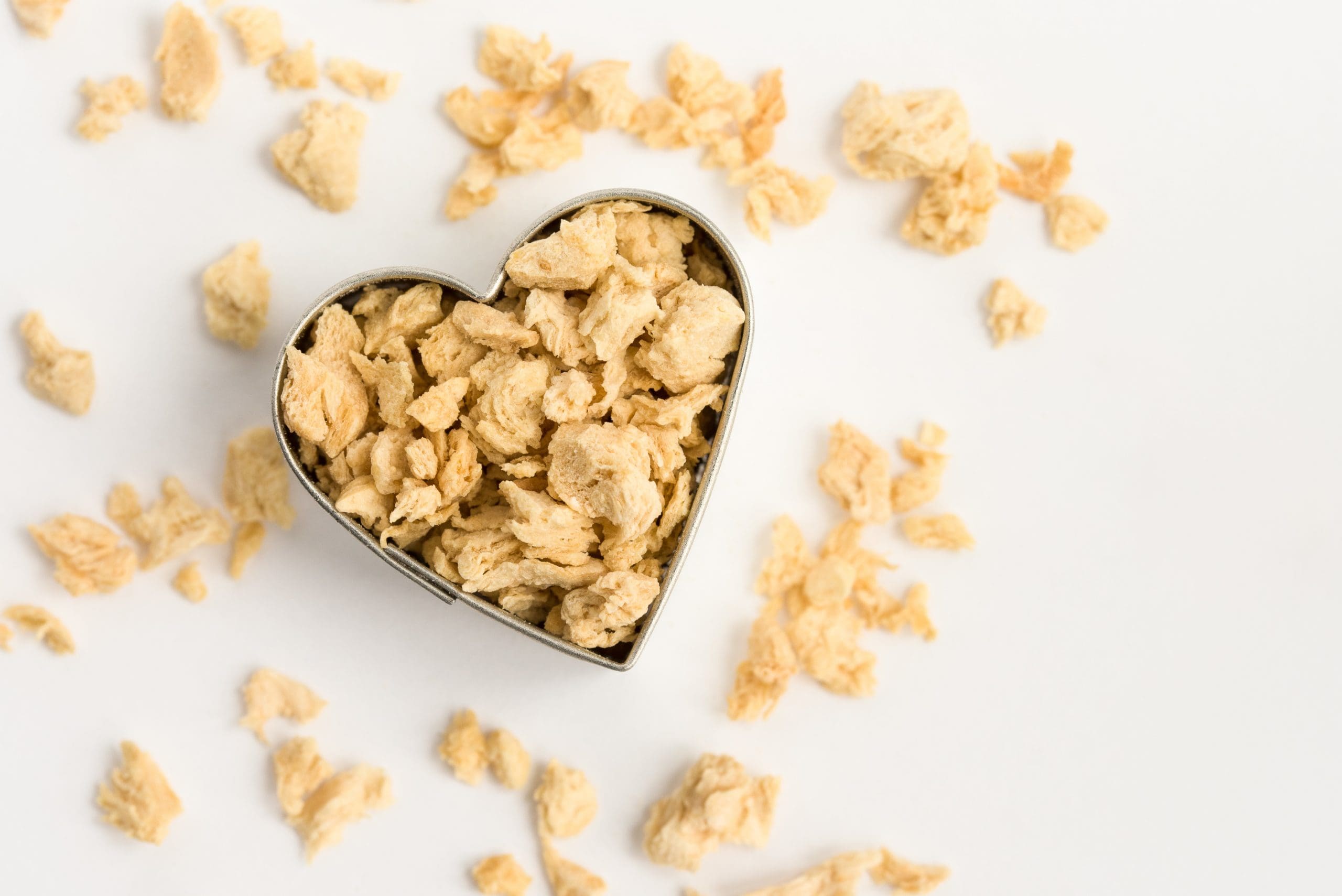 Textured Vegetable Protein (TVP) – A Healthy option to extend your food production and reduce your costs
October 21, 2019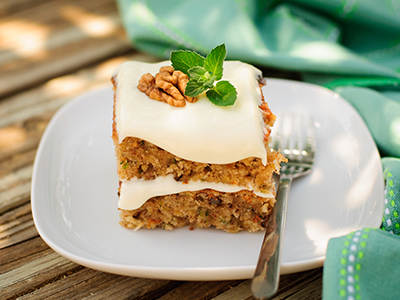 Fruit & Nut Squares
November 21, 2019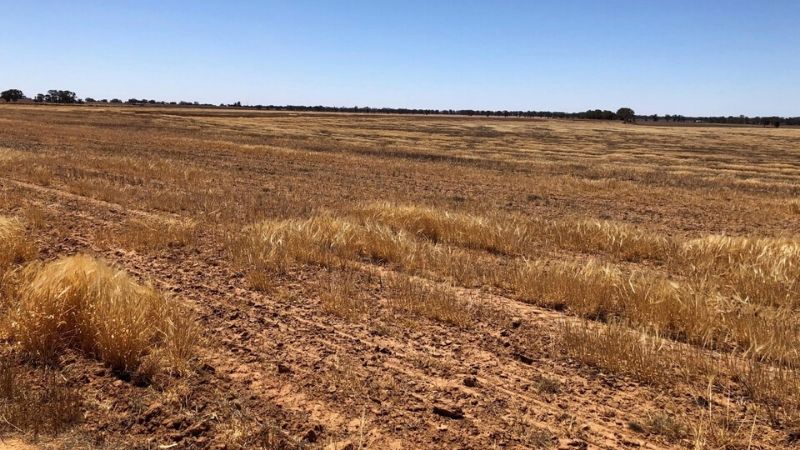 The Australian grains industry continues to suffer the ongoing severe impacts of drought.
For many of Australia's grain-producing regions, this will be the third consecutive year of severely drought-affected production. The current circumstances indicate that management of this current drought event will be required well into 2020.
With these prolonged conditions it has reached the point where any rainfall will just be the start of a, now, long road to recovery.
This is brought into stark relief when reviewing drought indicator maps for NSW and QLD.
NSW Drought Indicators
97.2% of NSW remains in one of three drought categories
Intense drought
Drought and
Intensifying drought affected.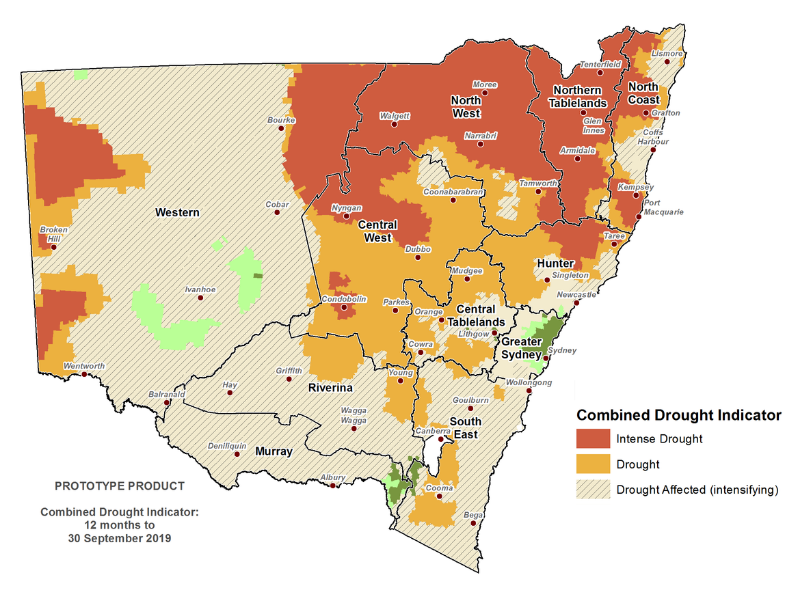 QLD Drought Indicators
In excess of 66.1% of Queensland's land area remains fully drought declared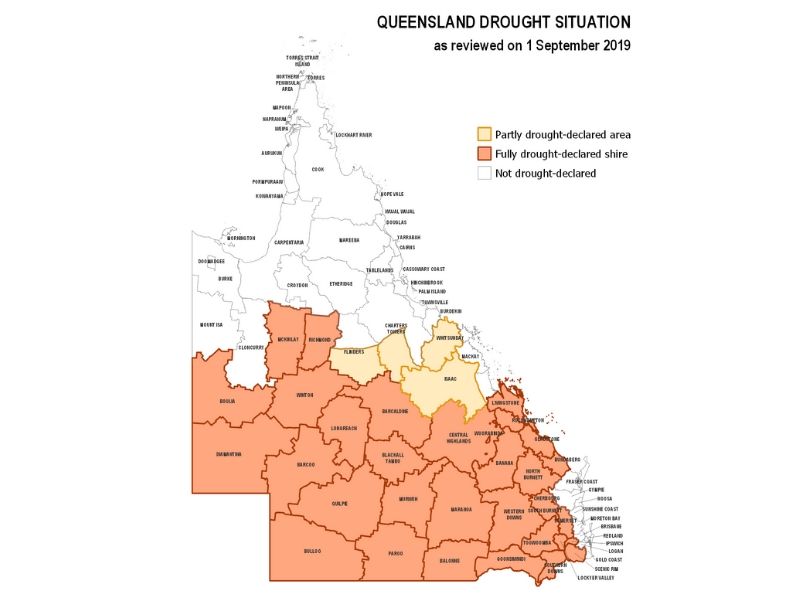 What are the current grain & wheat harvest forecasts?
Australian grain growers will produce one of their smallest crops of the decade this year.
Industry forecasters are predicting that Australia's overall WHEAT crop in 2019/20 will be down from last years 17.3mt to land between 15.5 – 16 million tonnes. This is 32 % below the current 5 year average.
Key pieces of information to note
Conditions in parts of southern NSW, Victoria and parts of SA have improved from those in 2018-19, managing to buck the national trend, with cumulative rainfall and yields set reach near five-year average levels.
Conditions this season have proved testing for WA with forecasts down on last year's harvest particularly following recent late frosts.
Queensland is expected to be down more than 30 per cent on last season and a staggering 72 per cent below the five-year average.
Crop levels planted in central and northern New South Wales were very low reflecting prolonged drier and hotter than average seasonal conditions in the major cropping regions.
Fortunately, weather conditions throughout most regions appear favourable for ongoing and upcoming harvest progress for those with crops in the ground.
Harvest continues to progress throughout southern Queensland, northern NSW, north WA and parts of SA. Harvest in Victoria is yet to start.
As harvest advances, we will get some clarity on the accuracy of forecasts.
Impacts closer to home
You can see this impact on these seasonal conditions up close by comparing yield in paddocks on our family farms from 2015 compared to 2019.
In 2019, we will only harvest 10% of our land.
You can see this impact on these seasonal conditions up close by comparing yield in paddocks on our family farms from 2015 compared to 2019.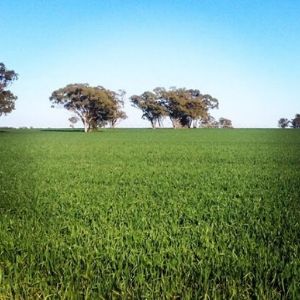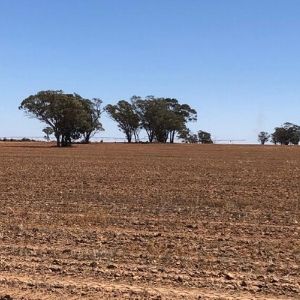 What this means for you
Due to long standing relationships with our wide network of established grain growers, we will continue to source sufficient quantities of 100% Australian Grown Grain for 2020.
Ben Furney Flour Mills will proudly continue to manufacture flour with grain sourced from the centre and the southern end of our normal growing catchment area, ensuring continuous supply of the high quality and consistent flour you are accustomed to.
Please do not hesitate to contact us on 1800 684 343 if you have any further questions regarding supply in 2020