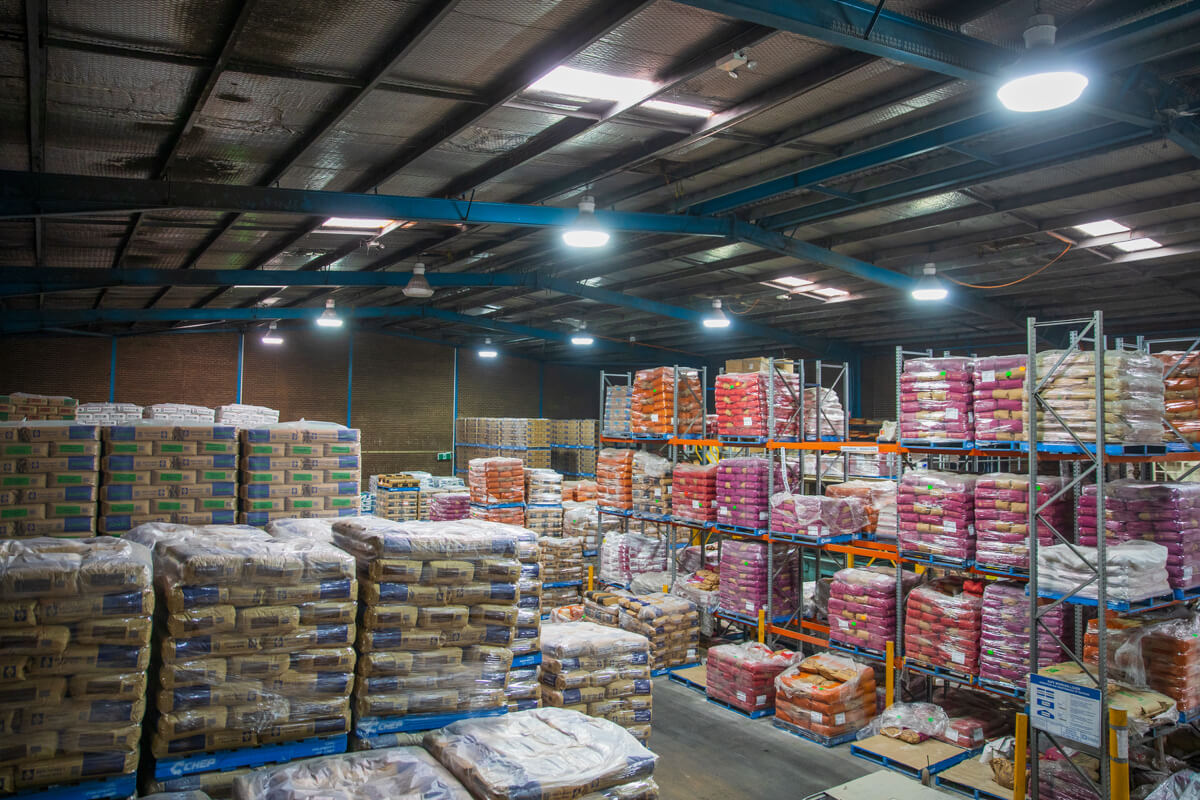 Harvest 2018 Update
February 6, 2019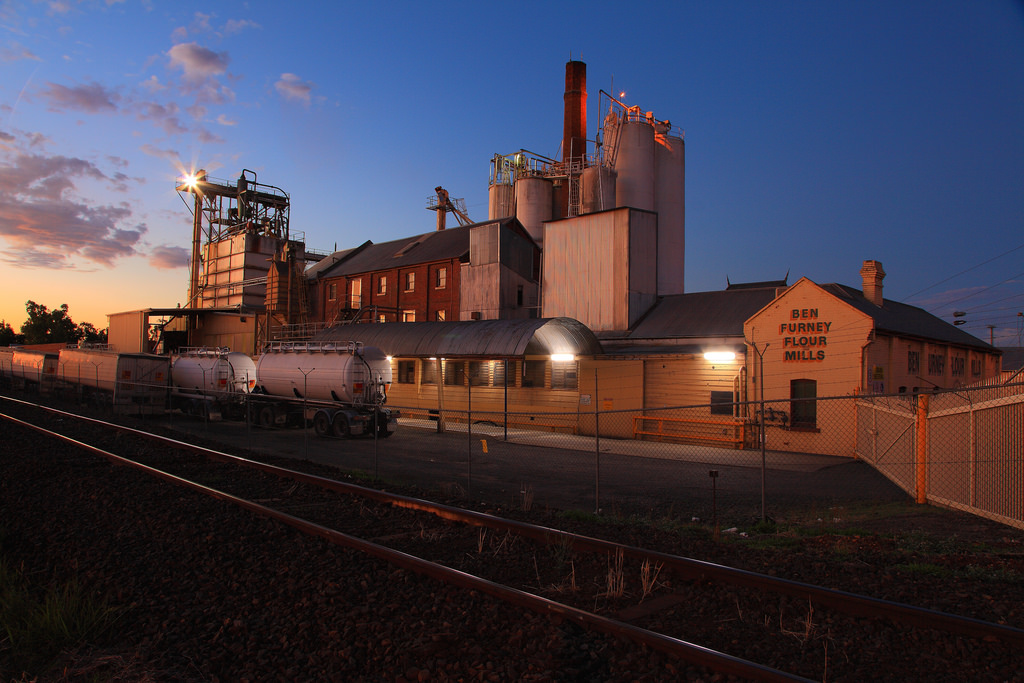 A day in the life of the mill
March 16, 2019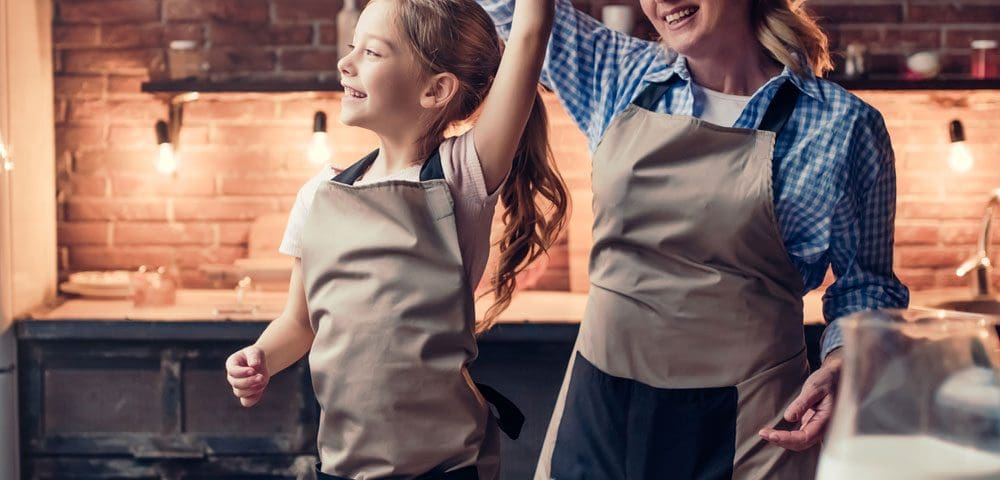 Ben Furney Flour Mills plays an integral part in the local and surrounding communities not only through being an employer of choice but by being a supportive partner to many varied local and national charities and events.
Being a family business owned and operated by the Furney family for three generations in Dubbo, we understand the Importance of supporting fellow local businesses and farmers. By buying the majority of our grain requirements for our milling at Ben Furney's from local farms and families within a 200 km radius of Dubbo it assists with keeping the money locally and keeping our rural economies turning over.
Ben Furney Flour Mills is proud of the support it lends to the many varied local sporting teams and events, from local senior and junior football of all codes, cricket and netball teams, to school fundraising events at both private and public schools.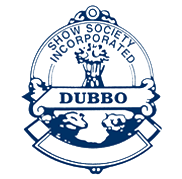 We support agriculturally linked events such as Polo cross, Harness Racing, Camp drafting and Gymkhanas for the horse lovers and industry breed shows such as the Dubbo Hereford Society and poultry shows all around the district.
Ben Furney Flour Mills is extremely proud of its long standing association with the Dubbo Show Society, having provided various sponsorships for over two decades to the cookery section and various agricultural sectors of the show each year.
In addition to our local support, Ben Furney Flour Mills has personal ties and links to some of the national fundraising events which have personally affected our colleagues, family and friends. Ben Furney participates in the Relay For Life, Australia's Biggest Morning Tea and contributes to the McGrath Foundation, just to name a few.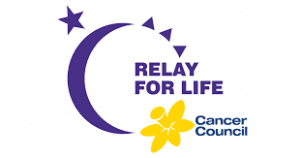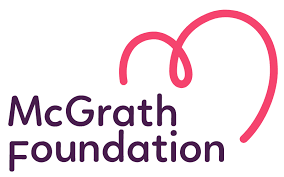 Ben Furney Flour Mills is proud of its community and proud to support it now and into the future.