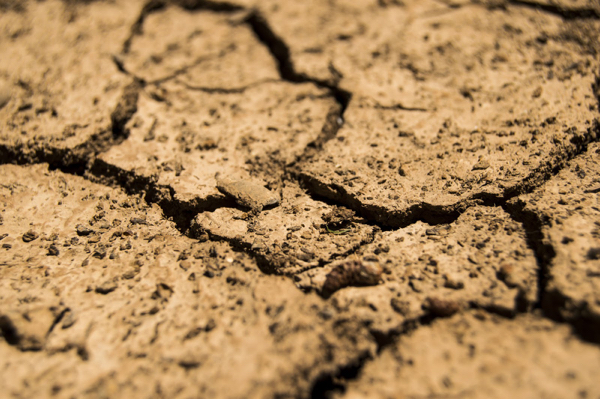 How is the drought impacting the economy?
March 27, 2019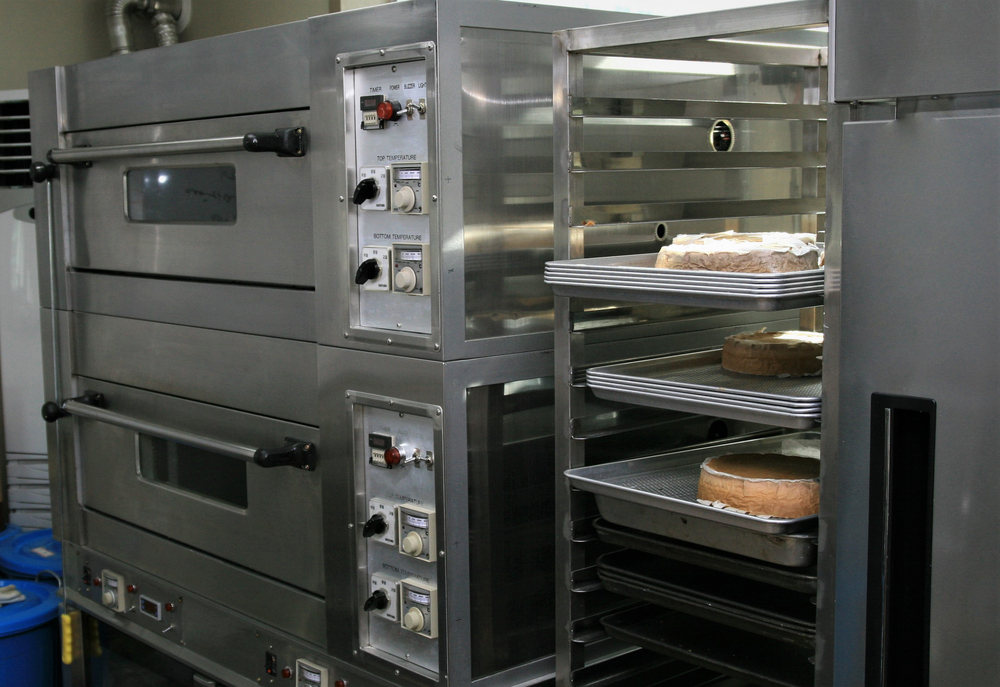 Research & Development
April 19, 2019
Ingredients
1 Cup BFFM Oats
1 Cup BFFM Plain Flour
1/2 Cup Sugar
3/4 Cup Desiccated Coconut
2 Tbspn Golden Syrup
1/2 Cup Butter
1/2 Tspn Bi Carb Soda
1 Tbspn Boiling water
Pinch of salt
Method
Combine oats, sugar, flour and coconut in bowl.
Melt syrup and butter.
Mix bi carb with boiling water, add to melted butter and syrup.
Add to dry ingredients and mix.
Place teaspoons of mixture well spaced on a slightly greased tray.
Bake in a slow oven, 160°C for 20 minutes or until golden brown.
TIPS: Anzac Biscuits should still feel soft when cooked, they firm as they cool.