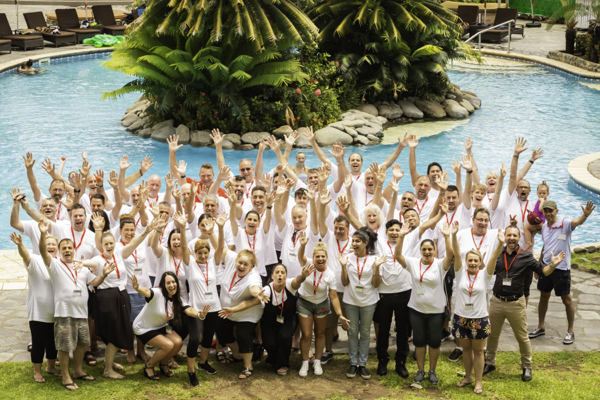 Ben Furney Flour Mills named La Porchetta Supplier of the Year!
March 27, 2019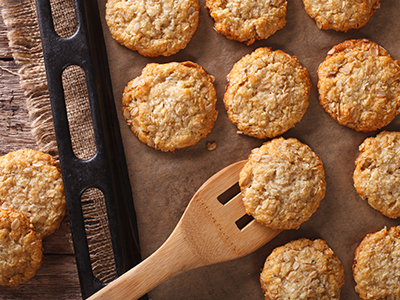 Anzac Biscuits
April 15, 2019
How is the drought impacting the economy?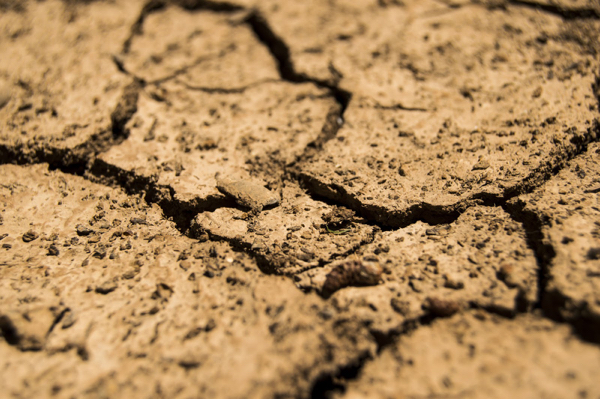 As we are all aware, our country is in desperate need of some serious rainfall.
Many people who live outside of rural areas believe this only impacts the farmers.
And while it's true, our farmers are particularly affected by the weather patterns, the drought has a flow on effect, that touches every business in the region.
Our Client Services Manager Linden Kotzur attended the La Porchetta 2019 National Conference, on behalf of Ben Furney Flour Mill.
One of the key goals of the conference was to gather suppliers and franchisees together, to learn from and support each other. The theme for the event was 'Navigating the Future' – a very apt focus given the challenges we are facing in the industry, due to the drought.
Linden was chosen to give an in-depth presentation about how the drought is impacting the economy, using his experience in the industry.
Drought and Climate Change Impact
Scientific analysis of Australia's drought extremes has shown the current crisis is likely to be the worst we have seen in 400 years.
This is based on information from The Bureau of Meteorology, which has released its Annual Climate Statement.
It shows:
2018 was Australia's third-warmest year on record, while rainfall totals were the lowest since 2005.

Drought has been declared in 100% of NSW and 58% of QLD
The drought conditions across eastern states have had a flow on effect.
The conditions resulted in bare, dry paddocks – leading to an increase in livestock being grain fed.
Reduced yield prospects combined with high fodder prices, provided some producers a strong incentive to cut crops for hay & silage for stock feed – rather than harvest the grain.
The projected reduced grain supply for food and feed has had an impact on wheat prices across Australia. Wheat prices are now at decade highs across the east coast and South Australia, rising between 70 – 80% during 2018.
Meantime, 'domestic' exports of grain to the east have taken WA prices to seven-year highs.

Effect on the Economy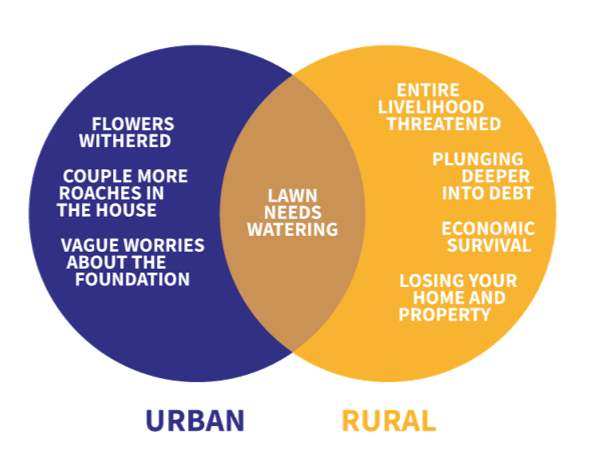 Production cost has increased, due to:
drought-driven crop shortages
rising fuel prices
the weaker dollar
These are flowing through into higher prices for consumer staples such as bread, chicken and cheese.
This, in turn, adds to the household cost-of-living squeeze from electricity bills and housing prices.
Coles' food price inflation index rose 0.6 per cent in the September quarter, the first rise in almost 10 years.
Effects on Community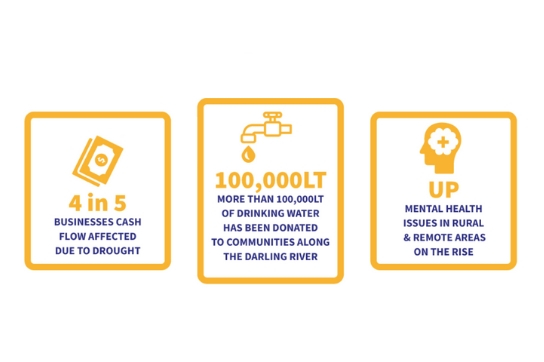 Ben Furney Flour Mill is committed to supporting our communities and finding solutions for the challenges presented to us.
We know the impact of the drought is felt far and wide.
Our relationships are of the utmost importance to us. We will always endeavour to look towards the future and work to find better ways to do things and adapt to the industry challenges