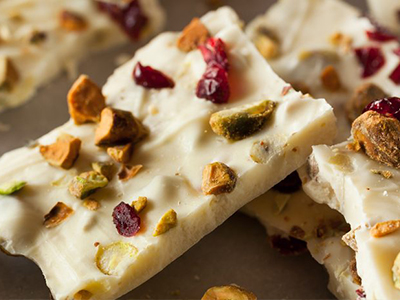 White Christmas
November 26, 2018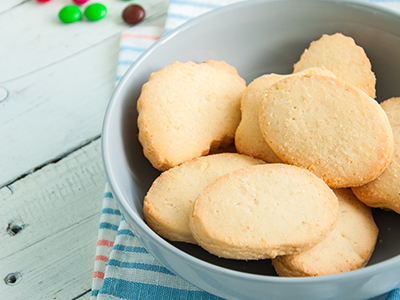 Shortbread
November 26, 2018
It's known for it's association to Christmas, but this Boiled Fruit Cake recipe can be made any time of the year!
Ingredients
Method
In a saucepan melt margarine, then add brown sugar, mixed fruit, bicarb soda, golden syrup and sherry. Stir to blend ingredients and bring to the boil, then let simmer for 20 minutes.
Cool mixture.
Mix into cooled mixture the mashed pumpkin, beaten eggs, Self Raising Flour, Plain Flour and sherry (as needed)
Preheat oven to 150°C.
Grease and line cake tin before filling with mixture.
Cook for 1 1/2 hours. When removing from the oven, wrap in newspaper while cooling to keep cake moist.