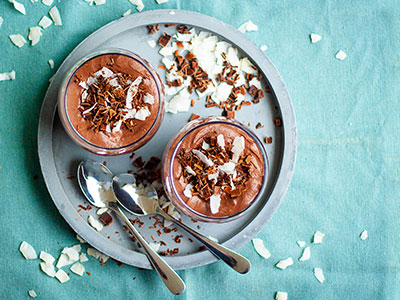 Chocolate Mousse using Polava Roma Kold Custard Premix
October 2, 2019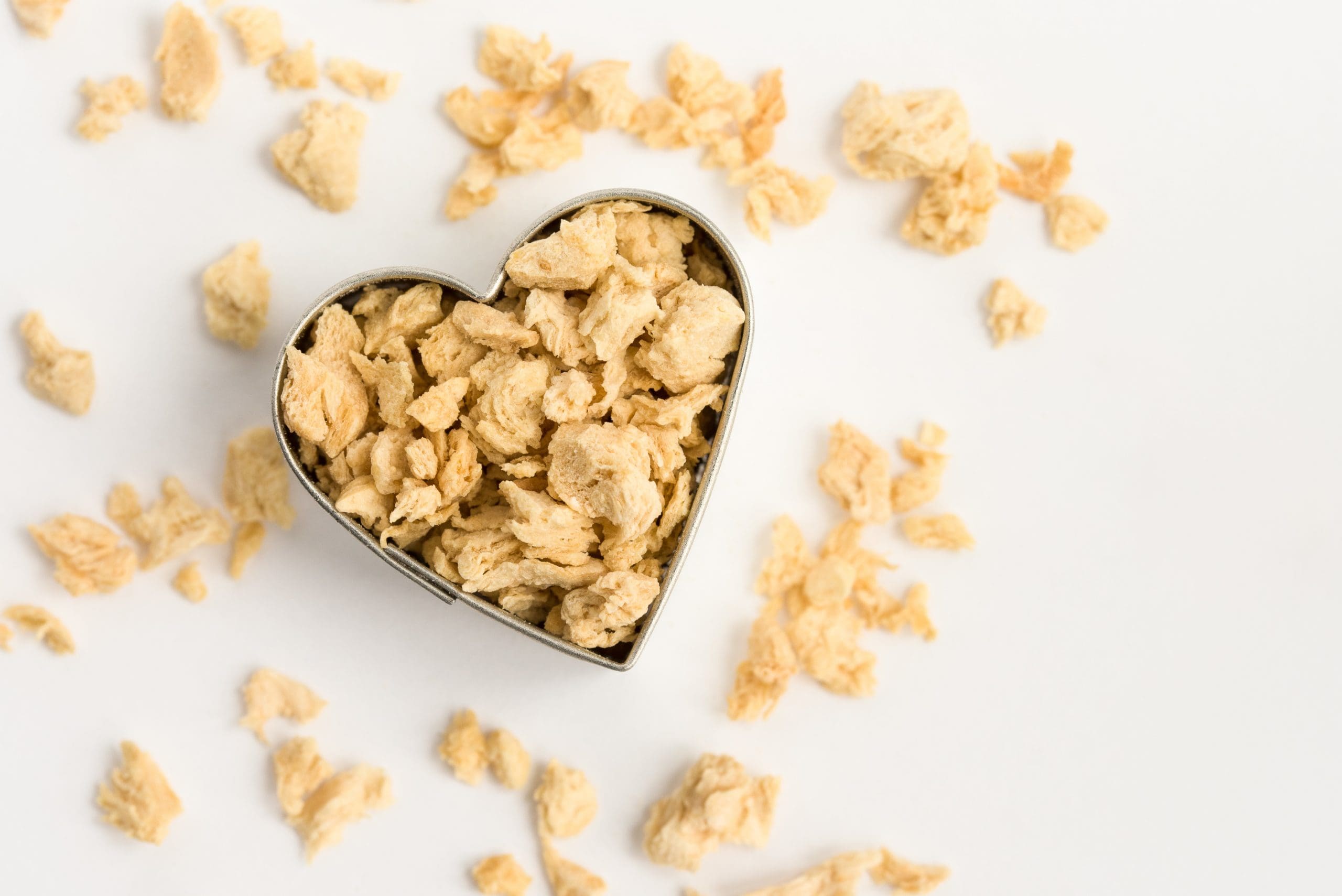 Textured Vegetable Protein (TVP) – A Healthy option to extend your food production and reduce your costs
October 21, 2019
Butterscotch Date & Nut Cake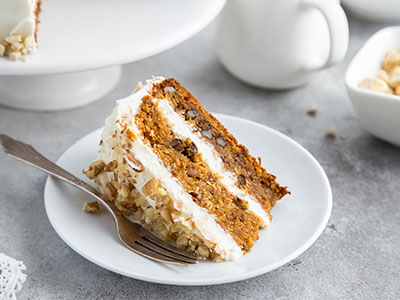 Ingredients
FOR THE CAKE
1 Cup of brown sugar
113g Butter
2 Eggs
1 ½ Cups of Self Raising flour
½ Cup of milk
½ Tspn of vanilla
1 Tspn golden syrup
Pinch of salt
½ Tspn of cinnamon
½ Cup of chopped dates
½ Cup of chopped walnuts
FOR THE ICING
Method
Cream butter and sugar, add egg yolks, beat in well, sift flour salt and cinnamon together.
Mix golden syrup with milk and vanilla, add alternately, sifted dry ingredients, dates and nuts to the creamed mixture.
Whisk egg whites until stiff but not dry, then lightly fold into batter.
Bake in a greased tin approx, 50 minutes.
Soften butter for icing, beat in half icing sugar, add lemon juice and remaining icing sugar, beat to a smooth creamy consistency.
Spread over cake and decorate with pieces of dates and walnuts.
RECIPE RESOURCE: By L. Campbell. Central School Favourites Dubbo 1852 – 1958