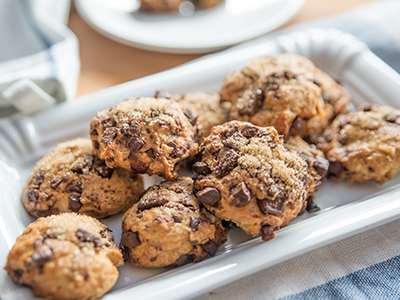 Choc Chip Cookies
November 27, 2018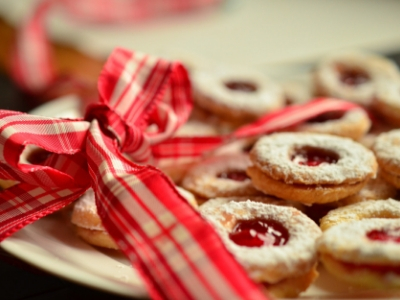 Jam Drops
November 27, 2018
Warm, gooey and mouth watering. This Date Loaf recipe will go down a treat with some butter and tea.
Ingredients
1 Cup brown sugar
2 Cups BFFM Self Raising Flour
1 Tspn nutmeg
125g Butter
1/2 Tspn all spice
1 Egg
1 Cup boiling water
Method
Preheat oven to 180°C. Grease roll tin.
Add boiling water to butter until melted.
Mix in egg. Fold in all dry ingredients.
Place mixture in greased tin. Bake for 45 minutes.