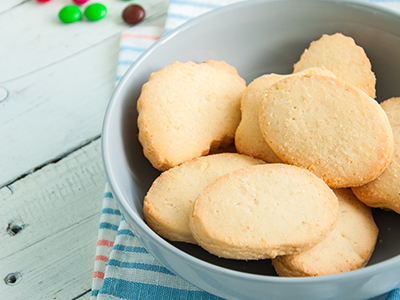 Shortbread
November 26, 2018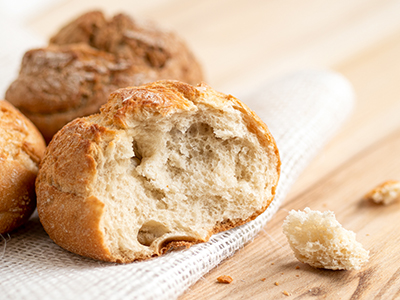 SJFF Bread & Roll Bread Mix
November 26, 2018
Classic and fun, this Ginger Bread Men recipe gives you the perfect base, so you can decorate them however you like.
Ingredients
125g Butter
1/3 Cup brown sugar
1/2 Cup golden syrup
3 Cups BFFM plain flour
2 Tspn ground ginger
2 Tspn ground cinnamon
1/2 Tspn ground cloves
2 Tspn bicarb soda
1 Lightly beaten egg
1 Teasp vanilla essence
Method
Melt butter, sugar and golden syrup. Cool for 5 minutes.
Add sifted flours, bi carb, spices, egg and extract and stir until combined.
Knead dough on floured surface. Roll dough out to 5mm thick.
Using gingerbread cutter, cut out shapes and place on lightly greased trays.
Bake at 180°C for 10 minutes, or until golden brown.
Cool. Decorate as desired.