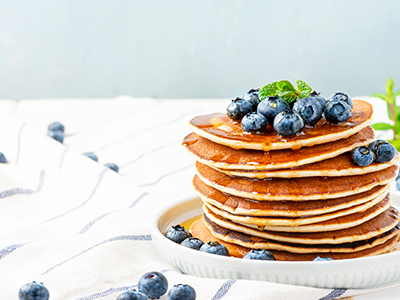 Pancakes
November 26, 2018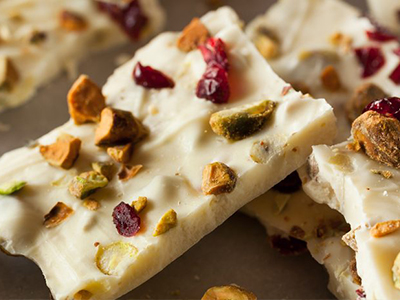 White Christmas
November 26, 2018
Ingredients
FOR THE BASE
FOR THE TOPPING 
Method
BASE
Cream butter and sugar until light and fluffy.
Add egg yolk and mix well.
Add sifted flours, custard powder and salt. Mix to form a dough.
Press into a lightly greased tray. Bake in a moderate oven for 15 minutes.
TOPPING
Place brown sugar, golden syrup and butter in a small saucepan.
Stir over low heat until butter melted and sugar dissolved.
Simmer for 5 minutes.
Stir in roughly chopped nuts, pour over base.
Refrigerate until set.