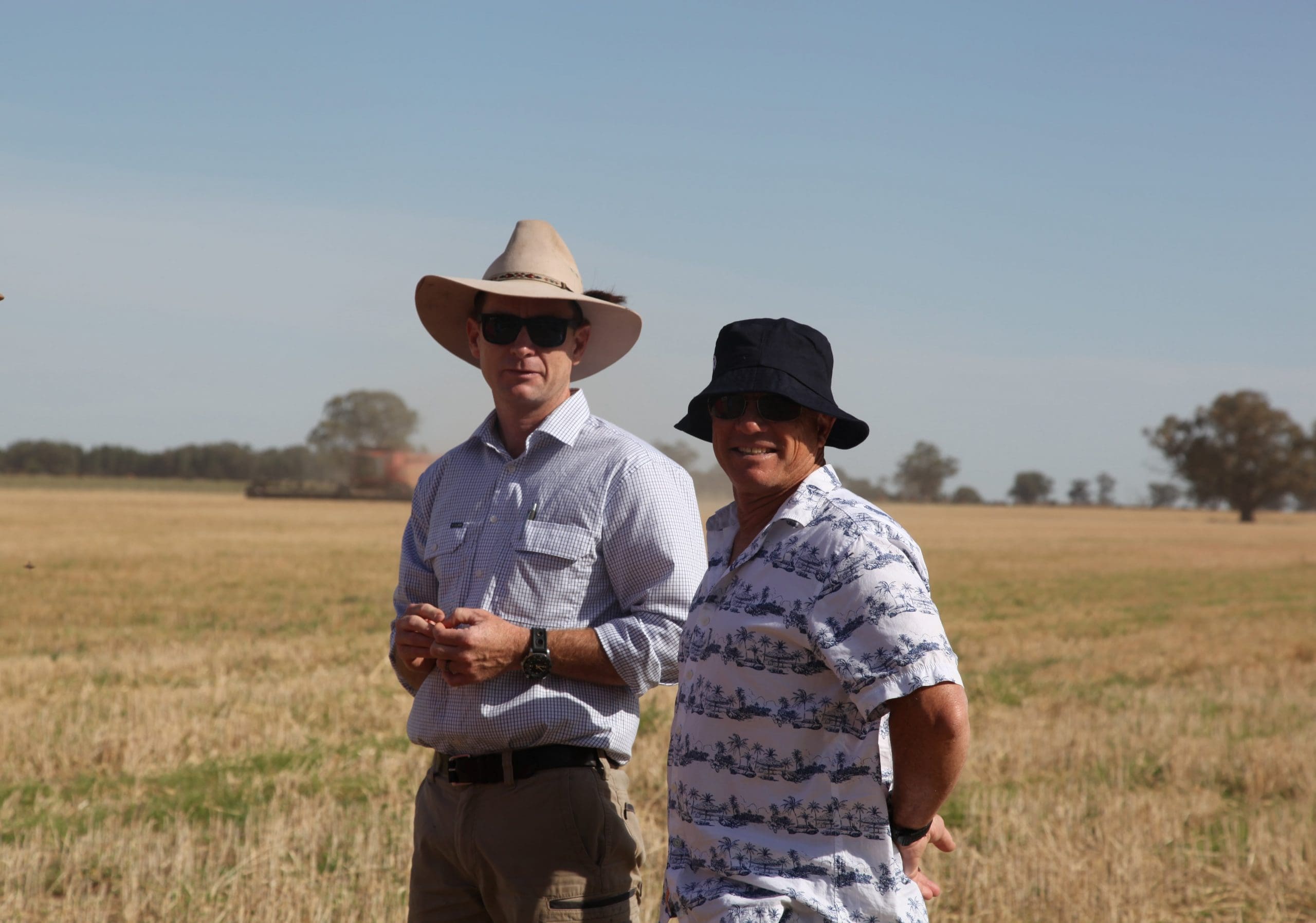 Client Successes
November 10, 2018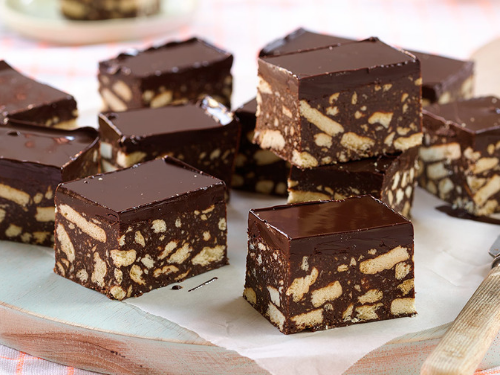 Hedgehog Slice
November 26, 2018
Pistachio & Semolina Syrup Cake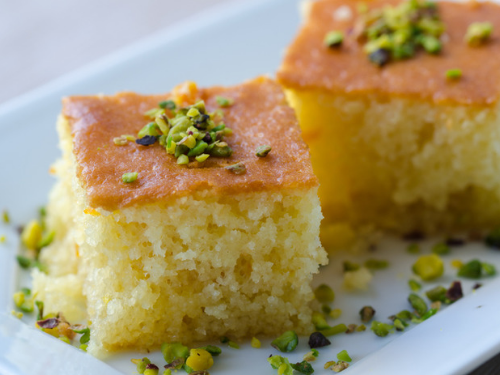 Ingredients
FOR THE CAKE
FOR THE SYRUP
200ml Water
215g Caster sugar
2 1/2 Tbspn fresh lemon juice
1 1/2 Tspn finely grated lemon rind
Method
Place water, sugar, lemon juice and rind in a small saucepan.
Stir over medium heat until sugar dissolves.
Bring to the boil, simmer for two minutes or until syrup thickens.
Preheat oven 180°C. Grease and flour dust a round 20cm pan.
Process pistachio kernels until finely ground.
Sift flour, semolina and baking powder into a bowl. Stir in ground pistachios.
Beat the butter and sugar until light and fluffy. Add the eggs, one at a time and beat well.
Stir in flour mixture. Add yoghurt and mix until combined.
Spoon mixture into prepared pan. Bake for 50 minutes.
Use a skewer to pierce holes all through cake. Pour syrup over cake. Set aside to cool.
Serve with Pistachios and cream.