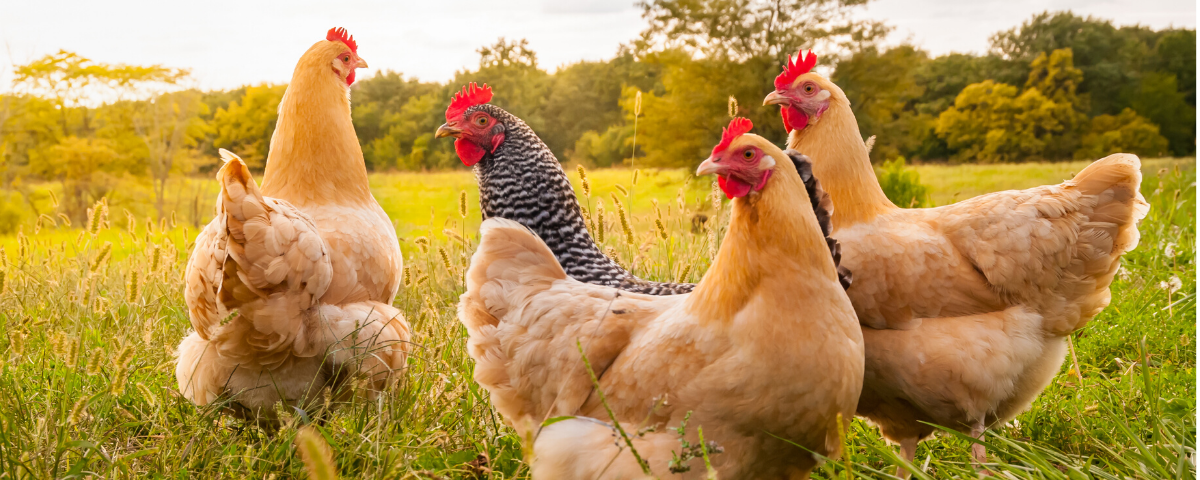 Stockfeed Shelf Life Guide during the current wet & humid conditions
March 2, 2020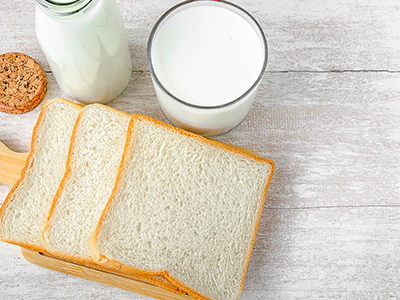 Basic White Loaf
April 28, 2020
Self-Rising Crunchy Sugar Cookies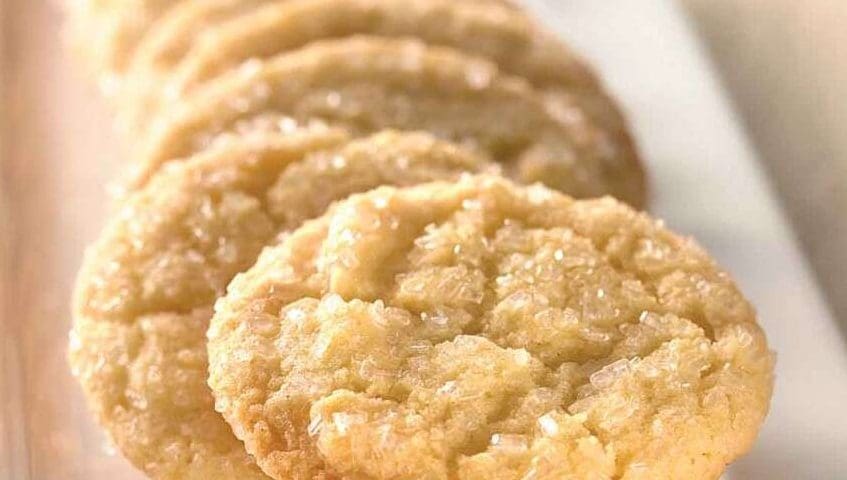 Ingredients
Method
Beat together the vegetable shortening or butter, sugar, and vanilla until fluffy.
Mix in the egg, then the flour. Scrape the bottom and sides of the bowl, then mix again, until thoroughly combined.
Chill the dough for 30 minutes or longer, to make it less sticky and easier to work with.
Near the end of the chilling period, preheat the oven to 190°C.
Grease or line with parchment two baking sheets.
Place 1/4 cup castor sugar in a bowl.
Use a spoon to make 1″ to 1 1/2″ balls. Drop them into the sugar, then place the balls sugar side up onto the baking sheets, leaving about 2″ between cookies; they'll spread as they bake.
Bake the cookies for 8 to 10 minutes, until the edges are lightly browned. The cookies will puff up and look soft, but they'll fall and become crunchy as they cool.
Remove the cookies from the oven. Let them rest on the pan for 5 minutes before transferring them to a rack to cool completely. Store well-wrapped cookies at room temperature for a week or so; freeze for longer storage.