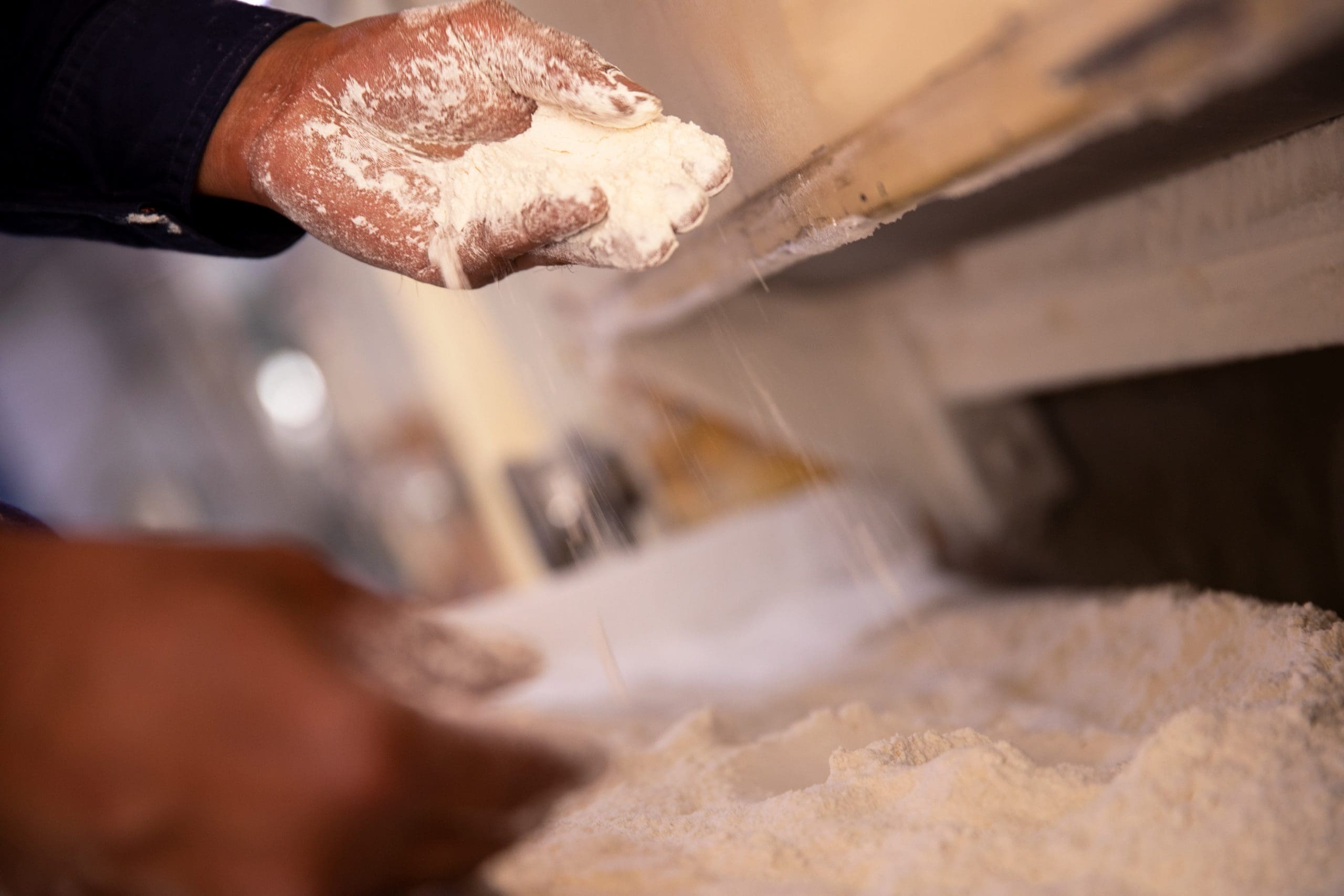 Private Label & Clean Skin Food Manufacturing Options from Ben Furney Flour Mills
June 11, 2021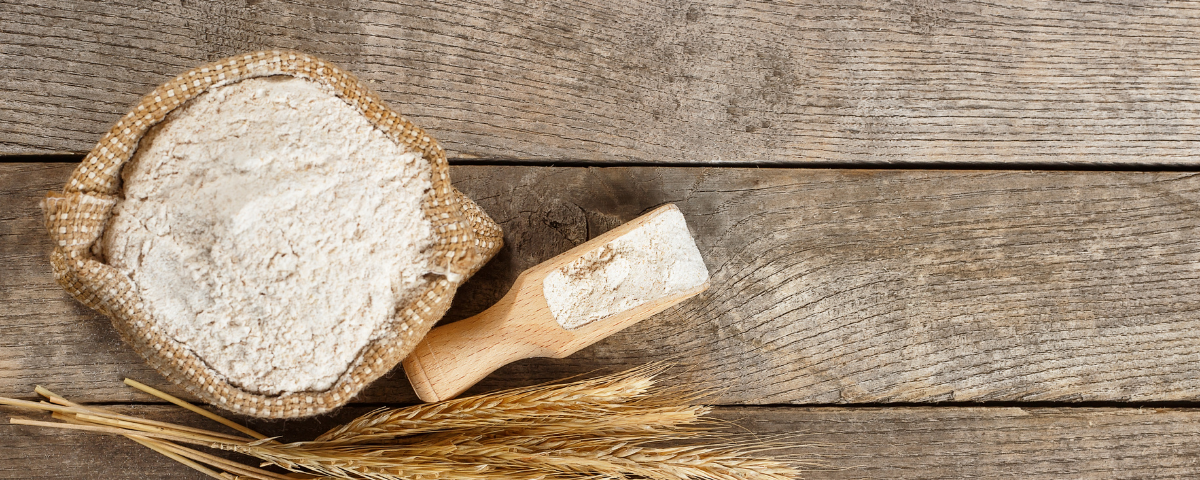 Wholegrain Flour – a premium product with higher nutritional benefits
August 20, 2021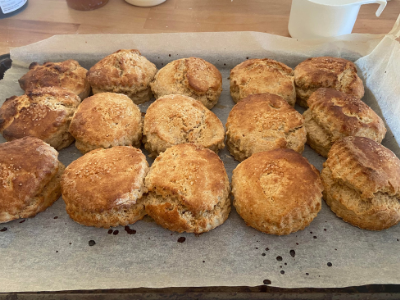 Ingredients
4 cups white spelt flour
4 tps baking powder
3/4 tps sea salt
2 tbs caster sugar
1/2 cup cold butter
1 egg
3/4 cup milk (or milk alternative)
Method
Pre-heat the oven to 200ºC. Butter or line a baking sheet with baking paper
Sift together dry ingredients. Dice the butter and rub into the dry ingredients with your fingers until the mixture is crumbly.
Whisk together the eggs and milk ( keep aside 2 tbs of milk to use for brushing the top of the scones). Stir the rest into the dry ingredients until just blended. It's important to not overwork the mixture.
Tip the mixture onto a floured board and knead of just another couple of times. adding a little flour as needed. (the mixture should be firm enough to hold its shape when cut). Then using a round cookie cutter cut into 12 scones. Place them onto a prepared baking sheet giving appropriate space between scones.
Brush tops of scones with reserved egg-milk mixture and bake for around 15-20 mins or until scones have risen and the tops and bottoms are golden.
Tip:
Belinda substitutes ¼ cup of coconut for ¼ cup of Spelt and reduces the sugar down  to 1 tablespoon to make it a little bit healthier !
You can also add 1 table spoon of LSA ( Linseed Sunflower and Almond Meal ) to make them healthier without effecting the taste.