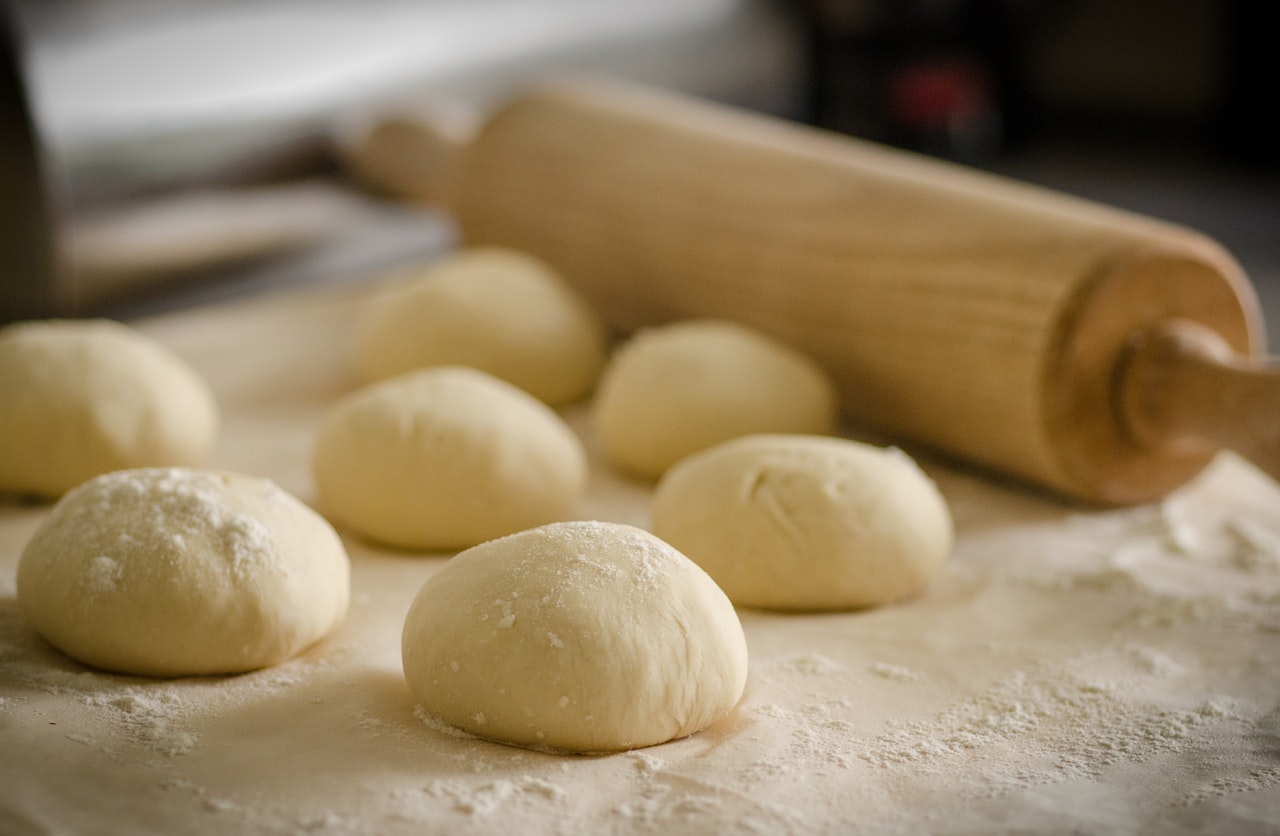 Why Control Finished Dough Temperature?
March 19, 2019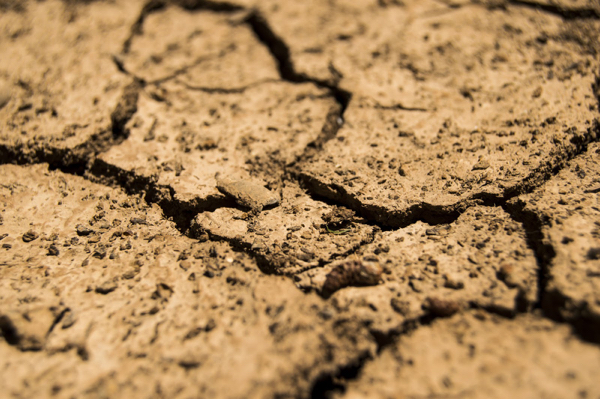 How is the drought impacting the economy?
March 27, 2019
Ben Furney Flour Mills named La Porchetta Supplier of the Year!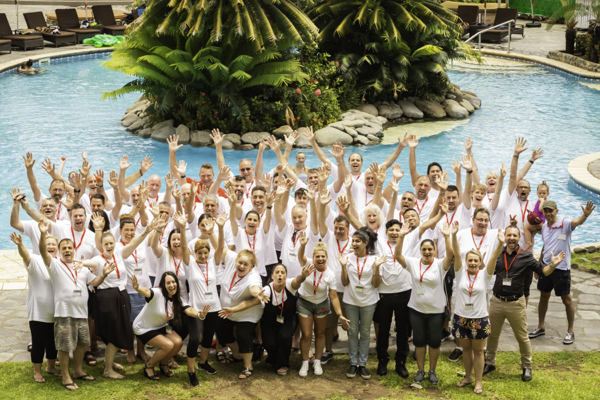 As a supplier for La Porchetta, Ben Furney Flour Mill was given the fantastic opportunity to attend their 2019 National Conference in Fiji.
We were honoured to receive the Supplier of the Year Award. This award demonstrates our strong commitment to customer service and our dedication to providing a superior & consistent product.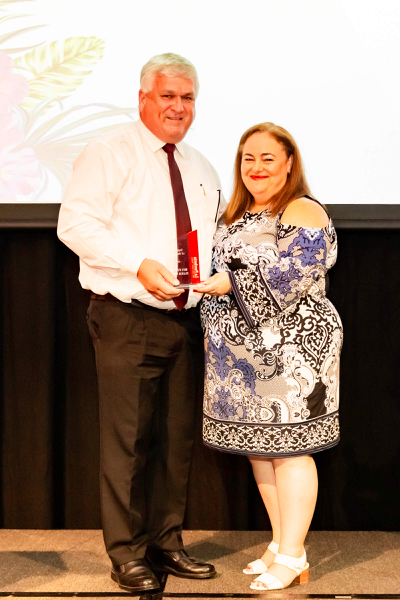 There are many sensational suppliers for La Porchetta, so to have been given this award is a true testament to our quality control processes and our customer service.
It is such a privilege to work with like-minded people in this industry, who are passionate about quality.
The theme for the event was 'Navigating the Future' – and community spirit was alive and well. Each year at the conference, La Porchetta selects a local charity to support.
This year, the Loloma Home was chosen – a small centre where women who have suffered abuse and find themselves pregnant and isolated can get shelter, learn skills and be integrated back into the community.
The home also takes care of orphans.
Everyone at the conference worked with the people from Loloma for several hours, helping to paint one of their living areas, build some cabinets and repair beds.
Everyone rolled up their sleeves and worked really hard. It was a deeply humbling experience for Linden, who says it's something he will never forget.