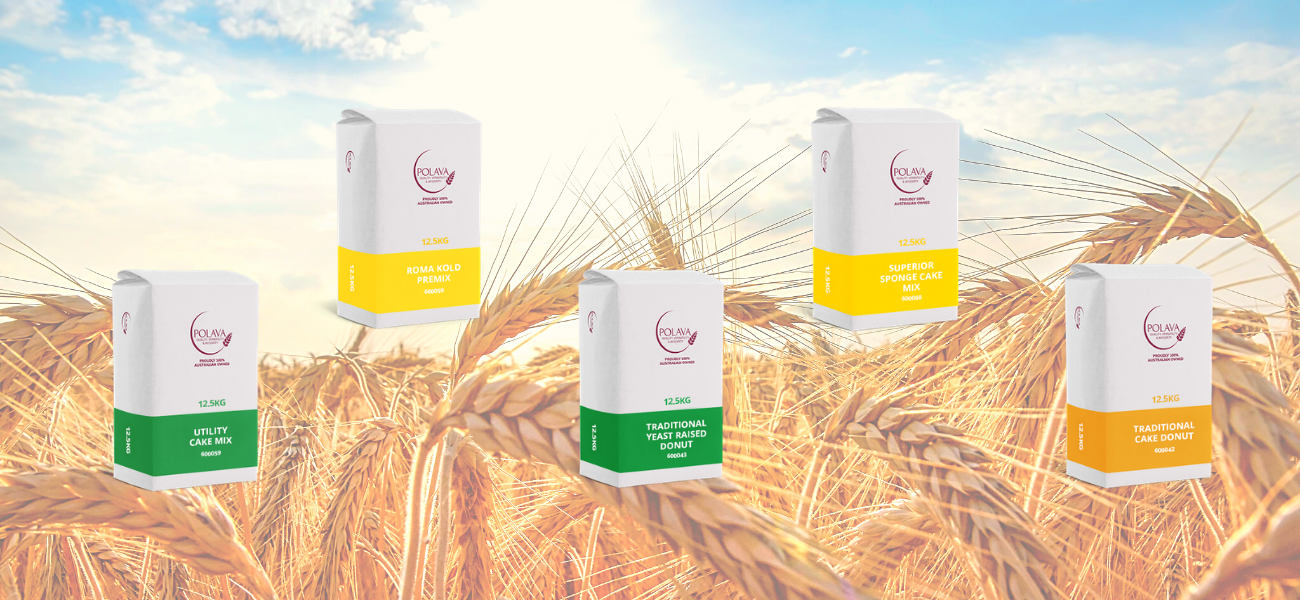 New range of baking mixes have arrived at Ben Furney Flour Mills!
October 26, 2020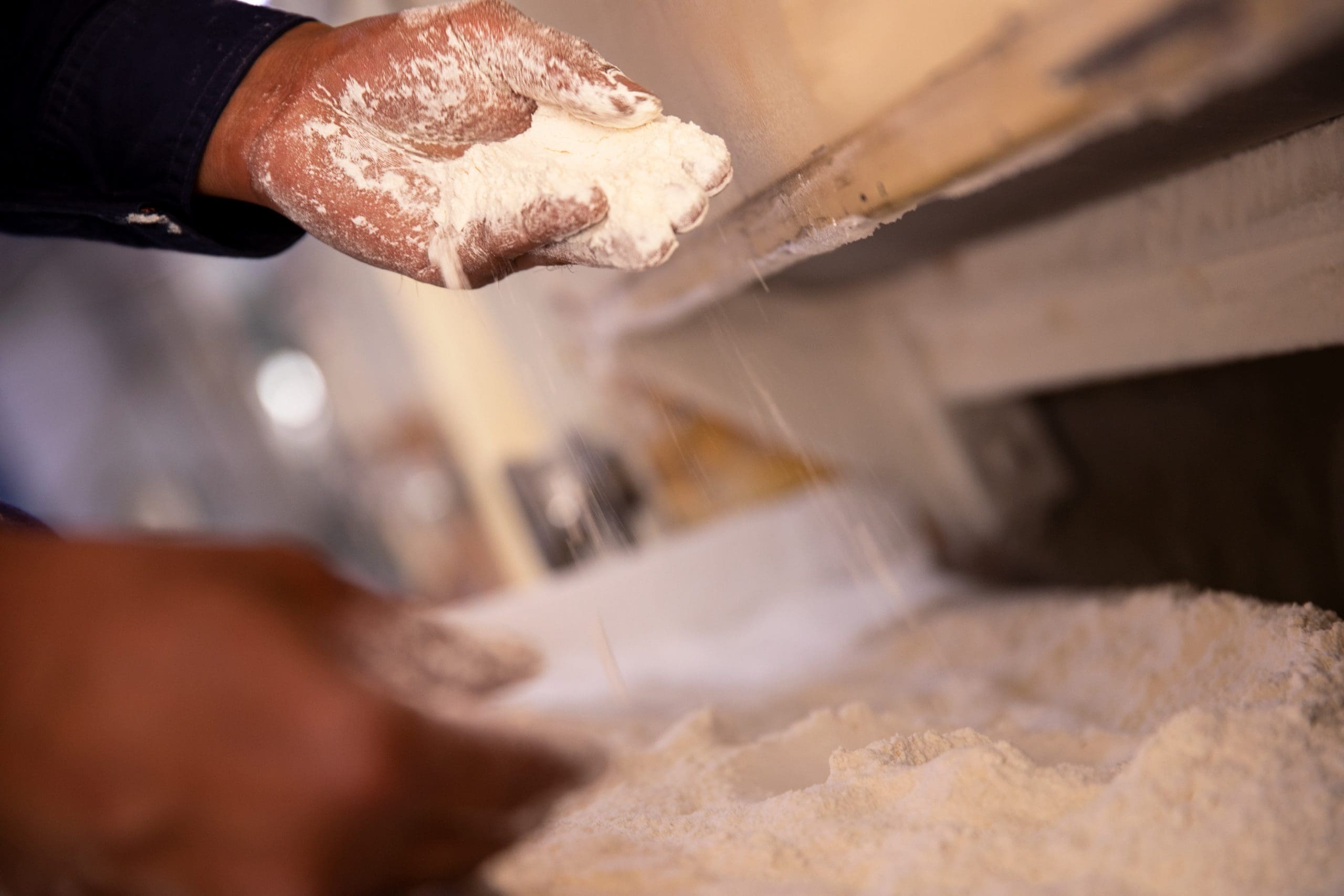 Private Label & Clean Skin Food Manufacturing Options from Ben Furney Flour Mills
June 11, 2021
Ingredients
Method
Grease a 20cm square x 7cm deep cake pan. Line base and sides with baking paper, extending paper 2cm above pan edges.
Place fruit in a large bowl. Stir in ginger ale. Cover. Stand at room temperature overnight.
Add flour to fruit mixture. Mix well. Spoon into prepared pan. Smooth over top.
Cook at 150ºC for about 1hr 40mins, or until a skewer inserted into the centre comes out clean. Cover hot cake with a sheet of baking paper. Wrap cake and pan in a clean tea towel. Cool overnight in pan.
Serve cake with butter (optional).
Tip:
Store cake with lining paper intact, wrapped in plastic wrap then foil. Place in an airtight container. It can be kept in the fridge for up to two weeks.