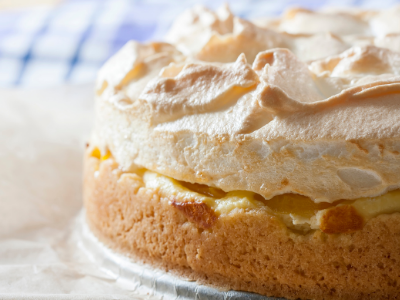 Lemon Meringue Cheesecake
October 19, 2020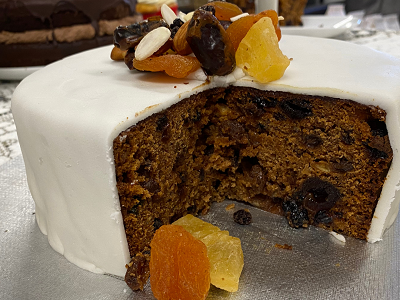 Ginger Ale Fruit Cake
November 25, 2020
New range of baking mixes have arrived at Ben Furney Flour Mills!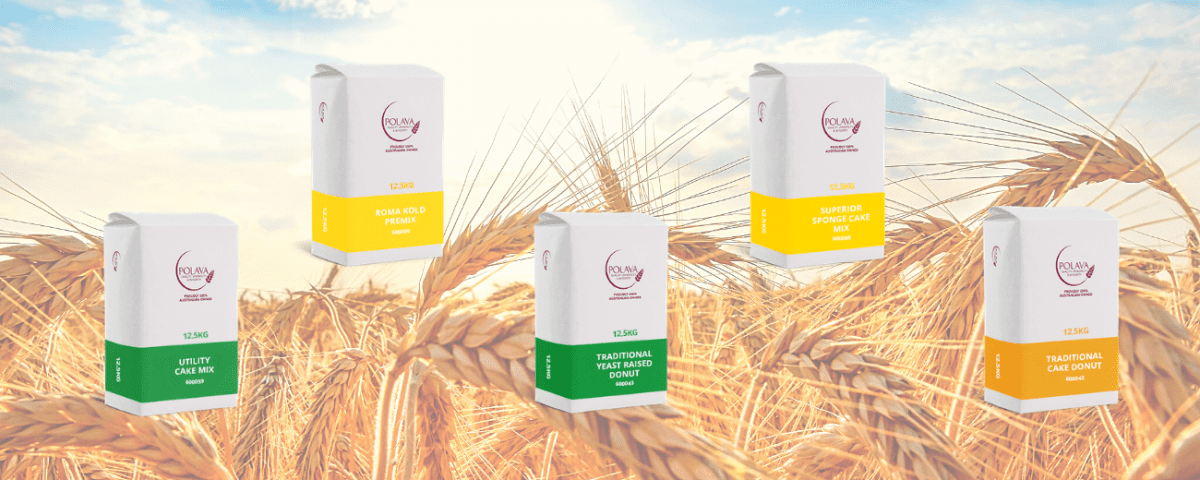 Ben Furney Flour Mills is proud to be now offering a variety of baking mixes as part of our partnership with Polava.
The Polava company has been providing quality customised solutions for the baked goods and food service industries since 2007. We love working with the Polava team, as they, just like us, take pride in their integrity when doing business, with the goal of establishing long term business relationships with both our customers and suppliers.
Browse the full range of baking mixes via our partnership with Polava below and contact our sales team if you are interested in pricing for your bakery business.
Polavas' Traditional Cake Donut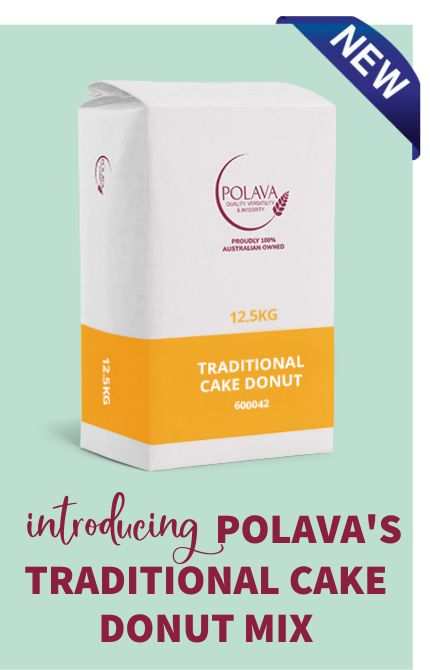 Use Polavas' Traditional Cake Donut Mix for the perfect fried cake donuts.
It can't get any easier to prepare! Just add water to make a dough that can then be deposited and fried.
Polavas' Traditional Yeast Raised donut


Polava's Traditional Yeast Raised Donut Mix is used in the preparation of a fried yeast raised donut. All you have to do is add water and yeast!

Polavas' Utility Cake Mix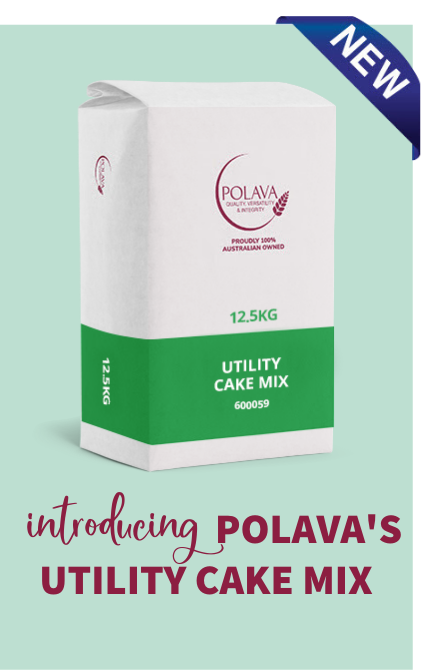 Polavas' Utility Cake Mix is a great versatile cake mix – moist, light and even textured. This cake mix is perfect for traditional block cakes, cup-cakes and bar cakes. Just add egg and water!
Polavas' Superior Sponge Cake Mix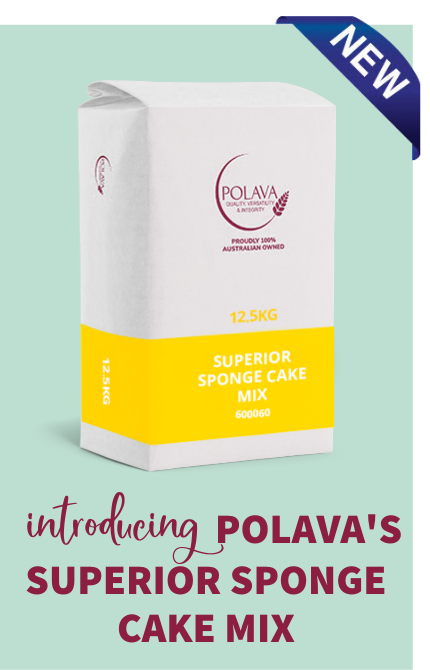 Polavas Superior Sponge Cake Mix is used in preparation of sponges. Perfect for layering, sheet cakes and rolls. Requires the addition of eggs and water.
Polavas' Roma Kold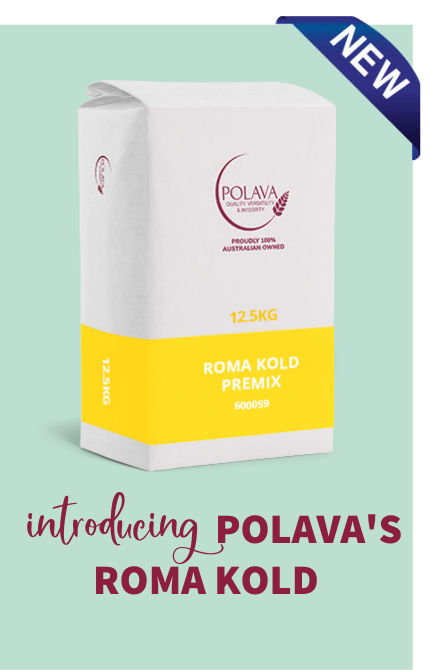 Roma Kold is a premium quality, traditional French Cream patisserie instant custard ideal for Vanilla Slice, Pastry Fillings, Tarts and many more! Not only is this product extremely easy to use, but will also save you time and money.

Polava's Roma Kold can also be used as a pouring custard with addition of additional milk or water.
For a richer custard, milk may be used to replace some of the water.
For Chocolate Mousse add cooking chocolate and cream (see recipe).
✓ Bake stable
✓ Versatile
✓ Exceptional freeze to thaw stability
✓ Tolerant to variation – 20% to 30% more or less water