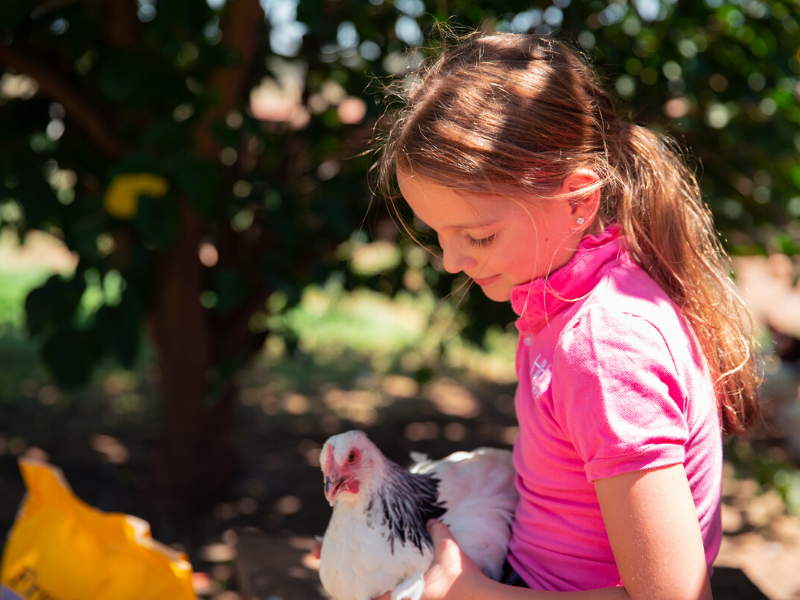 What our customers have to say about Purastock
May 21, 2020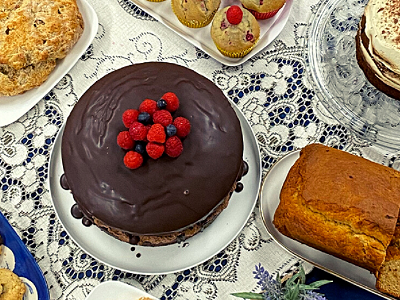 Pettina Chocolate Cake – Easy As 1-2-3
May 27, 2020
Spaghetti Bolognese with TVP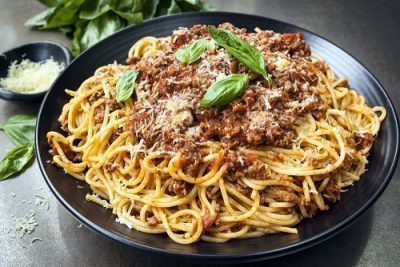 Ingredients
2tbs olive oil
2 diced onions
4 cloves/teaspoons crushed garlic
1kg regular mince
1 cup Dry Cream TVP (Textured Vegetable Protein) soaked in 500ml warm water for 15mins
500g grated carrots
4 sticks of thinly slice celery
750g slice mushrooms
100g tomato paste
1275g tinned or crushed tomatoes
6tbs Italian mixed herbs
125ml red wine
2tbs sugar
2-3 Oxo cubes, crushed or beef stock powder
salt and pepper
water
Method
In a large pan or electric fry pan heat oil and add onions and garlic, cooking until translucent.
Add mince and brown slightly, add TVP and water not soaked in, adding extra water if necessary. Cook until mince is cooked through.
Add all vegetables, tomato paste, tomatoes, mixed herbs, red wine, sugar and Oxo's and allow to simmer, rapidly stirring occasionally to ensure it doesn't stick to base. Cover with lid – if the mixture is too wet, move the lid to halfway, or remove completely.
After vegetables are cooked down and soften (around 20 mins), taste to check:

too much tomato taste – add more sugar
not enough beef taste – add another Oxo cube
too bland/ missing something – add salt/pepper

When happy with the taste, serve with cooked pasta, or cool and refrigerate or freeze for later.
Notes
Adjust to suit your taste, the higher % of TVP you use the more additional flavourings you need to add. Mushrooms work exceptionally well with TVP.
You can substitute all or just add extra vegetables with what you have left over in the fridge, just be sure to adjust to taste with Oxo/salt/pepper/tinned tomatoes. Avoid large amounts of potatoes and pumpkin. Wilted spinach is great to add if available – add in last 5 minutes of cooking.